Jorginho, Kovacic, Mount and Ziyech will be suspended for our 2nd leg against Atletico Madrid if any of them get booked tomorrow.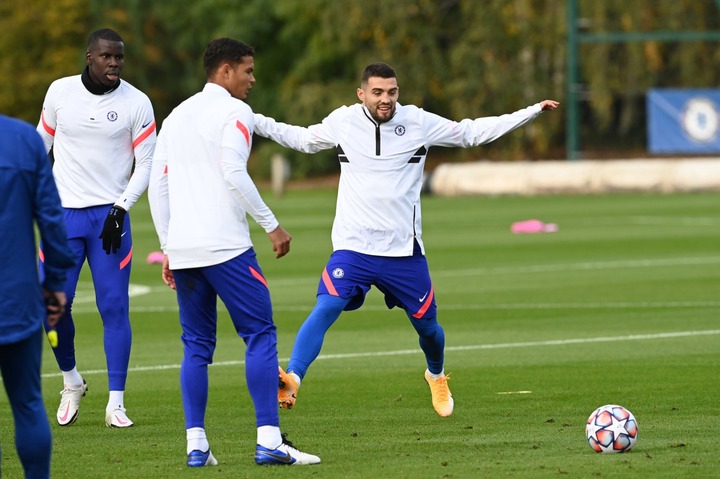 Can't believe we're going into a Champions League knockout tie with the exact same back 3 that got beaten by Barcelona in 17/18. Where's the progress.
Cesar Azpilicueta trained his two fingers on his left hand bandaged up. He injured them before the away trip to Sevilla but he's not had strapping on them in a match since we played Aston Villa. Maybe he's going done some damage again.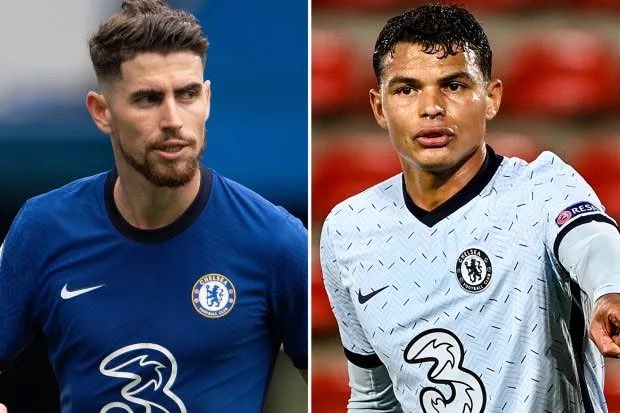 Andreas Christensen also trained with a strapping on his left knee. He picked up a knock in a collision with Jack Grealish in December.
Diego Simeone on the challenge of Chelsea: "They are an important rival with great players. Our chances are 50-50, we don't need to talk about it but do our job."
Diego Simeone thinks Chelsea are no weaker without Thiago Silva and adds: "They made the change to Tuchel, a really good team, they improved after the change. Look at the squad, they can face any team in Europe."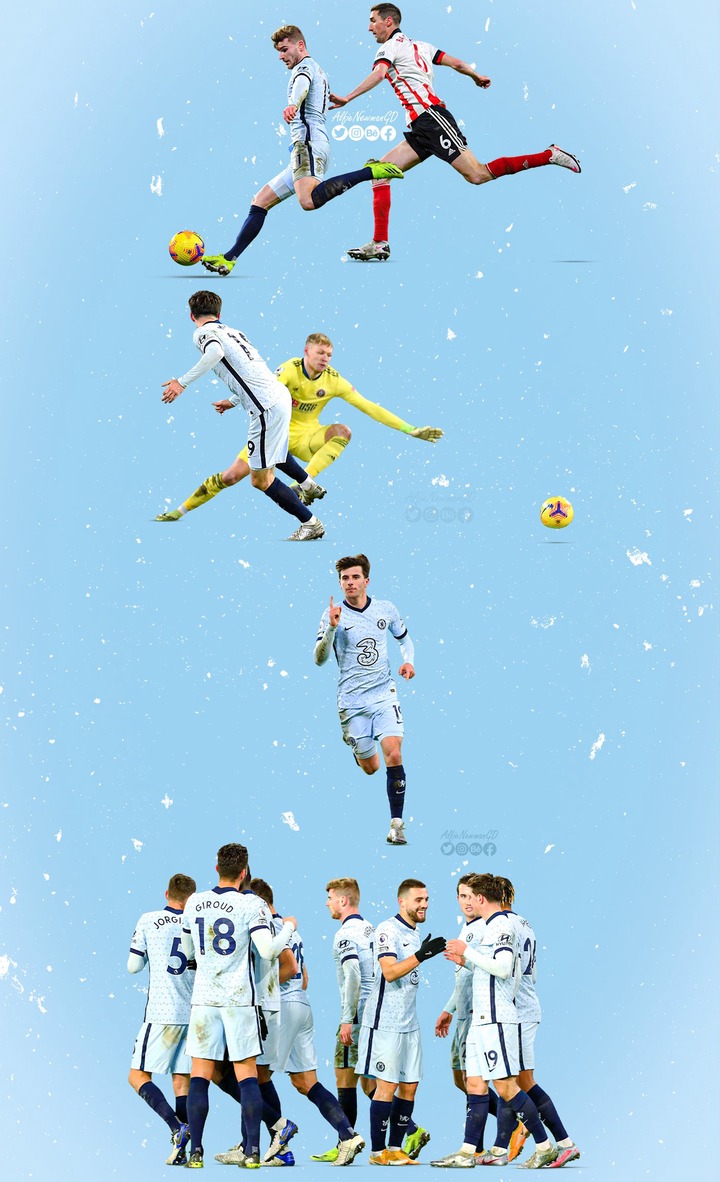 Boris Johnson has announced that fans could make their return to stadiums on May 17th (up to a maximum of 10,000 spectators). This is what the UK government is aiming for. This means fans will be able to attend the final day of the Premier League season on May 23rd when Chelsea face Aston Villa on the final day of the season on May 23 - the final scheduled Premier League game of the season. No return to Stamford Bridge this season.
Athletico are with out a clean-sheet in their last 7 La Liga games for the first time since Simeone took over. Mr Stark I don't feel so good.
Content created and supplied by: SYSTEM-YA-FACTS (via Opera News )