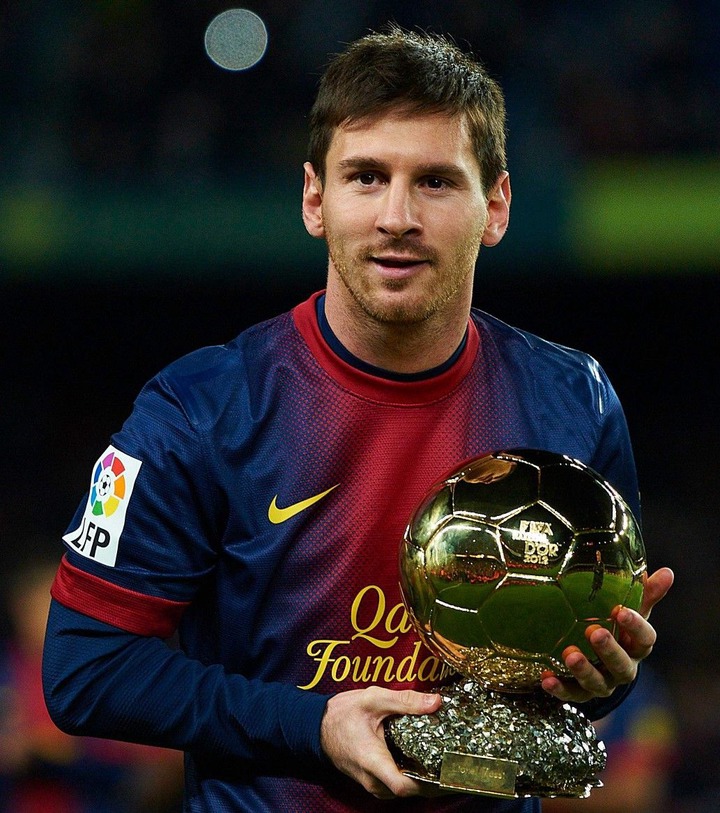 Lionel Messi. Who doesn't know the Barcelona star. Which football fan doesn't recognize the name Lionel Messi? Certainly none. The Argentine footballer is considered one of the greatest footballers ever. He has since established himself in the history books as ok ne of the GOATs (Greatest of All Time).
Messi's life both on and off the pitch, his style of play, family and personal life is usually a subject of close scrutiny. Leo lives in Barcelona, where he has resided since leaving his hometown of Rosario, Argentina. He lives with his wife Antonella Roccuzzo, their three children Tiago, Mateo and Ciro and their dog Hulk in their Bellamar mansion. Below are some of their cutest family photos: 
Enjoy.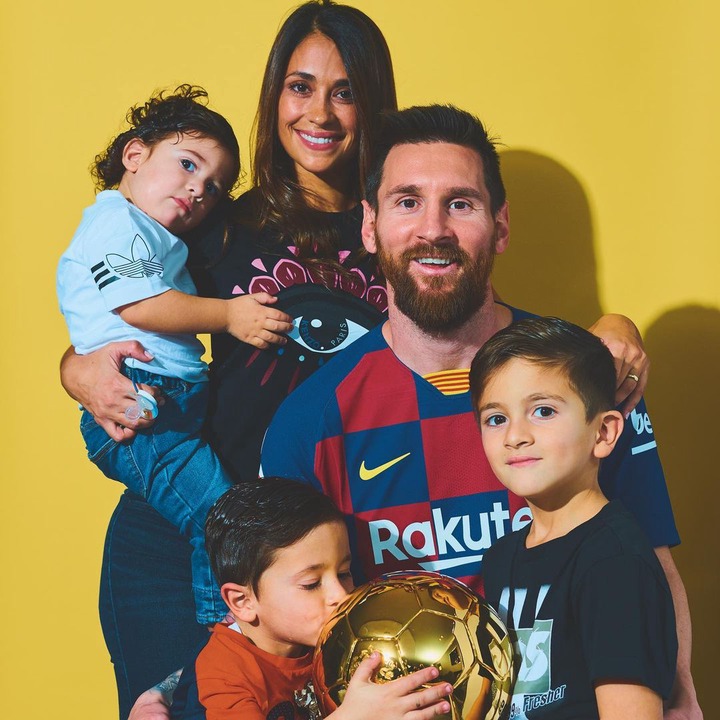 Lionel Messi, his wife Antonella Roccuzzo and their three sons (youngest to oldest) Tiago, Matoe and Ciro.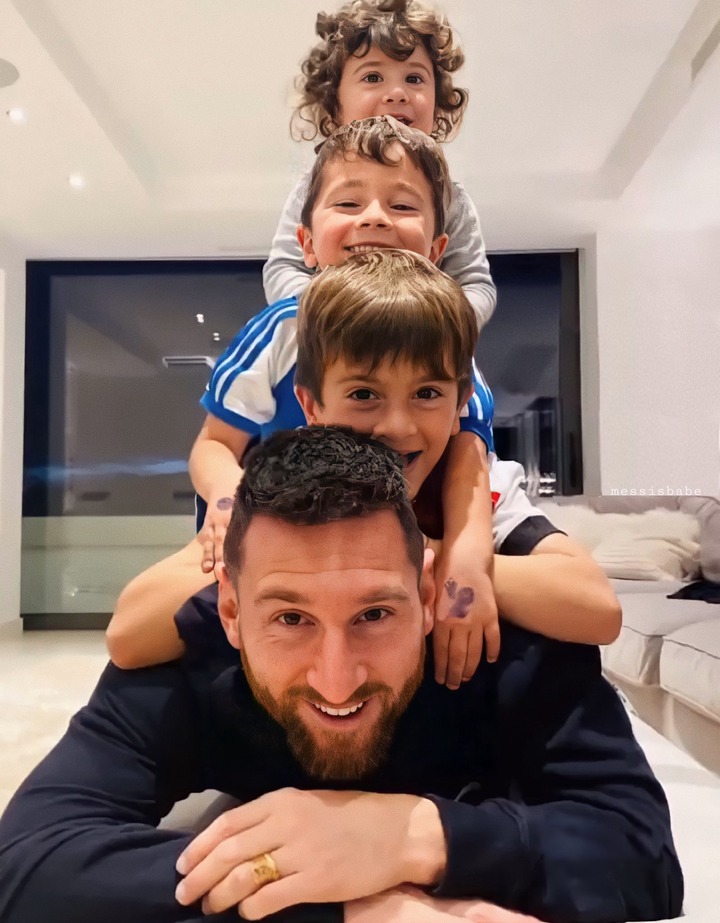 At home.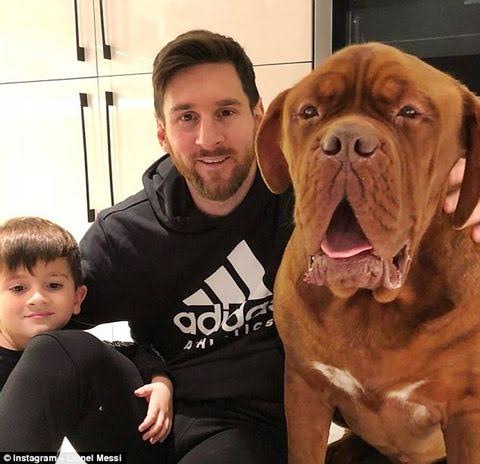 Messi, Mateo and the family dog Hulk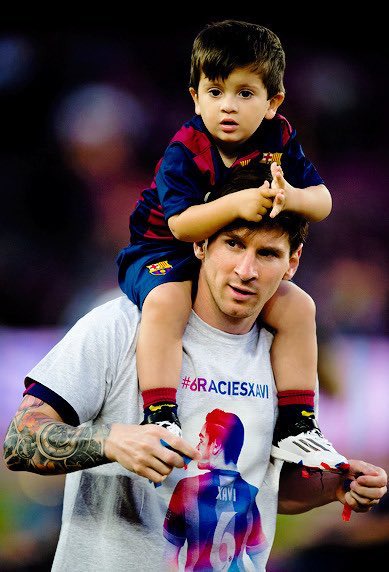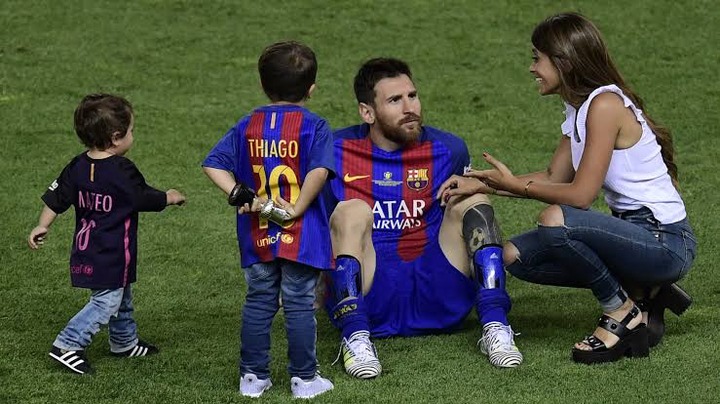 Barcelona's first family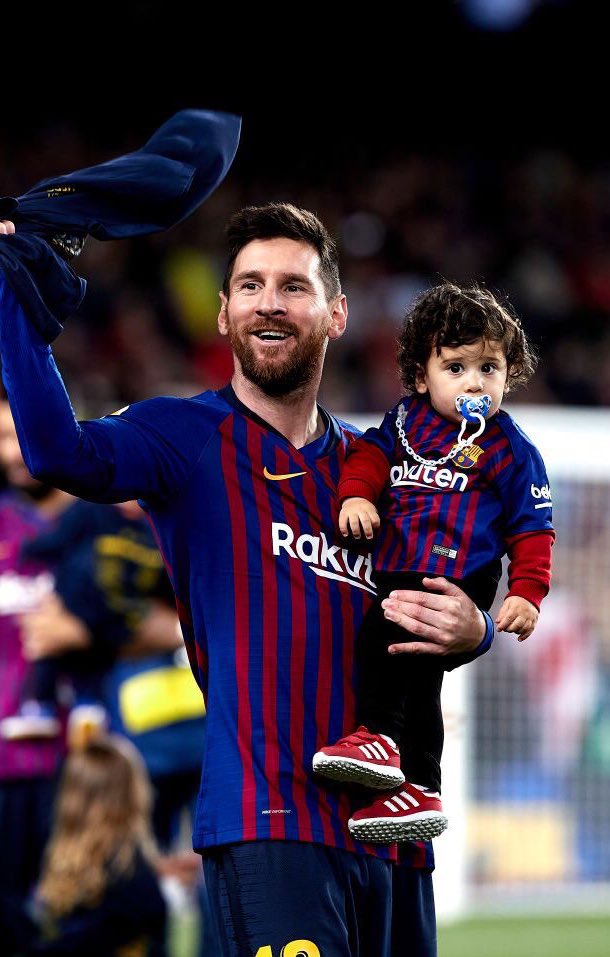 Young Ciro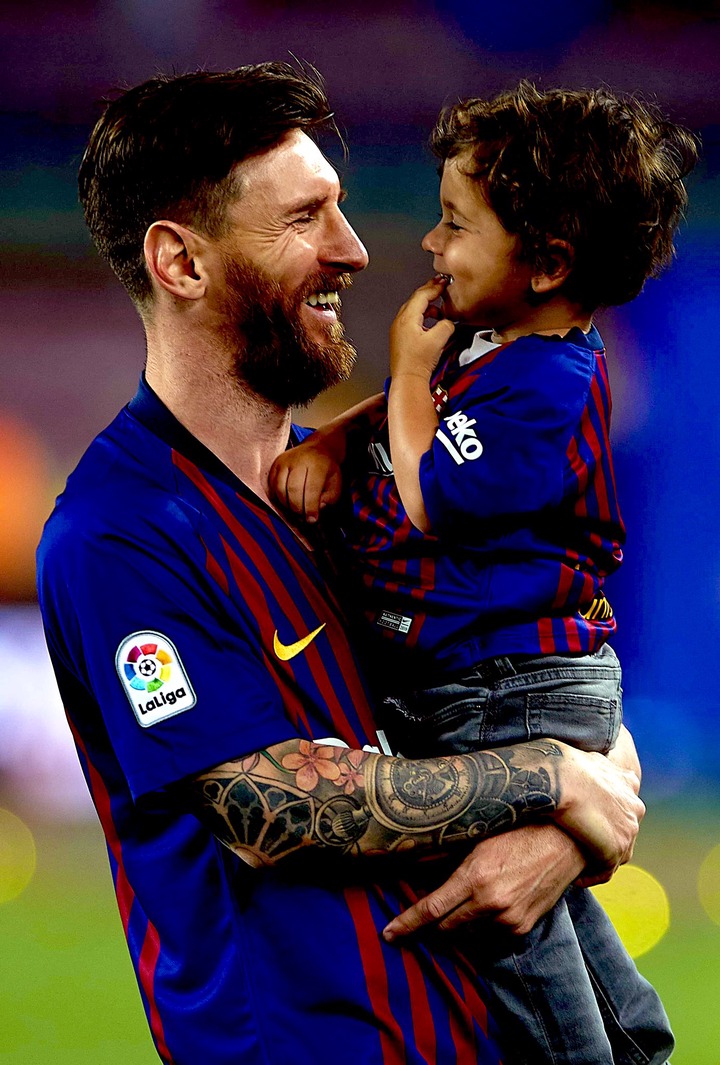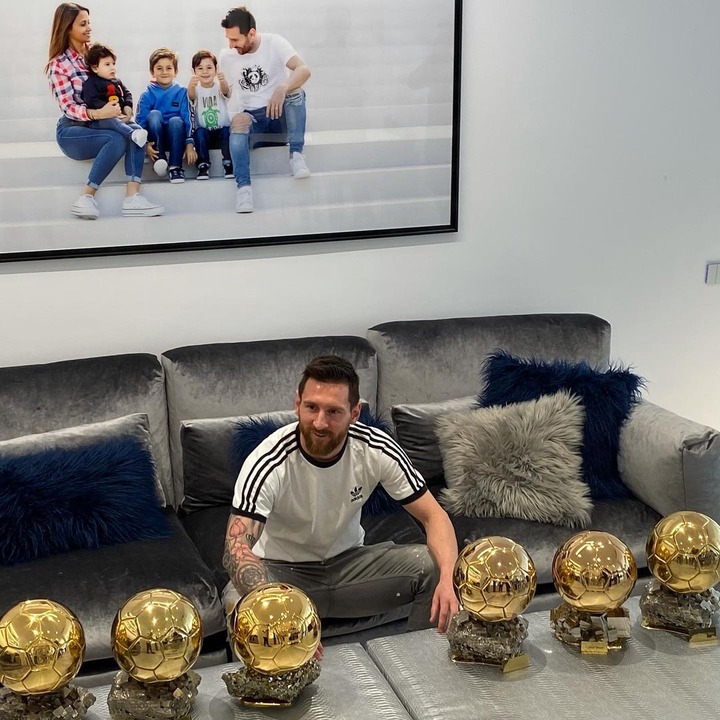 Messi with his six Ballon d'Or trophies.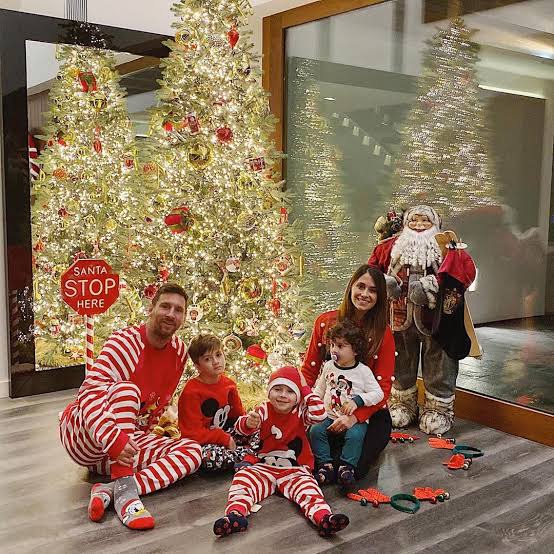 Christmas photo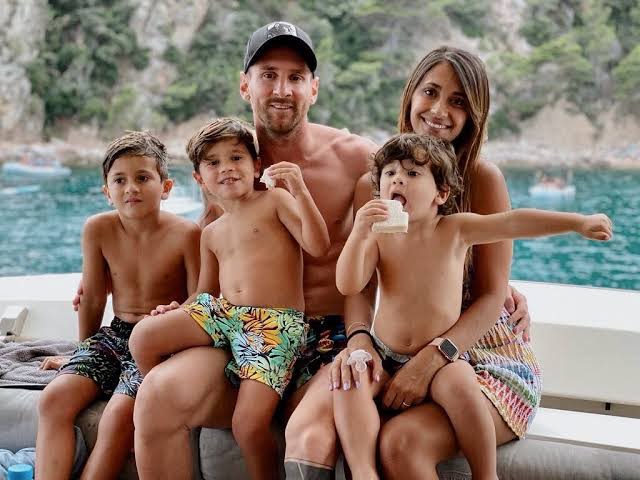 Outdoor recreation photo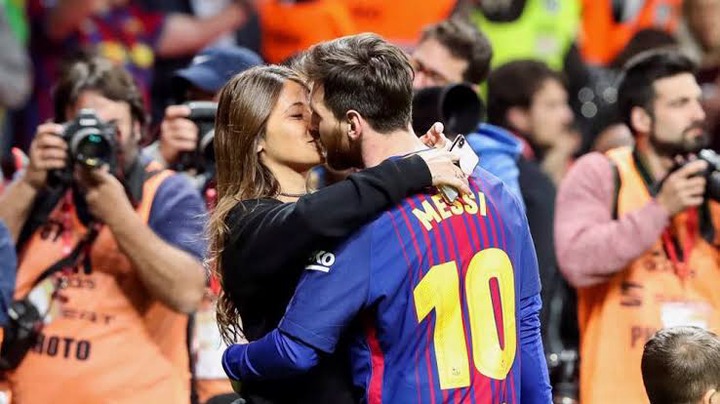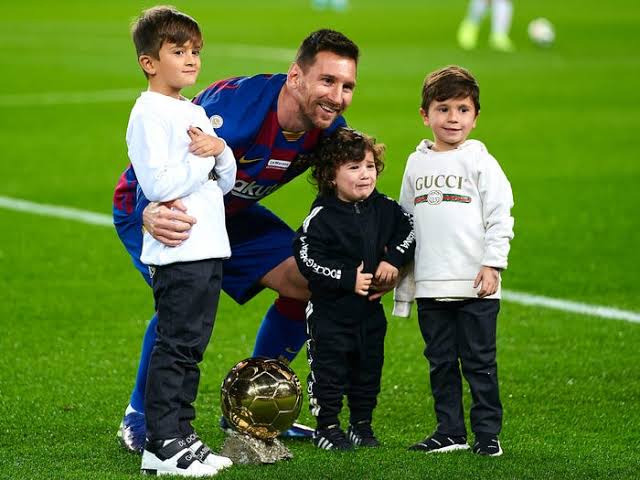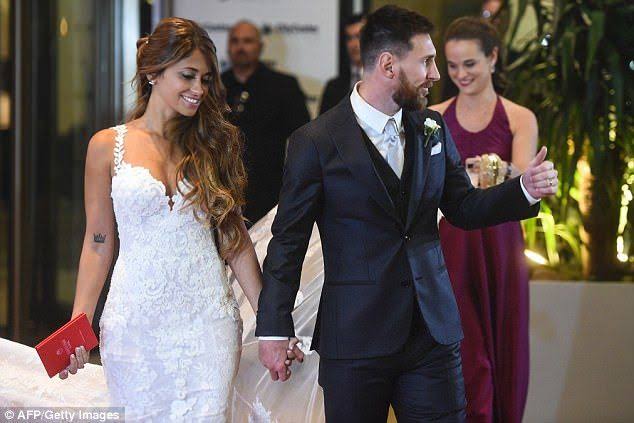 Messi's wedding photo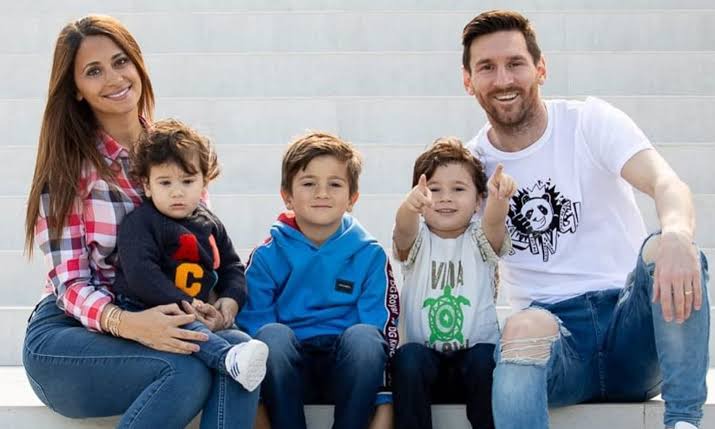 Content created and supplied by: CeleBuzz (via Opera News )