The UEFA championship quarter final has ended and the hopes to proceed to the next level, that is the semi finals. England is represented by two teams. The quarter finals was a tough experience ever in football history as most teams such as Baryen Munich and Dortmund which were predicted to proceed to the semi finals were knocked out. Manchester City, Chelsea, Real Madrid and PSG will proceed to the simi finals after which the best two teams will proceed to the finals.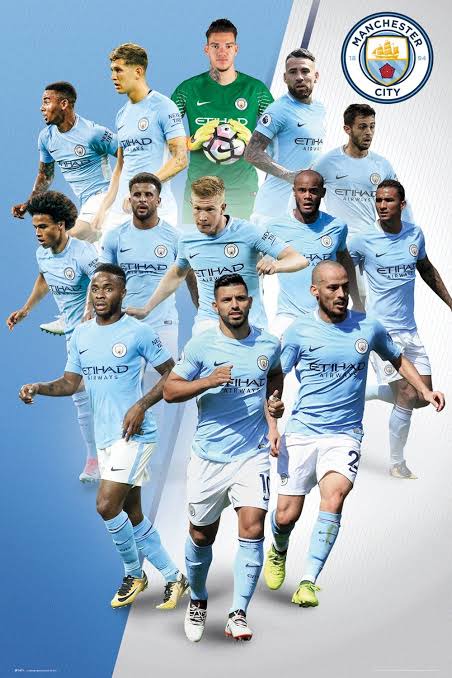 Manchester city played with Dortmund during the quarter finals. Manchester City sent Dortmund home atter they won two goals to one. The goals were scored by Kevin De Bryune and Foden gave Manchester city the ticket to semi finals. Real Madrid got their ticket to the semi finals on Tuesday after the won against Liverpool. Real Madrid won three goal against Lover who had one goal.
Paris Saint Germain got their ticket to the Semi finals on Wednesday after they won against Bayern Munich. The much was a very tough. PSG had three goals two of which were through Mbappe while Bayern Munich had two goals. On the other side Chelsea got the ticket to the Semi final after the won two goals to nill against Fc Porto. The goals were through Mason Mount and Chilwell.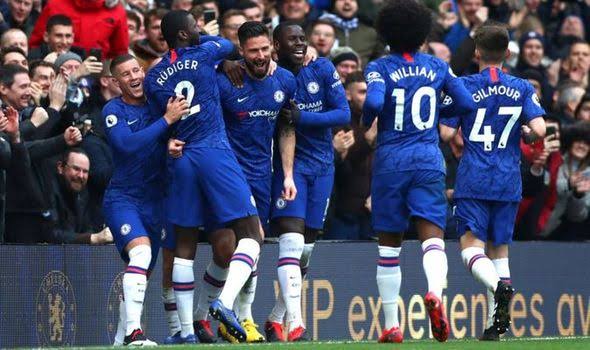 The question know is which team will proceed to the finals as others go back home. The fixture for the semi finals is not yet out. However, PSG and Manchester City are the ones that are Soo fierce and which every one hopes that they should be arranged to play together during the semi finals so that one of them will be sent home. If Manchester City will play against PSG and Chelsea Play against Real Madrid this will give Chelsea hopes to qualify to the finals because City and PSG are Soo hard for Chelsea to play with. If Manchester plays with Real Madrid or Chelsea then they will automatically qualify to the finals because prediction gives City a high chances of winning.
However, we wish the best team to qualify to the Finals.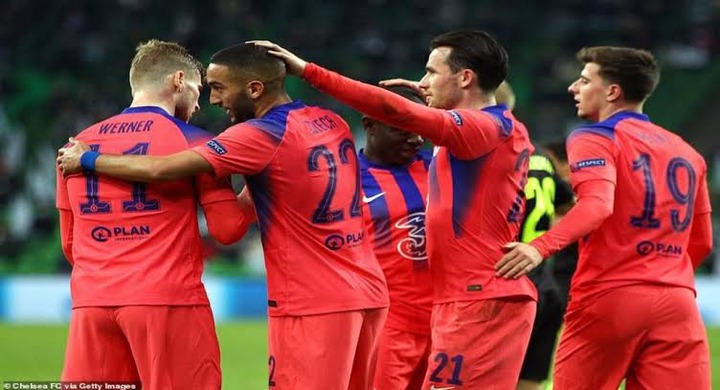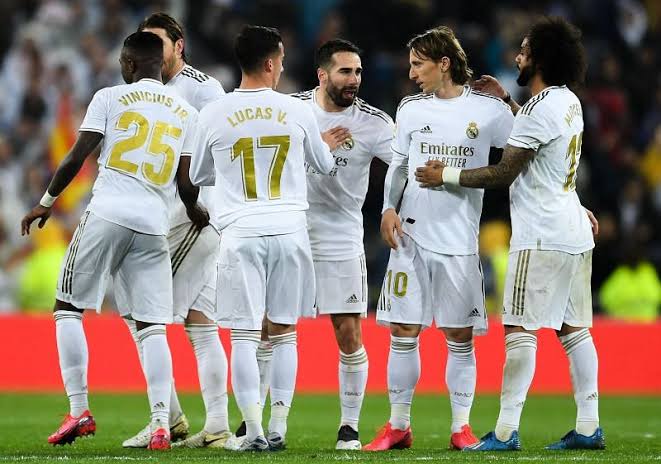 Content created and supplied by: Polysports (via Opera News )