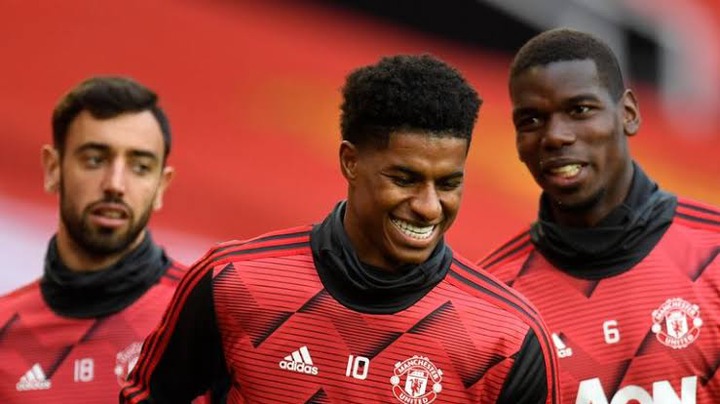 Football is one of the most loved sectors in sports with great supporting fans. football is categorised in different championship leagues which are different continents of the world. The English Premier League is the most loved in football. The English Premier League mostly consist of 20 England teams where the competition to the race of title championship is at the highest peak now.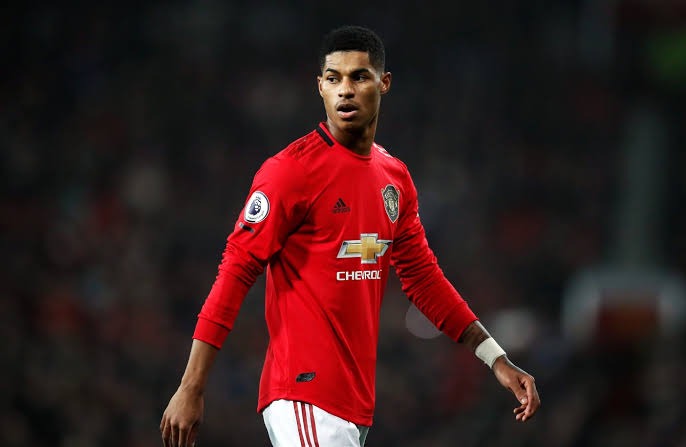 Marcus Rashford is a young professional footballer who plays for the first eleven players in the Manchester United club, alias the red devils. He is also playing for the England international team. Marcus Rashford is 23 years old born in Wythenshawe, United Kingdom. Rash ford has been playing for Manchester United as a winger where he has contributed to the success of the club performance.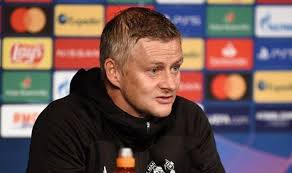 This season the club is seen to be in a good performance where they are in the top position rugging behind the Manchester City who is at the lead at the moment. Despite the clubs' performance, the United had a poor record of performance at the beginning of the league competition where they had consistently lost their home games. The club has recently outshined to the top of the table despite them losing the games at old Stratford at the kickoff.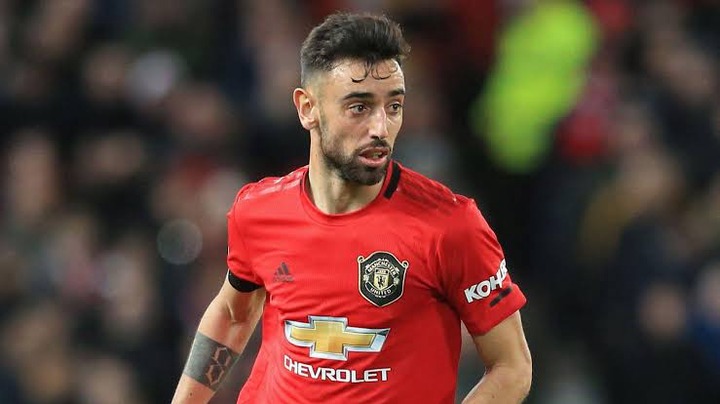 Rashford is well known for his breaking speed and the skills to control the ball such as dribbling. This is one of the players whom defenders fear most whenever the ball lands on his feet. Despite that, rashford has one major competitor who is still dwelling in the same team as that of rashford. Bruno Fernandez playing at the midfield in United. Bruno is seen to be the main player for United that Ole Gunnar is mostly seen to be used in every match that united is playing.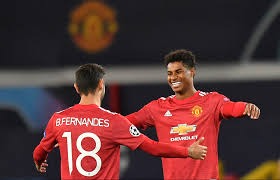 Bruno has scored more goals more than strikers in EPL with many assist this season. This player has been the main pillar of every game in United matches.
Content created and supplied by: Rukwaro (via Opera News )