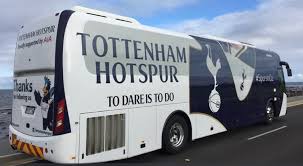 Premier league is the most competitive football league in the world.The English premier league is the most watched and followed League across the world.Many clubs have invested heavily in many things such as infrastructure,team equipment and many things that facilitate the clubs operation.The league has the best stadiums,best team buses and some of the best dressing rooms. Premier league most players wish to play there.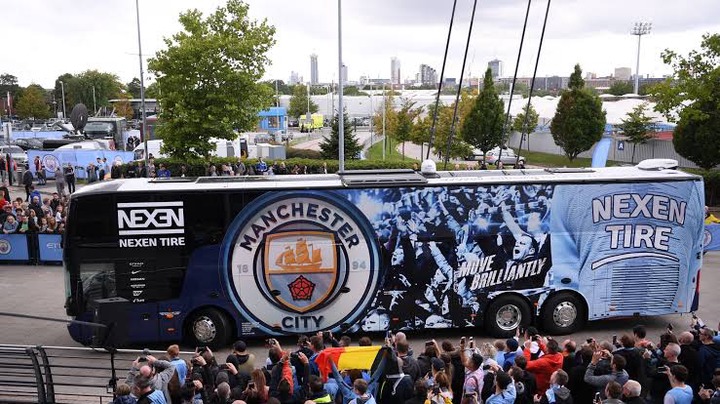 Chelsea Team bus.
Chelsea has one of the most prestigious team buses in the league.
Manchester united team bus.
Manchester is known of having some of the best things to facilitate the team operations.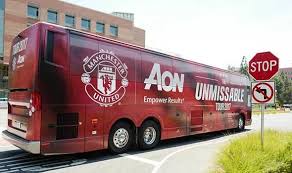 Liverpool team bus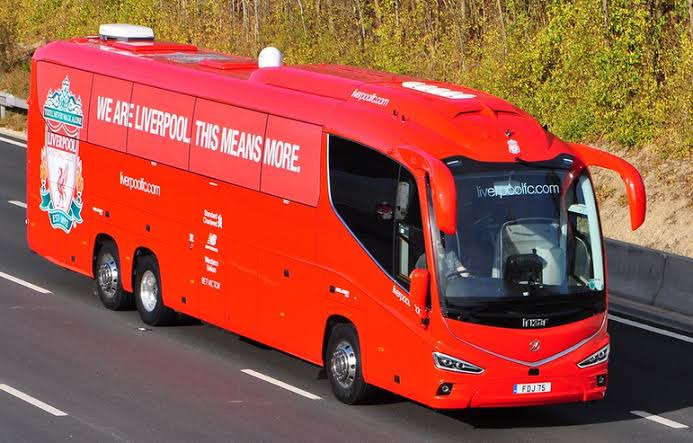 Tottenham team bus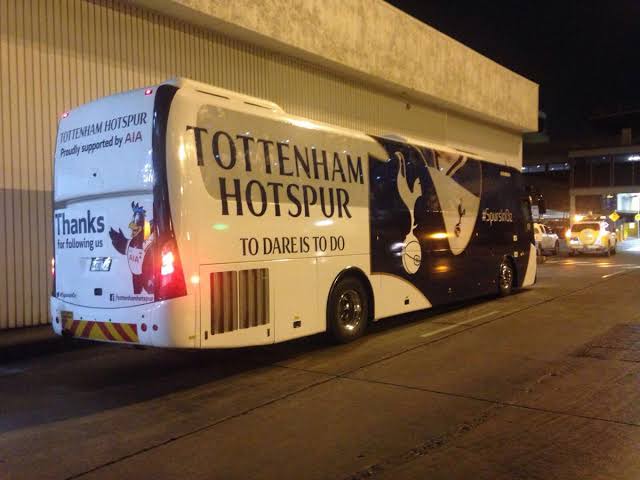 Manchester City .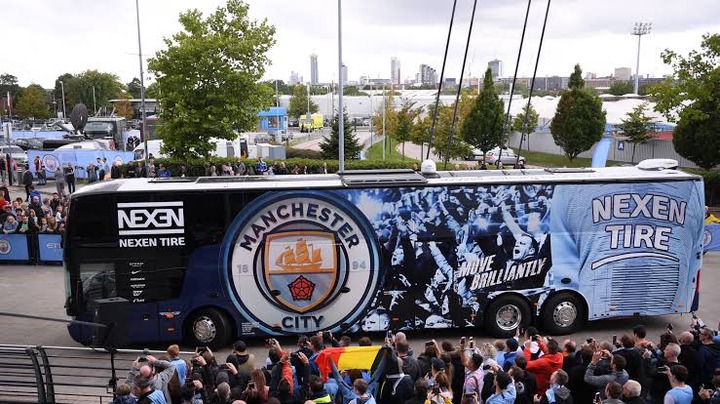 These teams are one of the best football clubs in the world and they play in some of the best football stadium.And travel with very prestigious buses.Many clubs across Europe continue to offer several amazing facilities that will help the teams perform better.Some team buses are used for advertisement and fans take them as a symbol of pride
Content created and supplied by: Write-original (via Opera News )