FIVE HIGHEST SOCCER PLAYS IN THE WORLD


Soccer is consistently classified as the most popular sport in the world. Accordingly,soccer players are some of the most highly paid athletes. The coronavirus pandemic caused athletes income drop for the first four years,but soccer players still earn Some austrageous amount. These are five most paid footballers in the world
Lionel Andres Messi is an Argentinian soccer player. 3 The fc Barcelona forward is the most paid football in the world during 2020 earning, a total of $126 million total.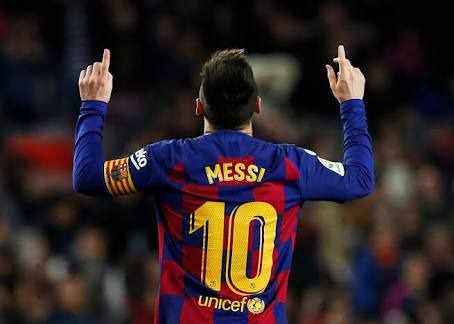 Christiano Ronaldo is the second best earning soccer players 2020,Ronaldo takes home $70 million in gross salary and bonuses.
Juventus endorse $47 million after winning italian cup summing upto $117.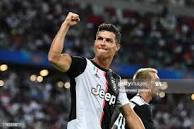 Neymar da silva santos junior,is third highest earner 2020,The Psg forward player coming from Barcelona bag in $ 96 million. The player bags in $3.45 million a month before taxes. After bonuses and incentives player income grows in to $ 78 million.
4 Kylian Mbappe
Kylia Mbappe the France and Psg player makes $2.13 million per month. His yearly bonuses is nearly $28 million,with $14 million endorsement. Mbappe makes $42 million per year.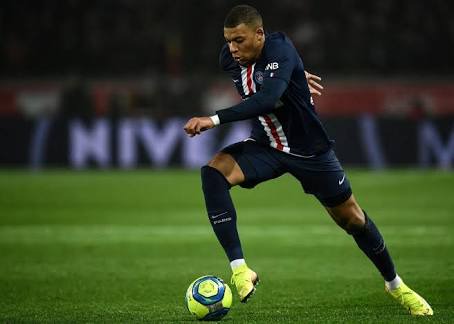 5 Mohammed Sala
The Egyptian Winger reportedly earns $265,000 per week with incentives and bonuses included. His annual salary comes upto $24 million per year.With $13 million endorsement by liverpool making him earns upto $37 million yearly.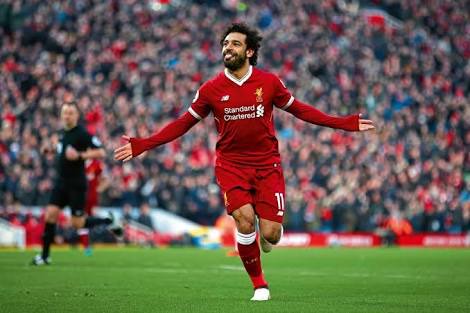 Content created and supplied by: Kipkorirtonnie (via Opera News )