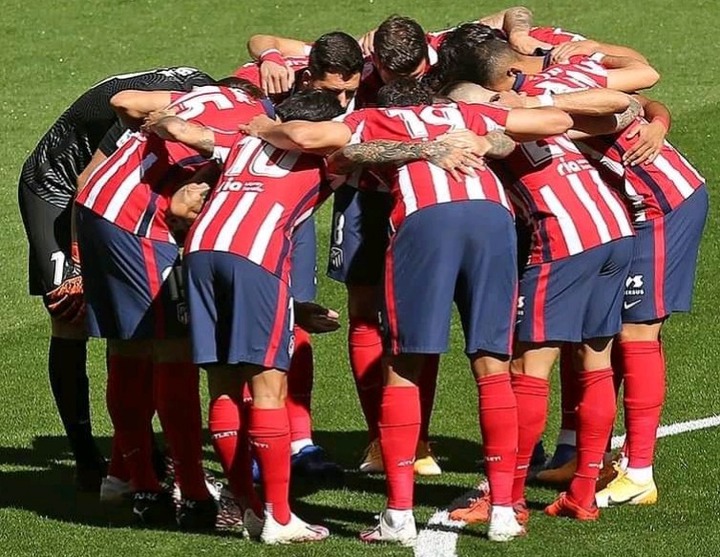 In most cases, there have been a turn of events in the second leg encounters of Champions League as teams battle to make their progress in the giant competition. What is Diego Simeone's secret weapon that will give a big win against Chelsea?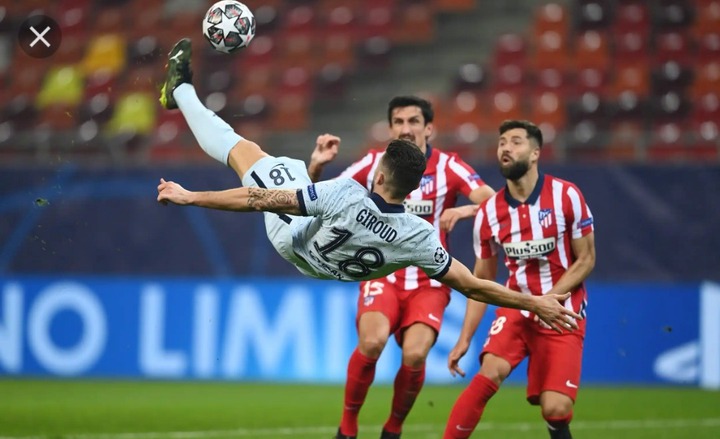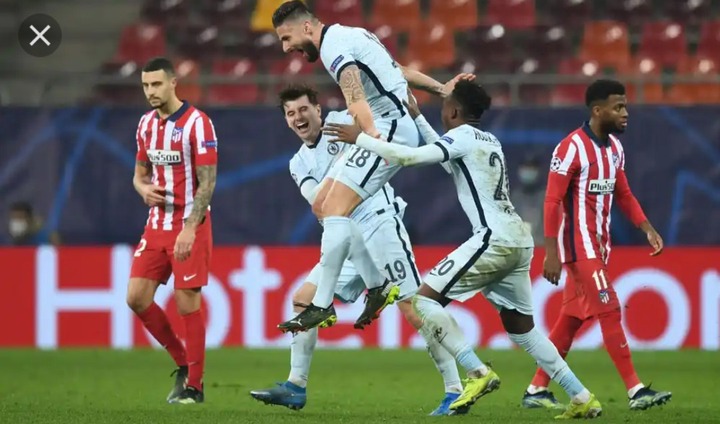 Atletico Madrid were defeated 1-0 against Thomas Tuchel's side with a brilliant goal from Olivier Giroud during the first leg encounter. Considering their recent form, both teams have managed 2 wins with 2 draws from their last 4 matches in their respective competitions.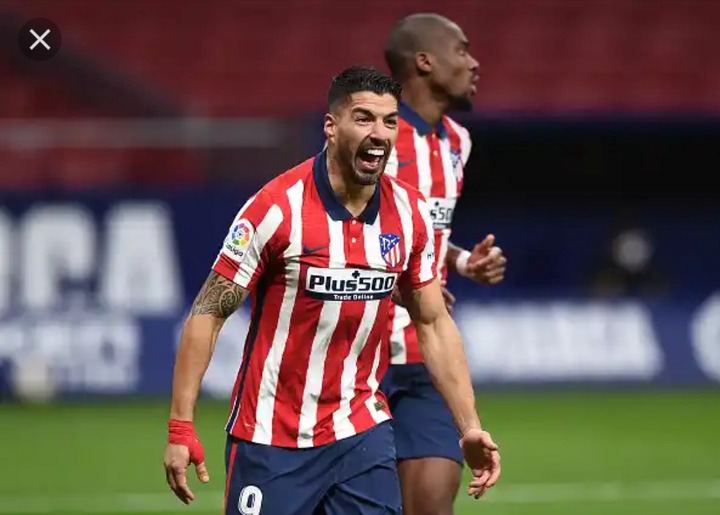 Luis Suarez has made a remarkable trend of performance since he joined Atletico Madrid. He has scored 18 goals in the Laliga and will certainly not fail to prove his worth against Chelsea. The Uruguayan striker is fast, strong and unpredictable which makes him dangerous to his opponents. The Spanish team has high chances of winning against the blues and qualifying for the quarter finals with the presence of the ruthless striker.
In conclusion, Comeback is necessary for Atletico Madrid and they will do their best to make it count. Thomas Tuchel's 12-game unbeaten trend is on the line.
Content created and supplied by: Professorfutball (via Opera News )