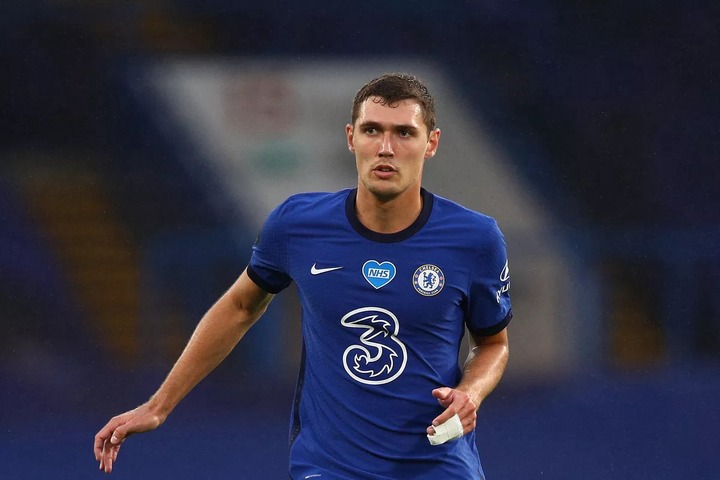 When Thomas Tuchel was in charge of Borussia Dortmund between 2015-17, he was interested in signing Andreas Christensen on a permanent deal. (Simon Johnson - The Athletic)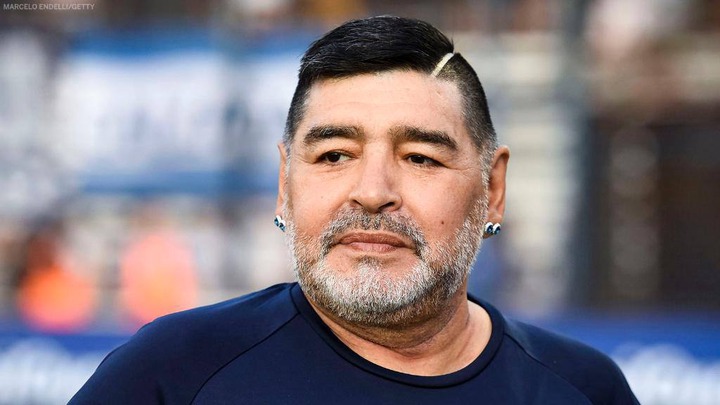 Three suspects have been added to the criminal investigation into Maradona's death. Two nurses and a psychologist are now being investigated by authorities.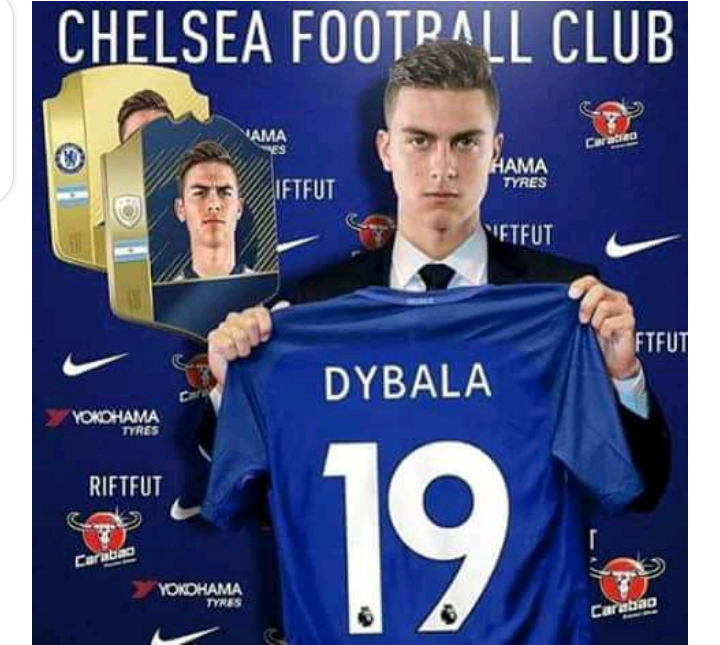 ​​Juventus are set to reopen contract negotiations with Paulo Dybala. Talks began last year before being put on hold during the January transfer window, but the Bianconeri will now continue working to tie the Argentine down to fresh terms. Dybala, whose current deal is due to expire in 2022, has scored twice in 11 Serie A appearances this season.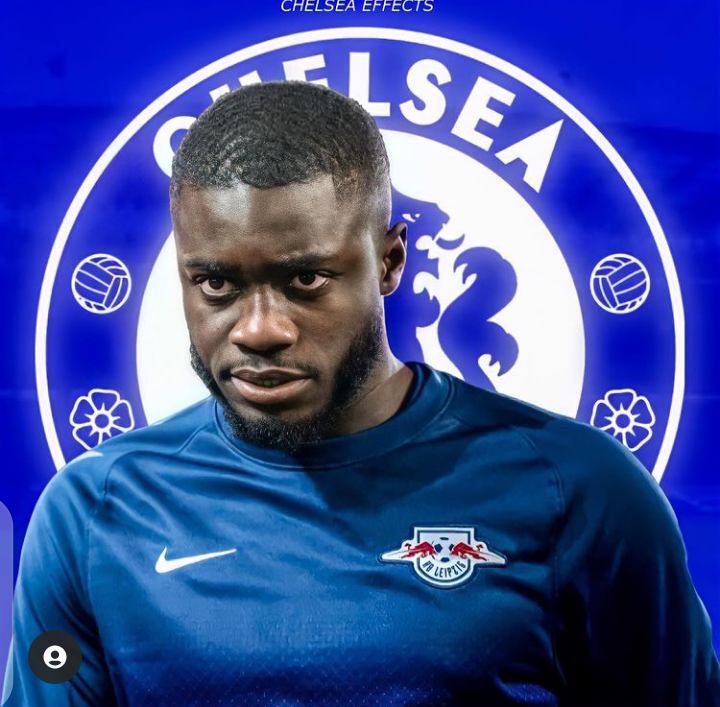 The race for Dayot Upamecano is currently between Bayern, Chelsea and Liverpool. Bayern have to save money during the crisis. However, the club's bosses are ready to dig deep into their pockets for the Frenchman. Bayern are leading the race. Upamecano is at the top of Thomas Tuchel's shortlist at Chelsea. Fee and wages are no problem for the club. There have already been talks with Upamecano's agents. Alaba, Süle and Boateng are also candidates for Chelsea, however, all are just alternatives for Upamecano. (Christian Falk - BILD)
Content created and supplied by: Studio.opera (via Opera News )