We can envisage Schalke gaining a positive result in Berlin today, because the hosts missing several first team players due to injury and suspension. Although that may not be an advantage to them, due to the fact that Berlin also do have a length squad to venture into and pick another undefeatable team. Sharing of the spoils may be the best outcome
Draw or double chance
Borussia Dortmund vs Hoffenheim
Dortmund will be looking to returning to winning ways and for today as they take on Hoffenheim, who have had challenges especially bat their backline which has seen them conceede more than ten goals in their last six encounter across all the competition.
It is unrealistic to say that their defence, that's Hoffenheim will be able to hold and stand Dortmund's foward three in this game. Therefore plenty goals are to be scored here today and Borussia Dortmund will win with a by a big goal margin.
Over 4.5 goals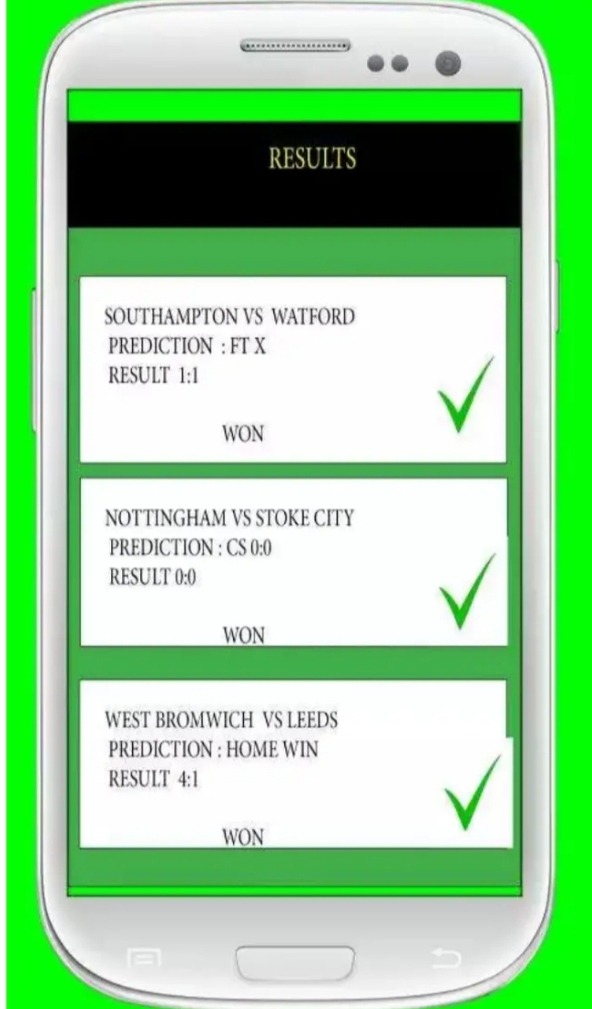 Torino vs Genoa
Torino's last home win in Serie A dates back to the summer incidentally a 3-0 victory against Genoa.
Meanwhile Torino may be in a good position to end their burrennes to winning their most games in the recent weeks.
Ginoa's form is unquestionable and it may be a difficult task for Torino to break it down in search for scores. Altho both sides can score but it's hard to call out a clear cut winner unless till the end of the game.
Both teams to score and double chance
Content created and supplied by: Ombevaombevajunior (via Opera News )