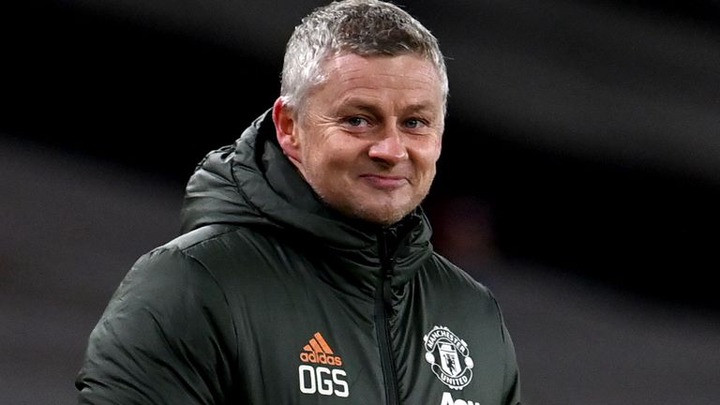 Manchester United manager Ole Gunnar Solskjaer is one of the few bosses in the world who has put their trust in the youth and doing much to develop young talents.
Since he arrived at Manchester United, he has invested in youth from the academy and promoted some of them into the first-team which is promising for some young lads in the Academy.
With his ambitions to develop young talents, Solskjaer has made a big statement concerning academy graduate James Garner.
According to the Mirror, Ole has named Garner as the new Michael Carrick for manchester United.
Though he admits it is early to be compared to Carrick, the Norweigian says Garner's low passes and the way he touches the ball is the same as that of Carrick.
The manager added that Garner needs to develop in that pressure for him to be strong saying even Carrick was under pressure after compared to Roy Kean.
James Garner is one of the players being looked on by Solskjaer and fans hope he will develop into a great player under the Norweigian.
Content created and supplied by: ERisingokingpin (via Opera News )