Welcome to the world of football. We value you. Kindly take a moment to ensure that you Share and more importantly Follow to get our daily updates
Diego Simeone is one of the talkative coaches in the touchline. He commands his boys by aggressively cheering at them. This enables him to make a good defensive record that builds a team that is difficult to score against.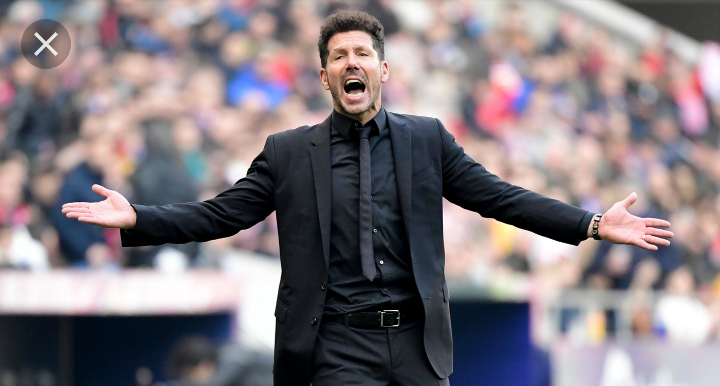 While the Uefa Champions League TV has revealed the statements that simeon was uttering in the touchline. While Havertz counter attacked the team,the coach shouted "stop him. Stop him". These statements however couldn't help and stop Ziyech from scoring the second goal.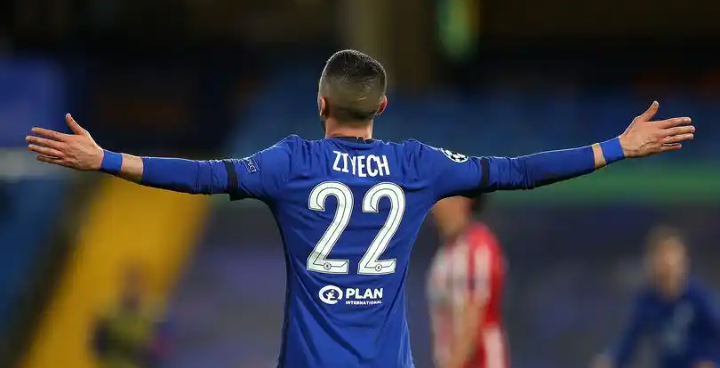 Do you believe in the coach's attitude towards touchline aggressiveness to support their team. Can this impact the team's perfomance in the pitch? Why did it go opposite for the Atletico manager? Take advantage of the comment box below to leave your reservations.
Content created and supplied by: Fulfutbol (via Opera News )