Below are the kids;
1) Messi's Kids
His wife, Antonella Roccuzo gave birth to Thiago his first son on 2nd November 2012 where she also gave birth to second son Mateo on 11th September 2015 where they are among the top football players kids according to school.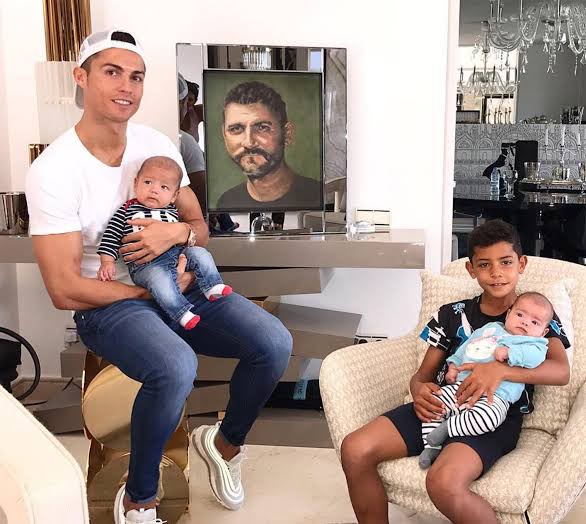 2) Cristiano Ronaldo's kids
Ronaldo is one of the World's best and highest paid where it is quite understandable why his children are among the top football players kids where also in the seven years he had only one son, Cristiano Ronaldo Jr who was born in San Diego in 2011.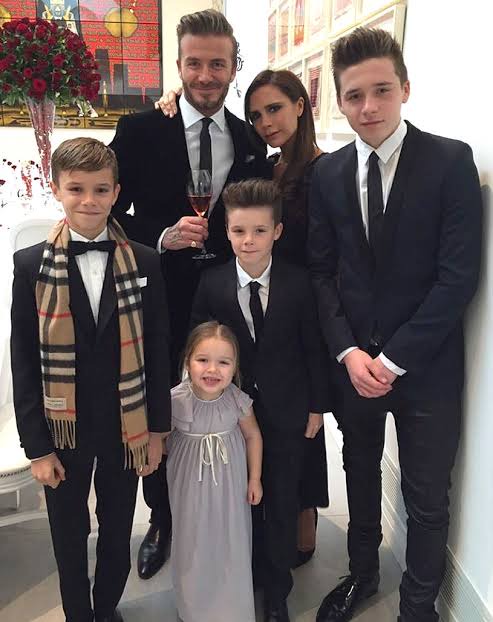 3) David Beckham's kids
David is the most popular footballer in the world where he has been married to Victoria Beckham for 18 years and has four children, three sons and a daughter where all of them are among the top football players children.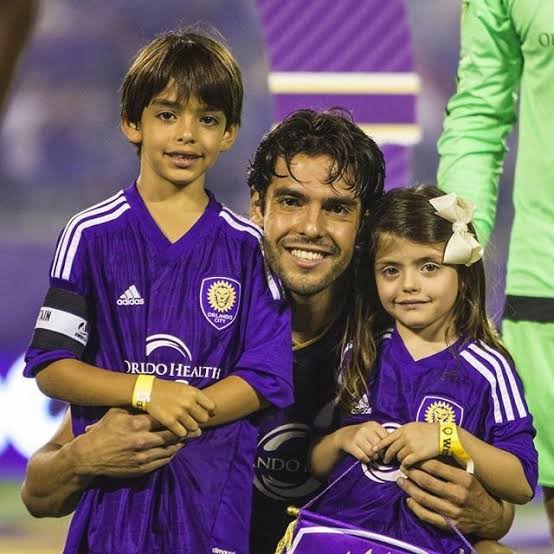 4) Kaka's Kids
Kaka is the most loved footballer of the modern generation where he has two children with his ex wife Caroline Celico to whom, his son Luca Celico and daughter Isabella are ranked to be among the top footballer Players kids.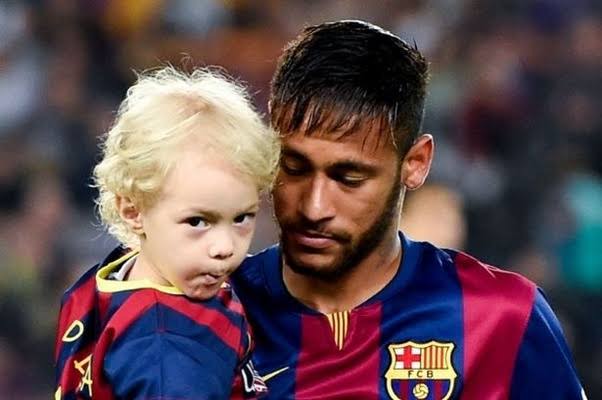 5) Neymar's Kids
Neymar is one of the most popular upcoming Footballers where his son David Lucca is on the list of the top football players kids.
Content created and supplied by: YoungestKid (via Opera News )