The English premier league is one of the most popular football systems of all time. It tops the list of the most popular entertainment activities all over the world. The premier league has hosts of players from at least every continent which is very crucial activities as it aims at enhancing unity among different racial backgrounds. It also entail handsome with black and white men topping the list.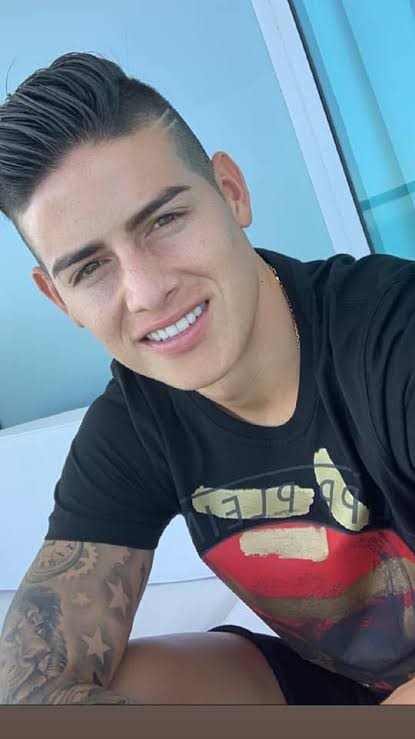 We are going to look at the most handsome football players in overall.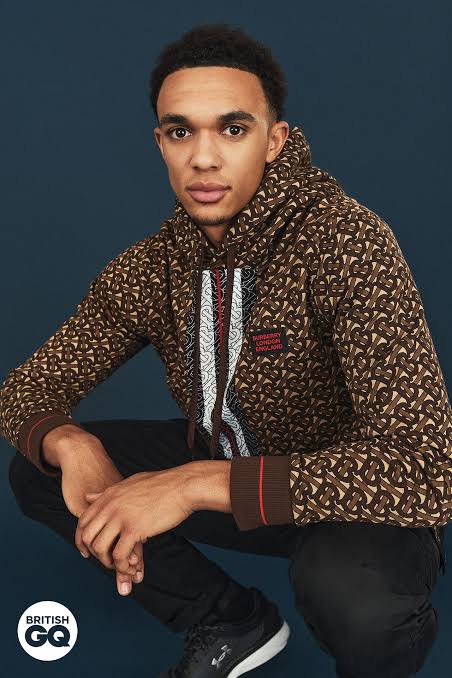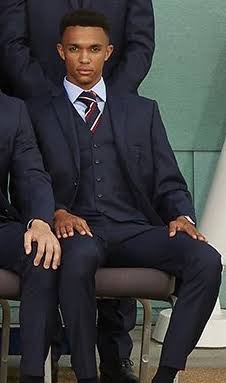 He plays for liverpool. Arnold is currently considered one of the most adorable young footballer in England. He is topping the list of the most handsome men in football history. You can agree with the photos of him.
Green Wood.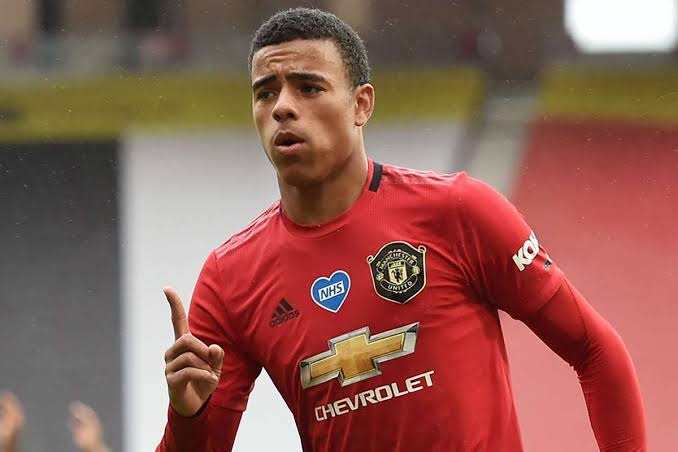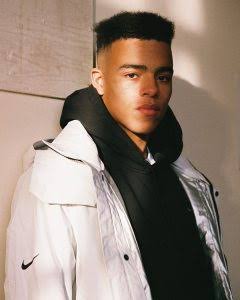 He is the highly rated Manchester United youngster. He is young and promising player. He is also very handsome if only you can access his photos and see for yourself how handsome indeed he is.check the list below. 
Theo Walcott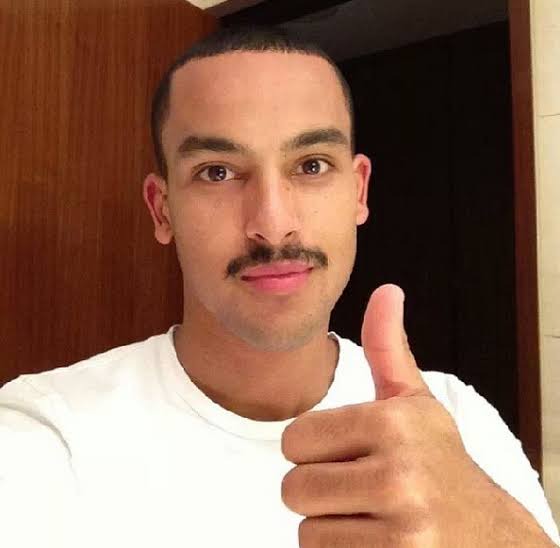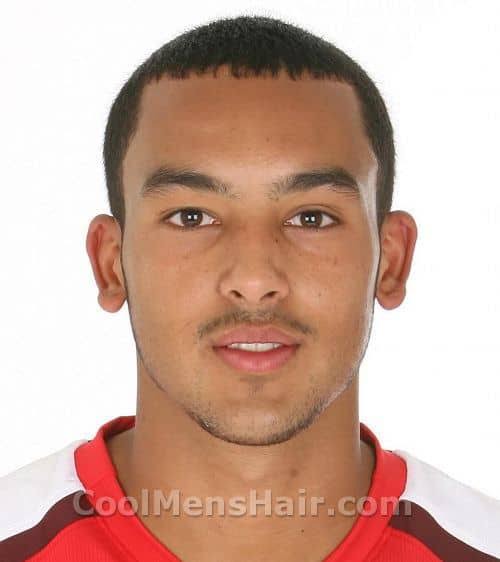 The former arsenal star can not be off the list. He is currently enjoying his football career at Everton. He is the most black player on the list of handsome men in English premier league. 
Oliver Giroud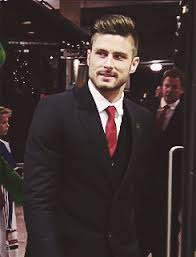 He is considered one of the most talented players at international and club level. He is the main man at Chelsea currently. He is very handsome guy. You can't resist his well shaped cheeks.
James David Rodriguez Rubio.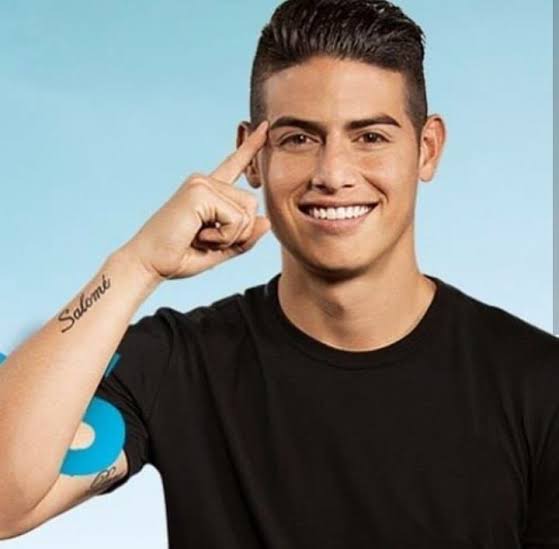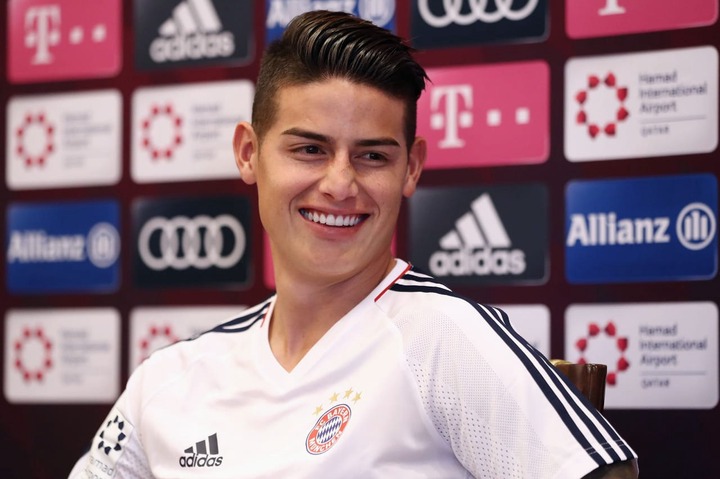 He is mostly known as James. He plays for Everton in England. He is the most handsome man in Everton football club. He is also highly rated on the pitch. With his adorable hairstyle and a smiling face, nobody can resist his handsome ness. 
Andrea Gomez 
He is the most handsome man. You can justify it with just a few glances at his photos. He is the good looking man at Everton along with James.
Content created and supplied by: @erickO (via Opera News )