Yesterday the biggest clubs in English Premier League met for FA cup competitions. The fact that both teams had strong teams made it difficult to predict the winner. However, it seemed that all the other teams were against Manchester united. They were supporting Liverpool. However, their dream never came true.
Manchester United won the game 3-2 in an entertaining game played at Old Trafford arena. United won at home boosting their fans morale to continue supporting their team.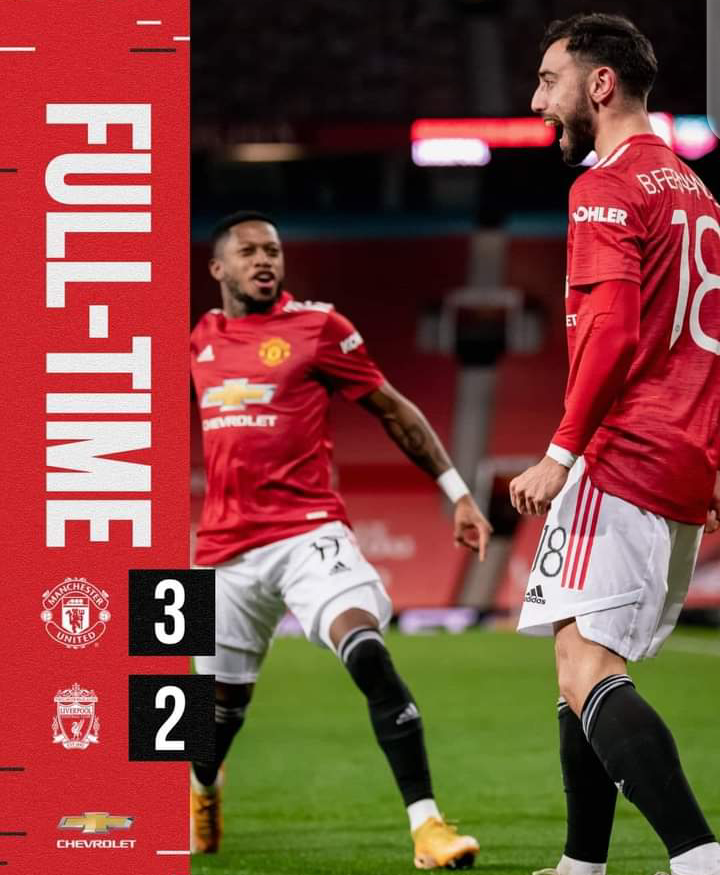 As they won, they did make and posted some hilarious photos to describe their big win. These photos have really excited many football fans. Some of which include;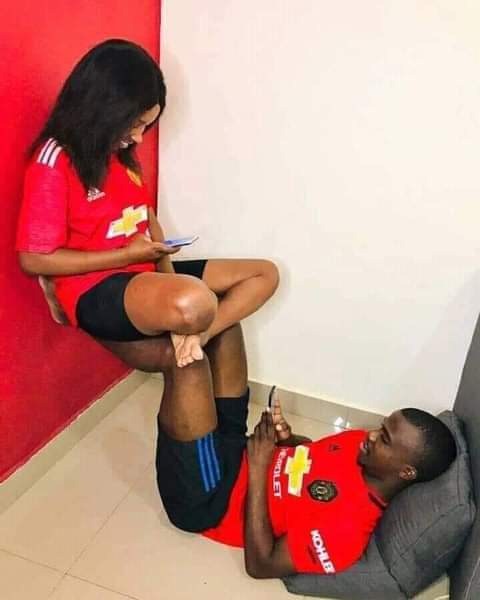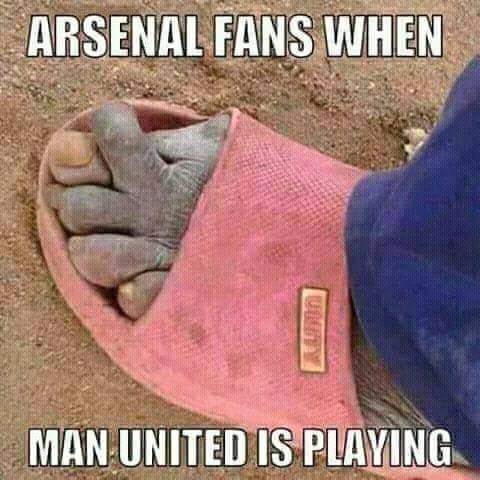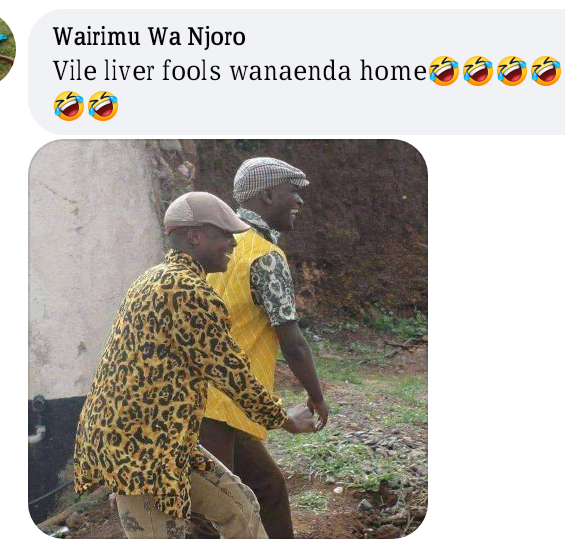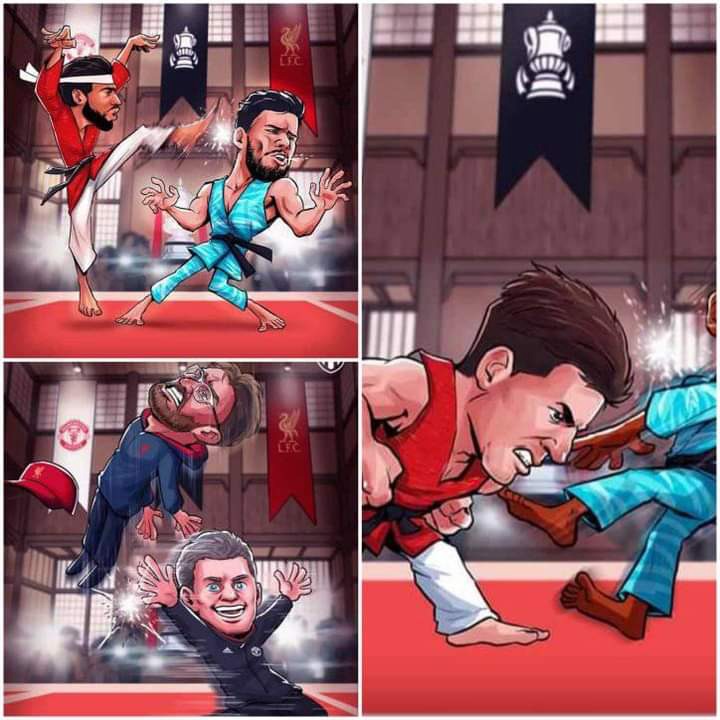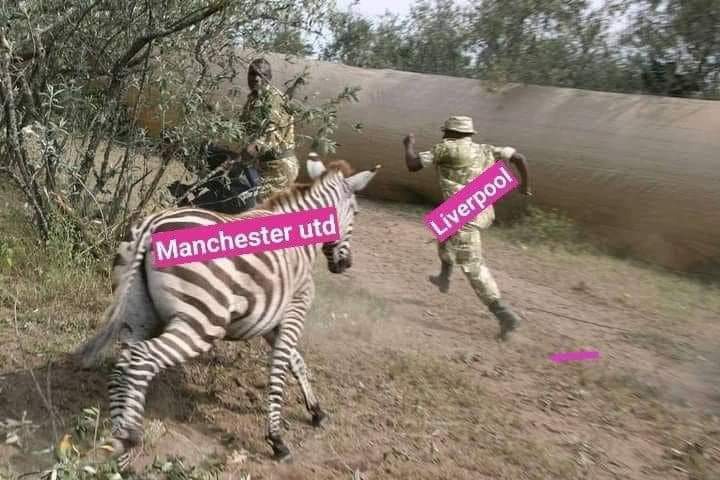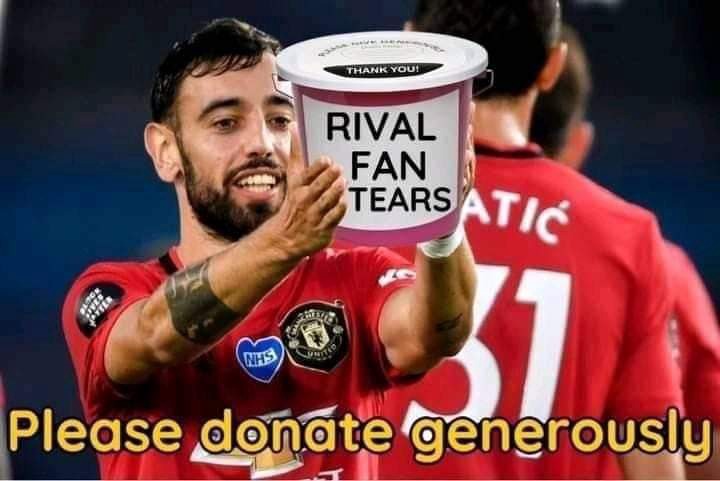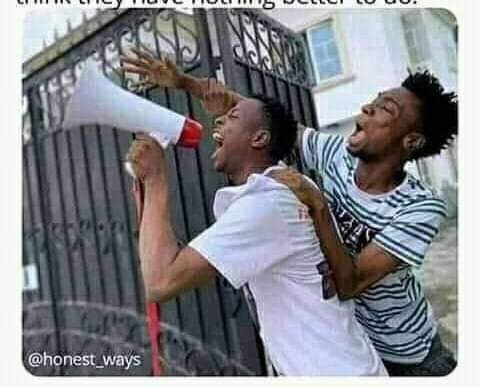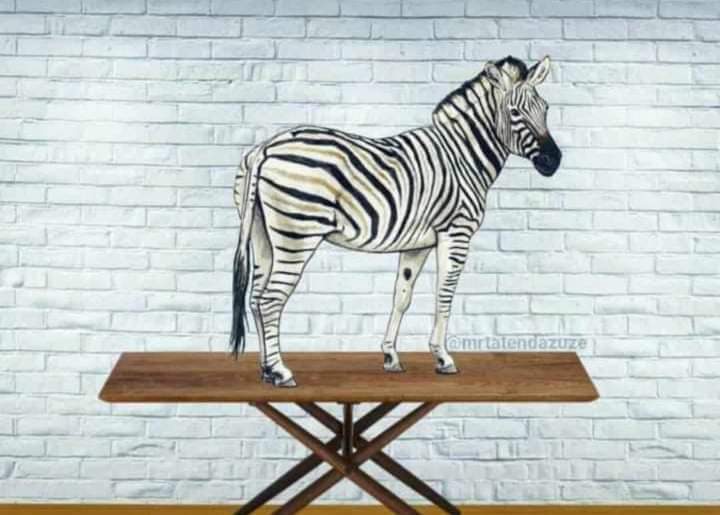 What many await is if the greatest Manchester United will sing their "Glory! glory! Man United" in their next game or will they end up losing?
Many did make fun of the zebras saying that tears await them as they won't scoop the FA cup. Man United, has won the cup a number of times. Hence, they have a better chance of winning it again.
Content created and supplied by: Andy411 (via Opera News )