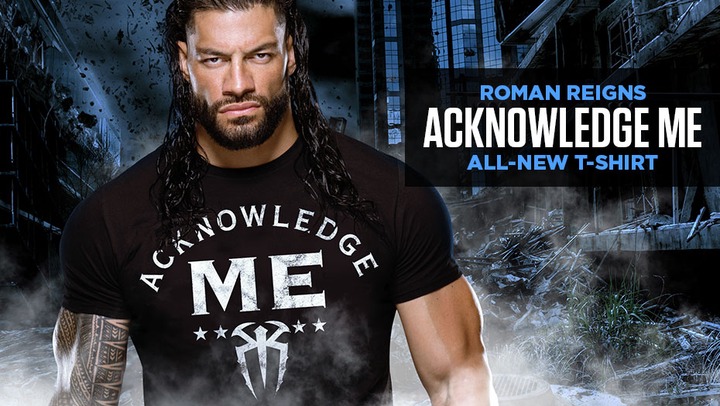 Single mom struggling with health issues and mouths to feed. If you can help, give it a thought. Tough times don't outlast tough communities. And as we all know, It's nice to be nice.
Fans and lovers of the ring and WWE entertainment brace themselves for this new fascinating look that will explode your mind.
The AcknowledgeMe T-shirt is a world-class outlook from a professional athlete. Roman Reigns is one of the world's most brilliant superstars in the WWE and the entertainment world.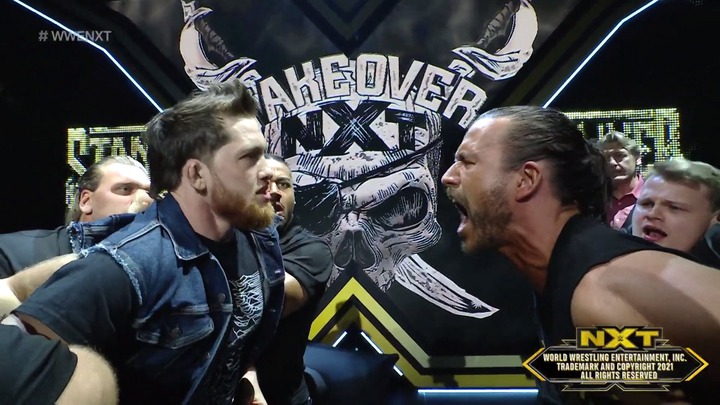 Roman Reigns has to be the most well-spoken wrestler at the moment. The way he presented himself during the first question itself should prove that he is not afraid.
A superstar that supports his fans by giving back to the community. These t-shirts are a way of raising funds for the needy and less fortunate, as well as support the entertainment world.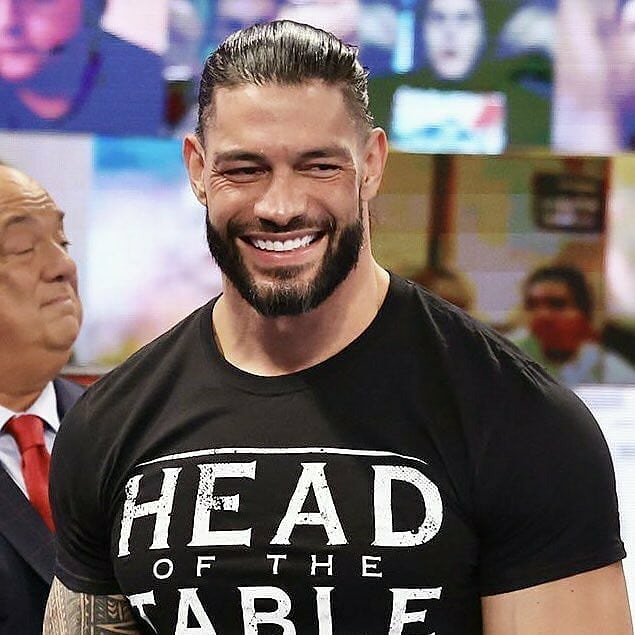 In addition to being one of the best athletes in the world, but one thing he is better than an athlete is that he is a man with a big heart and soul and Special
Content created and supplied by: Zabibuu (via Opera News )