Here are the games that are going to make your weekend great:
1. Fulham vs Westham.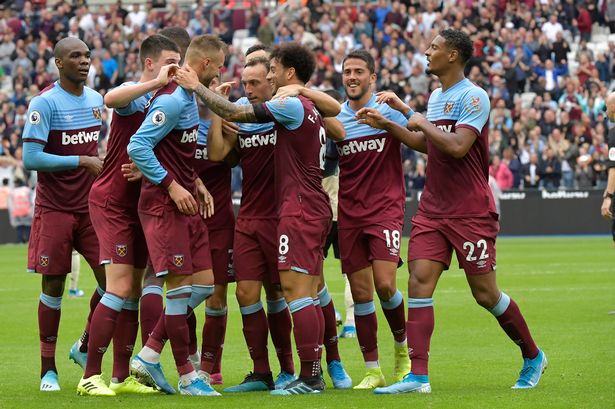 In the England premier league,Liverpool and Chelsea are the only team that have beaten Westham in their away matches that they have played in the last 22 matches. In their head to head matches Fulham has not recently been able to scoop all the 3 points from the boys of D. Moyes. Fulham have only 14 points from the 21 matches they have played which has made them to be in the 18th position. Westham to win this match.
2.Lyon vs Strasbourg. Lyon has left Strasbourg with a difference of 24 points. Lyon are in the 2nd position of the France league one. Strasbourg have conceded more goals than they have scored. Lyon has a good winning record and have to secure this home match to secure their upper position in this league. They have managed to score 47 goals and conceded 20. Lyon to win this match.
3.Sevilla vs Getafe.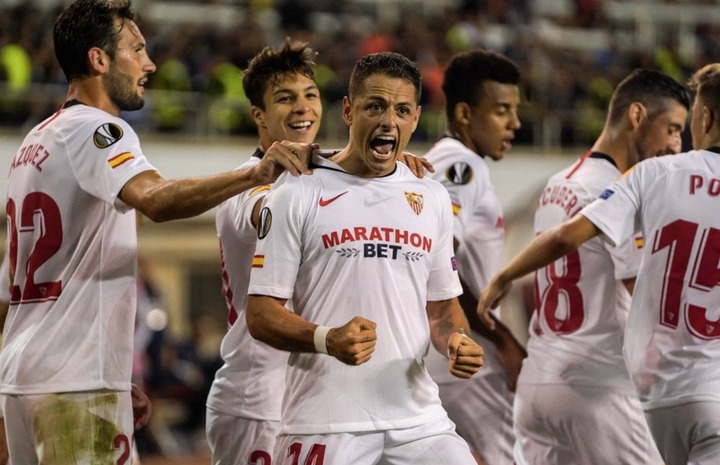 Sevilla have a good winning record in this Spain Laliga. With 39 points they are in the 4the position. Getafe are in the 12th position with 24 points. They have a leakage in their defence. They have conceded more goals than they have been able to score. When Getafe are in the guests ground they have been performing poorly. This gives Sevilla an upper hand to secure all the 3 points in this domestic match.
4.Wycombe vs Nottingham. Wycombe, in the England championship league they are the last team having conceded the most goals of total 42. They have only 16 points from the 25 matches that they have played. Although Nottingham have not also been performing quite impressive they have an upper hand to win this away match due to the performance of Wycombe. Nottingham to win.
5.Burton vs Hull city.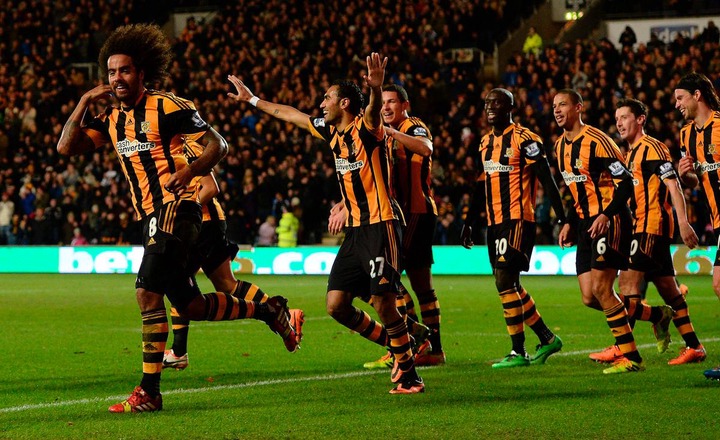 Burton are the last in the England League One with only 16 points. They have conceded the most goals in that league. They have only scored 29 and conceded 51 goals. Hull city on the other hand they are in the 2nd position with a totally of 48 points from the 25 matches they have played. They have a good scoring power than Burton. In their recent head to head matches Burton have nit been able to beat Hull City Fc. Burton have a higher chance of being relagated while Hull have a better chance of being promoted. Hull city to win this match.
Remember to like comment and share. All the best.
Content created and supplied by: UdakuReloaded (via Opera News )