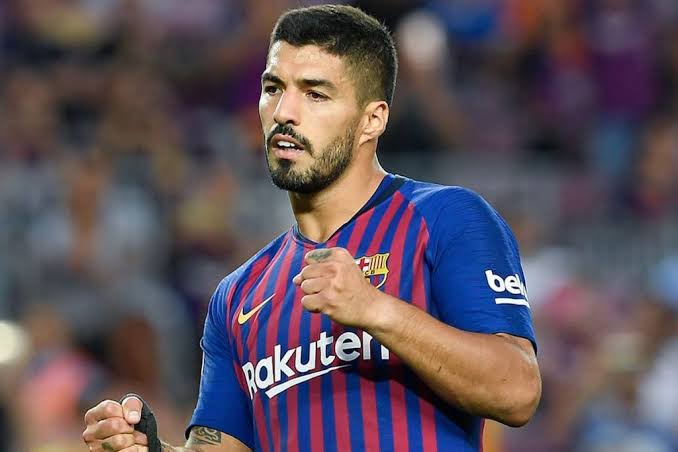 Luis Suarez believes Barcelona had not payed him back following his dejection from Blaugrana over age. Source/Courtesy.
Atlético Madrid striker is still a bitter man against Barcelona in the manner he was treated by the Catalans.
It's believed that the 34 year-old who joined Barca in 2014 from Liverpool parted companies with his employer in a dispute over his stay after the club asked him to leave owing to his old age.
A move that was not fare for the attacker who had won many trophies and scored many goals for the Blaugrana. Hence he deserved to be treated better.
Speaking to France Football Suarez said that he didn't like the idea of Barcelona telling him he had no future at the club. Considering all he had achieved with them.
"What really bothered me was when they told me that I was old and that I could no longer play at a high level, be up to a great team. That's what I did not like," Suarez decried.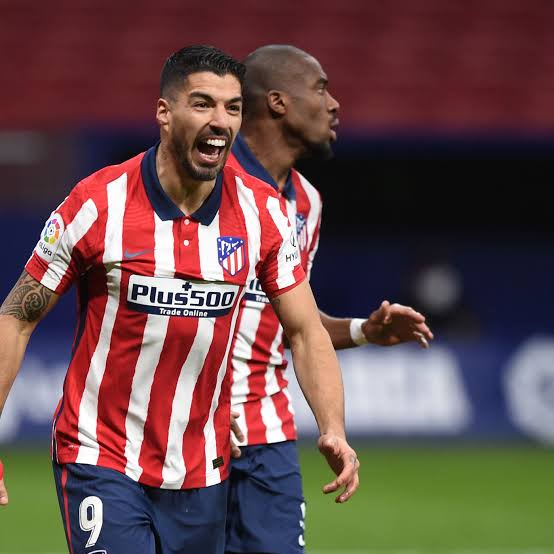 The relationship between the two had soared. After Barcelona failed to reciprocate. Source/Courtesy.
"If I hadn't done anything at a club like Barca for three or four seasons, I would have understood. But, every year at Barca, I scored more than 20 goals per season. I have always had good statistics, just behind Leo," he added.
And if you thought that was enough; Suarez said he was further infuriated by Barcelona including in his contract a clause that prevented him from signing for European giants such as Manchester United, Real Madrid or PSG coming on the backdrop of Neymar's exit to Ligue 1 champions.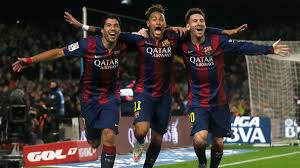 Having lost Neymar to rivals PSG; Barcelona didn't want to be beaten again as they inserted a clause in Suarez contract thus preventing him from moving to rich clubs. Source/Courtesy.
It's a decision that annoyed Suarez much since he was left with few choices to decide on his next step hence being forced to land at Atlético Madrid instead of his preferred team. 
Nevertheless, the Uruguayan has a grudge with Barcelona for not returning the same favor of him agreeing not to join rich clubs and instead Barcelona dumped him to Atlético Madrid.
Content created and supplied by: KennedyMutunga (via Opera News )