Soccer being one of the main sports in the world,applies to all genders. Mainly it was dominated by men but as the world of sports is evolving,women are proving to be a part of the same. There are factors that show the similarity in both men's and women's soccer while some of the factors show the difference between the two.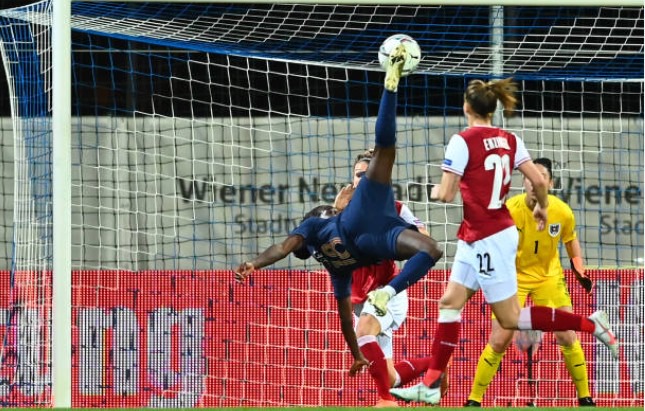 Some of the main similarities include;
The number of players on each side. Each team can have a minimum of 11 players on each side(including 1 goal keeper who handles the ball in the 18yard box).
Time. A match consists of two 45mins halves each with a 15minute rest period in between.
Ball size. The ball size applies equally to both male and female soccer players which is a 5 sized ball.
Leadership. Each men's and women's team consists of a manager(coach)whose work is to guide the team with tactics and discipline both on and off the pitch. There is also a team captain whose leadership applies on the pitch.
Match officials. In both there is a referee who officiates the match and is responsible in penalising the players if they go off the rules. He/she is assisted by the linesmen.
The pitch. Generally,both genders use the same sized fields when playing soccer and none of the side is biased.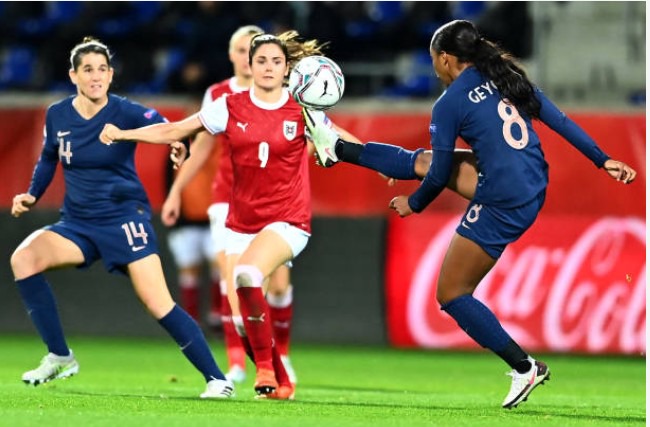 However,there are many differences in soccer between the two genders which have certain impacts on the game.
This are;Women's soccer games are smoother and the game is not interrupted as often as with men. There are fewer injuries and fouled players get up more quickly than men who often fake injuries and stall for time.
The pay structure is different as men earn higher pays than women footballers. Men also receive much higher bonuses when they play for the national team than women.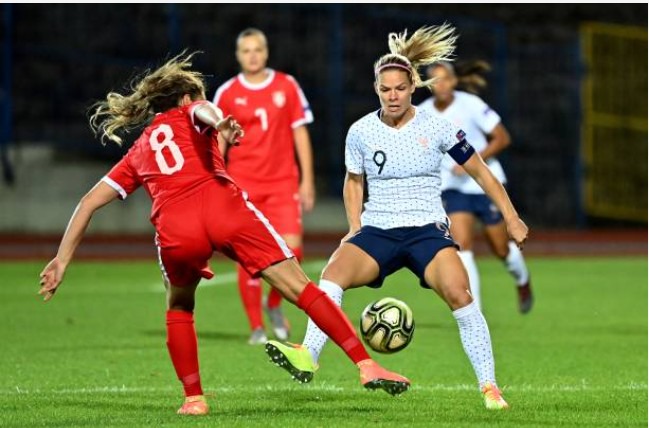 Because women are,on average,smaller than men,they have more space on the field and more room for attacking. In some in some instances,female defenders aren't able to cover the whole defence area which results in more goals being scored. Female's are more team oriented and more supportive of each other in a game than men who mostly are concerned about their own performances.
Physical strength and speed. Men are more physically built and have more speed than women. This might be because of their early involvement in training than women who usually start their training late.
Composure and ball control. Men are usually more composed in fast reactions and have a better control than women. This is because of training and stability.
Emotional sensitivity. Women are known to have more emotional sensitivity than men. This is also evident in football. Men do not take many things personal or hold some grudges as women do. Emotional response is a strong key in women.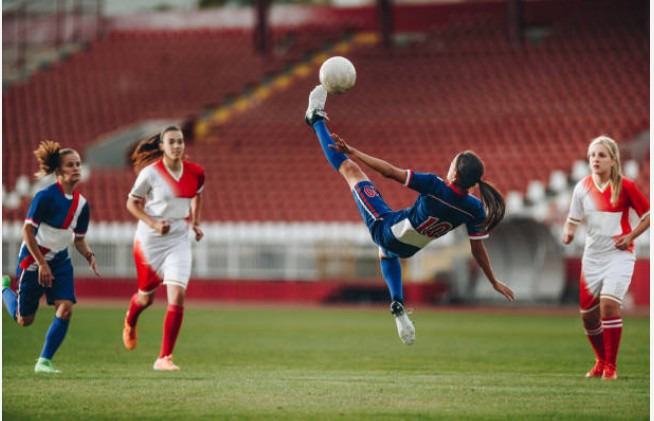 All the similarities and differences is what makes the two genders normal and the game sweet. As the sport evolves each day with new rules,so will the play on both sides continue to grow and be stronger each day.
What is your views on the two soccer? Share with us your views on the comment section. Share with your friends and please follow our page for more good articles.
Content created and supplied by: Sports-Arena (via Opera News )