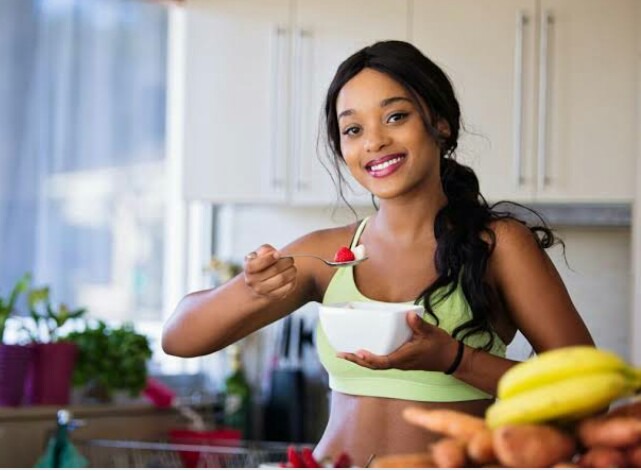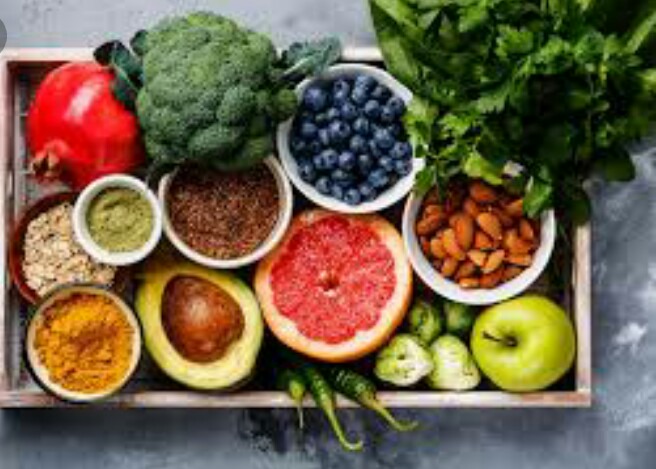 Women need to take care of their health more than anything. Taking care of oneself shouldn't be called vain, since at the end of the day if you eat wrong foods you will gain unnecessary body weight. So if you don't want to have unhealthy problems, as a woman their are certain foods and exercises that can make your body curvy, but not over weight. Before you start thinking what kind of meals can make a woman acquire a curvy body, just know raw and natural foods are the best. For a woman to have a perfect curvy shape first she needs to eat plenty vegetables, also eat eggs and chicken.
A woman is required to eat her normal food but with less oil. A woman can also drink honey and warm water on an empty stomach in every morning each day. Honey would be very important so it should never miss in a woman's diet. A woman can also squeeze a few drops of lemon which is a great detox. The breakfast sometimes should be yummy healthy oats soap with two boiled eggs on the side, or you can make some garlic egg noodles. A simple omelet can also be good for the breakfast of a woman who is in a rush.
A woman should make sure that she include eggs in her breakfast since the eggs would provide the proteins required in the body of a woman. Women can also take bananas, papayas, oranges, pomegranates and many other fruits. You should also try to switch from tea or coffee to green tea. A woman should make sure that she eats the healthy foods moderately. If she eats more than the needed, definitely she will gain weight. For a woman to have a curvy figure she should consider taking bananas, eggs, plenty fruits, honey and warm water. If a woman just diets and she doesn't exercise she might be overweight. So a little exercise is recommended for this women who are trying to have a curvy shape.
Content created and supplied by: Davismbugi (via Opera News )