Here are the latest updates from Old Trafford: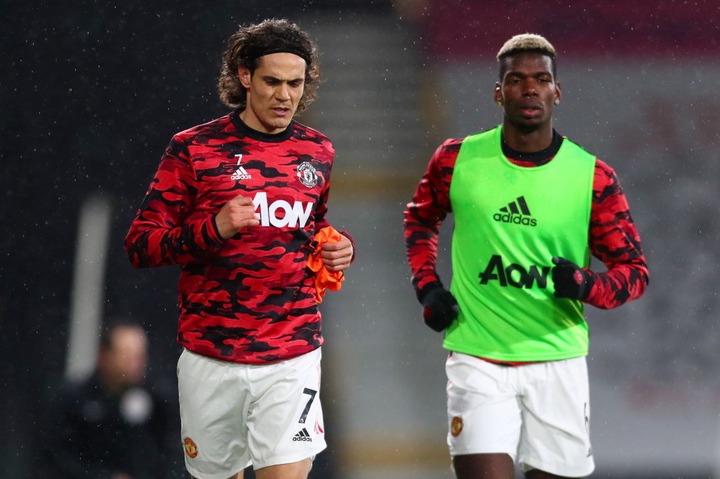 Edinson Cavani has been handed a two-match international ban. The Red Devils forward was initially handed a one match ban after he was sent off for his career threatening tackle on Brazil and Everton forward Richarlison way back in November. His suspension has been upgraded after a review of the incident.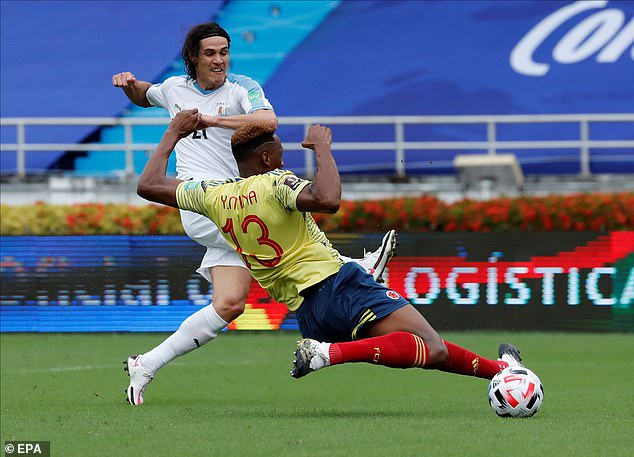 The 33-year-old will now miss two crucial World Cup qualifiers against Argentina and Bolivia, although United might be glad their veteran striker gets an extra rest as reported by Manchester Evening News.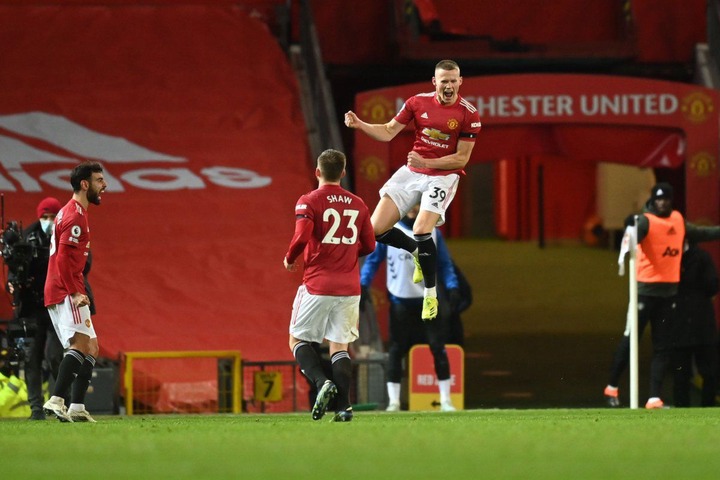 The much awaited FA Cup draw will take place tonight. Here are the teams United could face in FA Cup quarter-finals:-
Bournemouth
Man City
Everton
Leicester
Sheffield United
Wolves or Southampton
Barnsley or Chelsea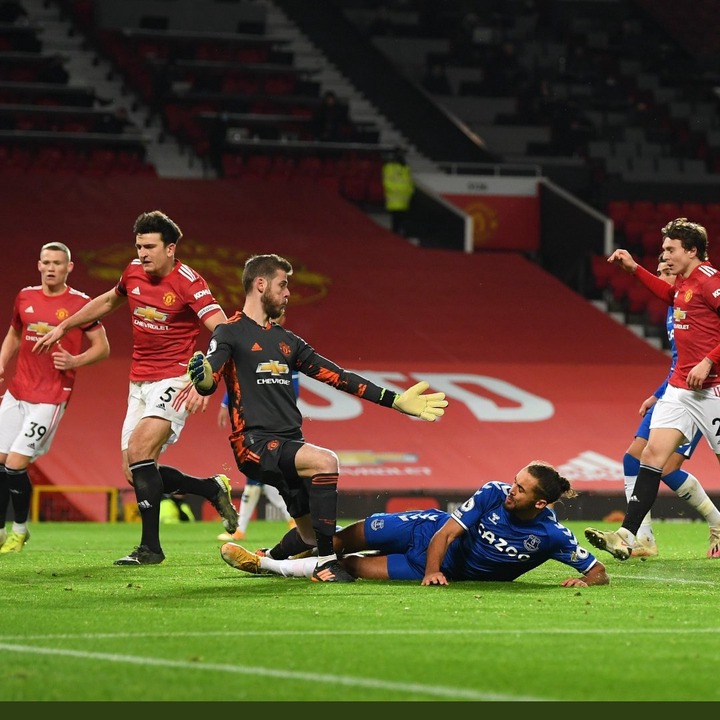 Who do you want United to face⁉️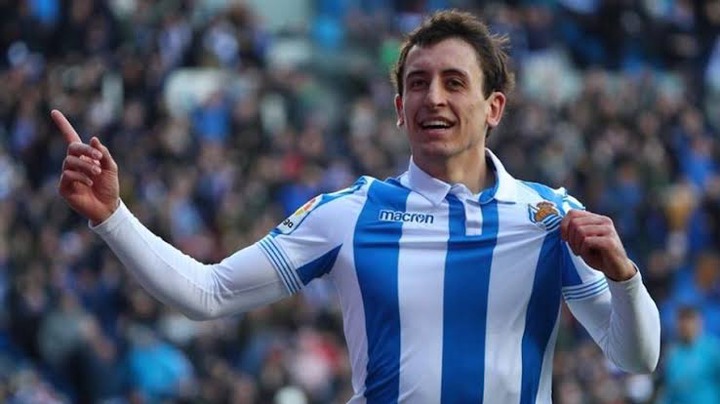 Real Sociedad's star man Mikel Oyarzabal is set to be unavailable for their Europa League clash against Manchester United as per MEN. United recently confirmed that their away leg will take place at Juventus's Allianz Stadium.
Content created and supplied by: NewslivePodcast (via Opera News )