Today let's talk about some common foods that will help in fighting worms found in the stomach: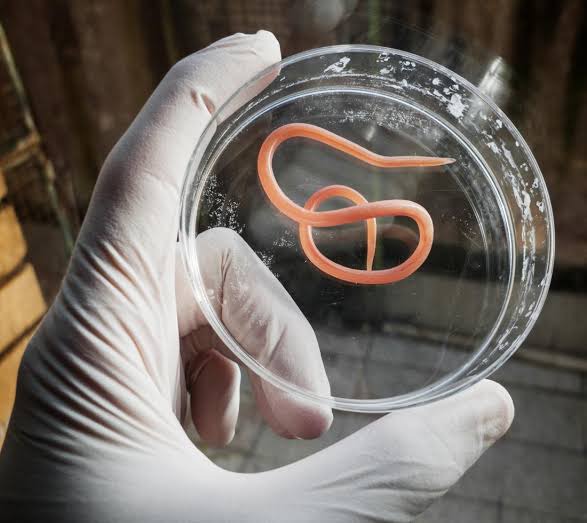 1. GARLIC
Garlic have antibacterial properties and antimicrobial properties that can control and kill parasites in the body called nematodes.
2. CARROTS
It is said that the nutrients A and beta carotene that carrots provide stand a great chance of battling internal parasites found in dairy cattle that can get to human beings through the consumption of fairy products.
3. COCONUT
Coconut has medium chain unsaturated fats that helps in the removal of intestinal parasite called the Giardia.
4. ONIONS
Onions contain sulfur metabolites that hinders the survival of parasites in the body that depend on the nutrients found in the body for growth. The best result however comes by combining garlic and onions in the diet.
5. HONEY
Honey also contains antibacterial properties and antimicrobial properties that help in controlling and battling microbes. Always make sure to have it in your diet whenever necessary.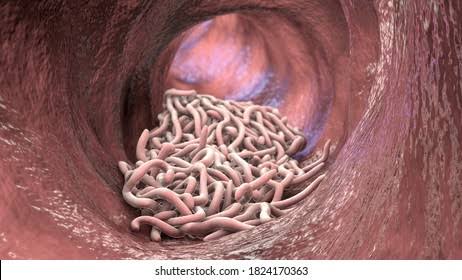 Thanks for reading and please share this article and follow for more updates.
Content created and supplied by: Physter35 (via Opera News )