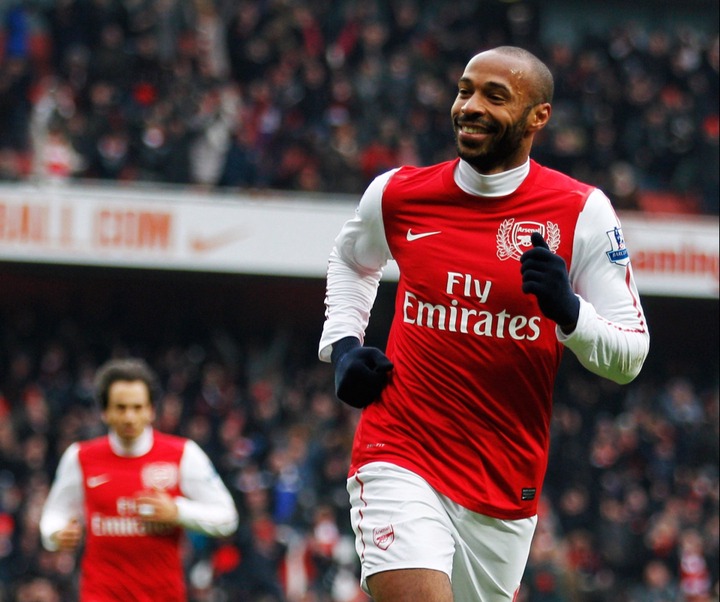 Arsenal is known to have some of the most talented and unbelievable players for long in the Premier League history. Thierry Henry is believed by most of the football pundits, fans and managers the best player the Gunners have ever had. The Frenchman played at the Emirates for 8 years winning various individual awards and trophies for the team.
When he was signed by Arsene Wenger as a flop at Juventus, the former Arsenal manager believed his blazing speed, skills and vision resulted to Henry becoming a perfect forward in the modern football era. Thierry did not certainly start his Arsenal career with a perfect edge of scoring goals, however, he worked meticulously on what the manager wanted from him.
This hard work resulted to Henry becoming one of the most feared goal scorers in the history of English football. He won the golden boot four times, scored against the 34 opponents out of 35 he faced with Swansea City the only team he could not score. He became the first player to score 20 goals in five consecutive seasons with the records being broken recently.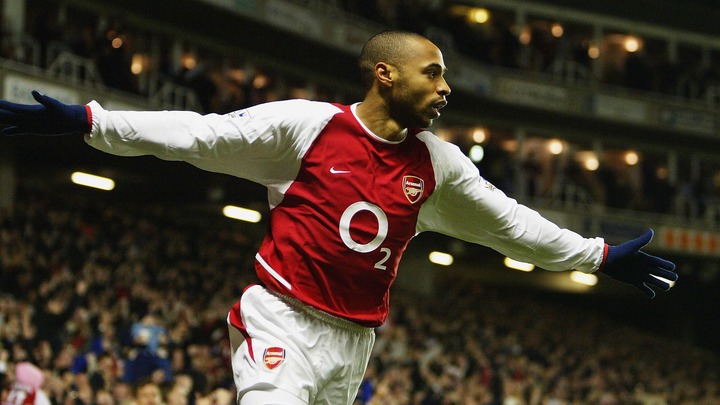 Arsenal have never had such a prolific goal scorer since the Frenchman left for Barcelona in 2007 with players such as Robin van Persie and Alexis Sanchez two forwards whose qualities could have been compared to the Arsenal legend. Bothe players joined Man United later in their careers but between the two Sanchez is such a spectacular player could have left a legacy in Arsenal. Alexis Sanchez played for Arsenal since 2014 to 2018 making amazing impact under the era of Arsene Wenger.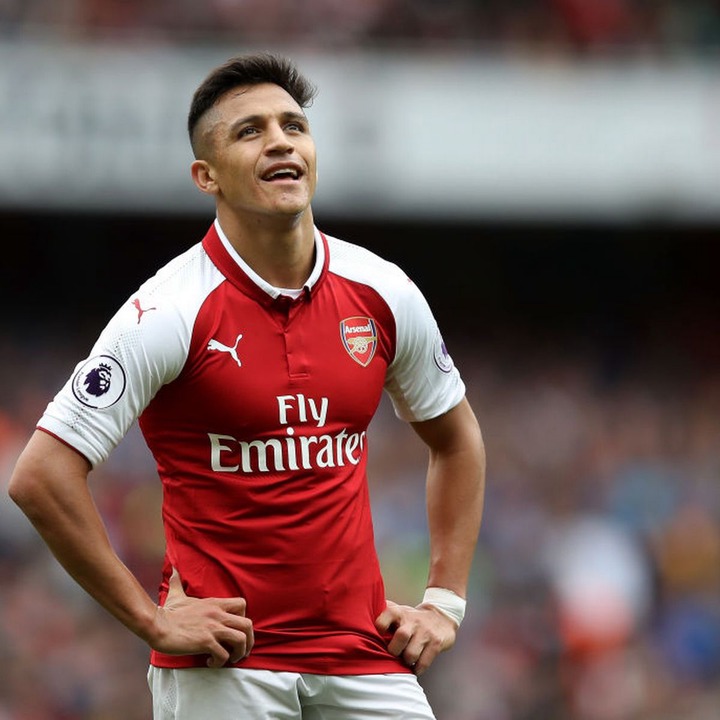 He was the best player for Arsenal before he left for Man United where could play to the expectations. He scored 60 goals for the Gunners and could have scored more in he has chose to stay longer but went to United due to money and desire to win the league which led to his down fall. He is now playing in Serie A side Inter Milan where he does not get enough game time compared to how good he is. Sanchez could have left a great legacy at Arsenal but he wasted the chance.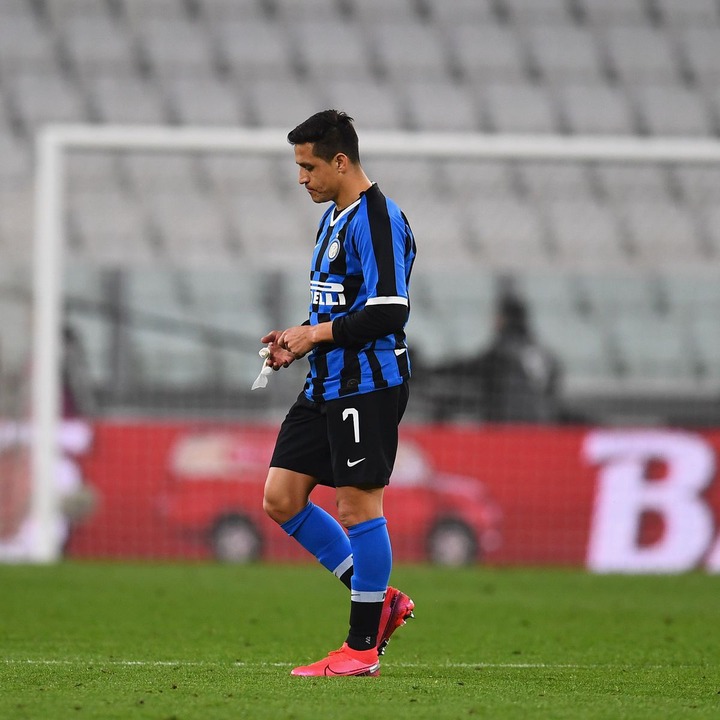 Content created and supplied by: Deniskabachia (via Opera News )