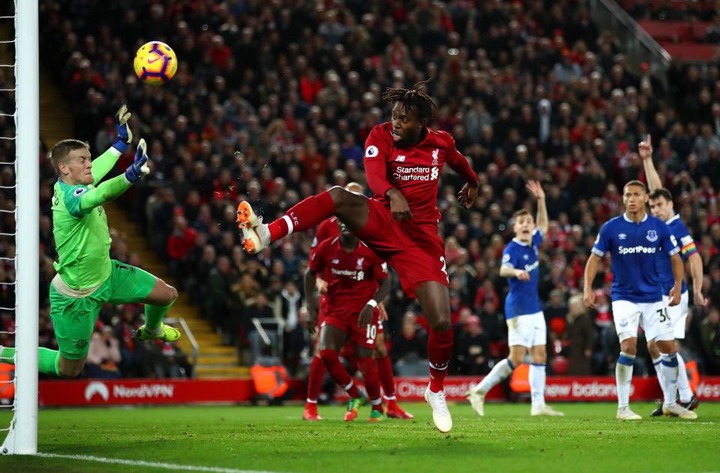 Just like many other footballers, it is Divok Origi's talent that has made it possible for him to win top tournaments and competitions in the world of soccer. Origi's journey as a footballer begun when he was young and he had kept it to become one of the most revered striker in Europe.
Okoth was born on 18th April 1995 in Ostend, Belgium. His parents are Michael Okoth Origi and Linda Adhiambo Origi. He is the second born in a family of three children. His siblings are Natasha Origi and Doneen Origi, whom are his elder and younger sisters respectively. Although the star was born in Belgium, he traces his roots in Kenya , where his parents are citizens.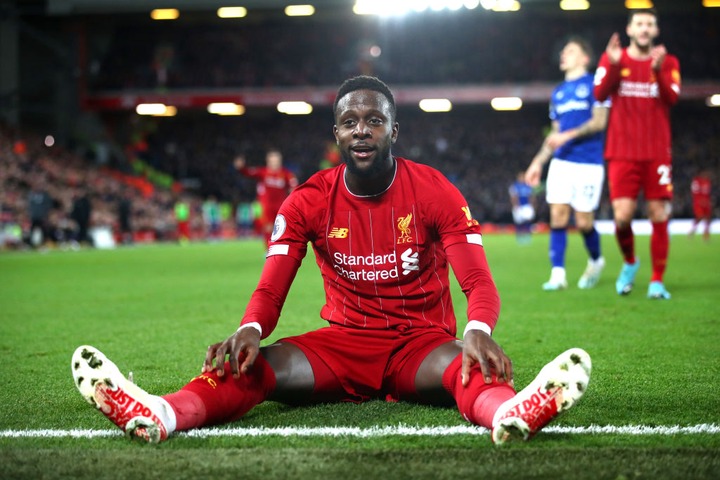 Throughout his life, Origi enrolled in various youth systems that shaped his football cureer. At the age of 5, his father took him to KFC Zwalus Wiemismeer youth academy where he received coaching for one year. He later moved to KRC Havelbeke youth system between 1999 to 2001.
Origi speaks four languages and is fluent in all of them. Since his parents are from Kenya , he had to learn English and Kiswahili. Growing up in Ostend, means he had to learn the local language. Thus he can communicate well in Flemish. Divok also learned French after moving to Lile at the age of 15, where he signed a professional contract.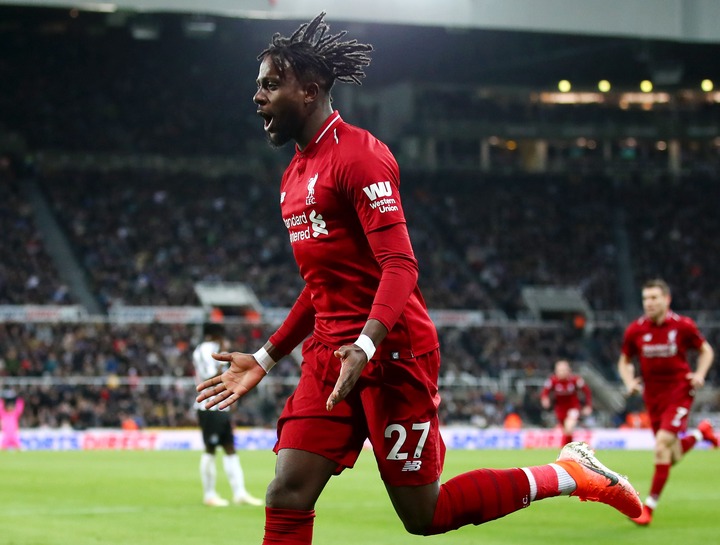 Divok signed for Liverpool FC from Lile o 20th July 2014 for $13.89 million. In 2019 he signed a long term deal to keep at anfield. Divok Okoth's current weekly salary is $45,000. This is equivalent to $2.34 milion annually.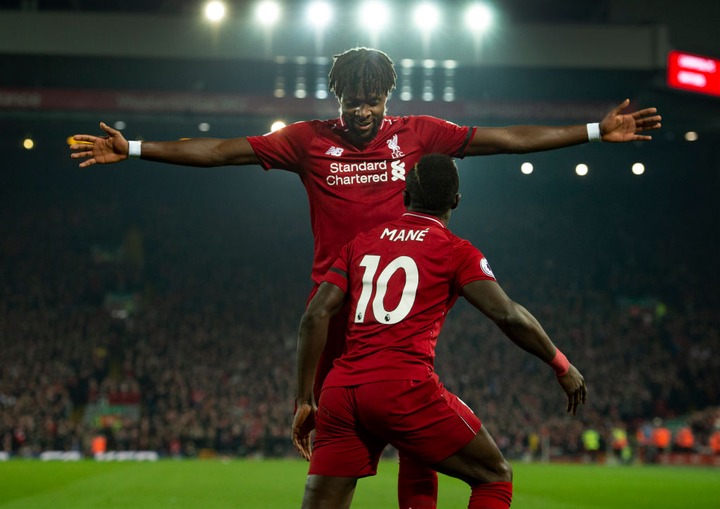 Content created and supplied by: GwaraO (via Opera News )