Racism has always been a disagreeable offense,most so in the game of football. But it always keeps showing up every now and again,with very key players being affected. 
These are some of the key players who have greatly been victims of racism:
Dani Alves
The Brazilian has seen it all in his career,but he seems to care less. In one Spanish games between Barcelona and Villarreal, While preparing to take a corner kick for his team,boos from fans were not enough to demorolise the 37 year old.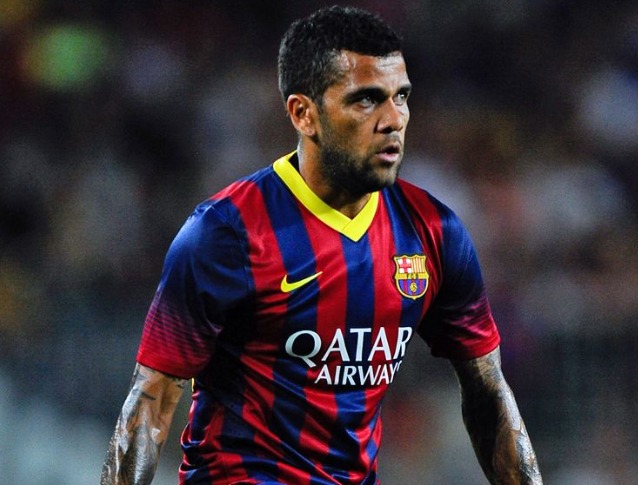 As if that was not enough,a banana was thrown by a Villarreal fan and he positively responded by eating it. This depicted Alves as a stern individual even against all these kinds stigma.
Mario Balloteli
The former Manchester City striker is another victim of racism. Suffering a lot of it making him even emotional in the pitch, Balloteli persevered alot of critism even after quitting premier League for Serie A.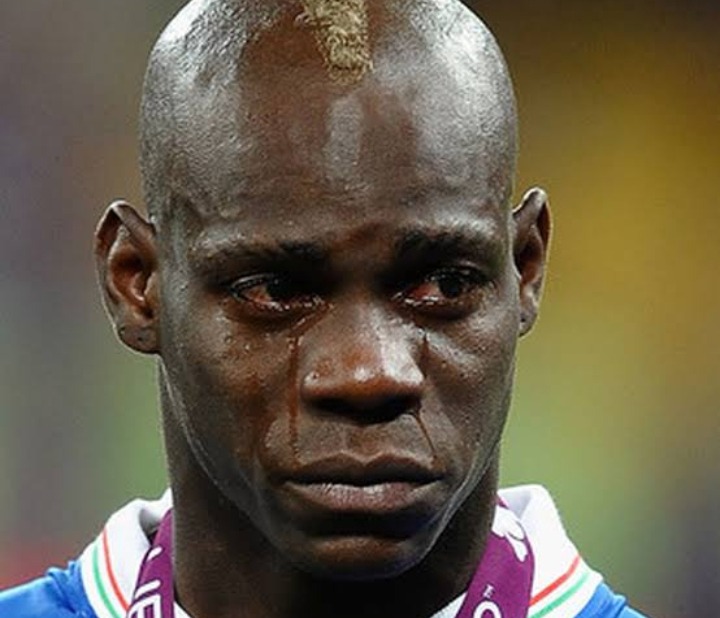 This may be one of the reasons for his infamous goal celebrations, "Why always me."
Samuel E'too
The Cameroon International faced it hard at Barcelona back then,being a very excellent striker at Barcelona. E'too obviously infuriated the rival fans by his untamable skills.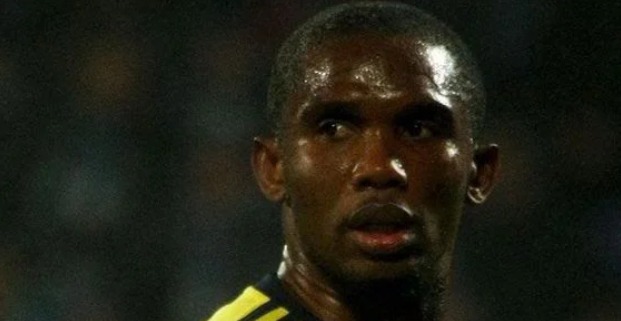 Well,they found an excuse to demorolise him, racism is one of the factors that made E'too to leave the Spanish League where racism used to be heavy then.
Paul Pogba
The French International has not been left out on this, Pogba once faced it hard at Manchester United after loosing a penalty on one Premier League game.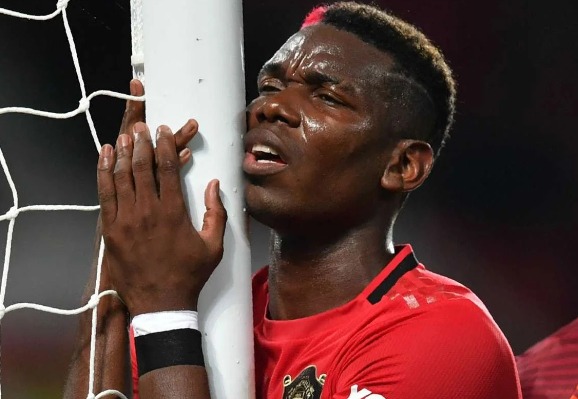 Even coming out on twitter to lament about the issue.
Moussa Maregq
While playing for FC Porto,Monkey chants rented the stadium with reference to the player,to shut up his rival fans. Marega scored a decisive goal and celebrated pointing at his skin.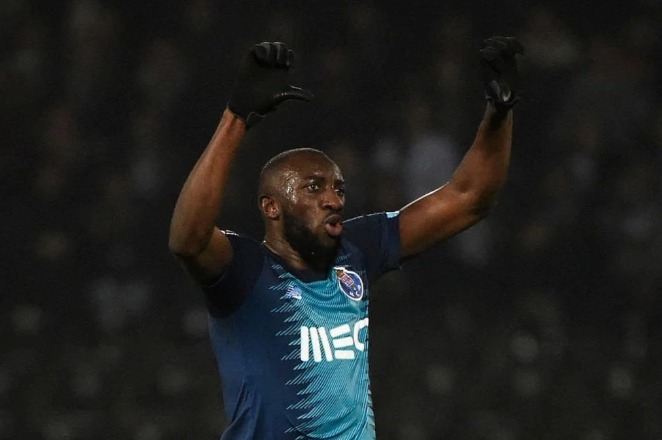 Seats were ripped off and thrown at him,the stadium was uncontrollable, to make matters worse,the referee booked Marega for his celebration.
It is fortunate that the Football Federation greatly discourages racism, and a "black lives matter" pre-match routine is now common in most major leagues in the world. Inciting racism in football today can cost one their job,you better be careful nowadays.
Content created and supplied by: JournalistAggrey (via Opera News )