Sir Alex Ferguson had a huge fight with Beckham, Ferguson launched a football boot at Beckham's head. After that, everything changed.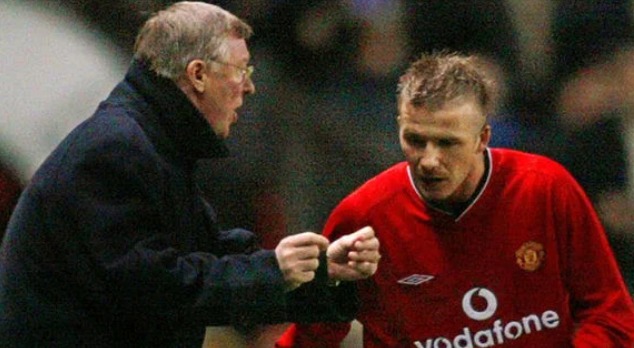 Ferguson and Beckham got into an argument after a loss, Sir Alex cracked and kicked a shoe at him, the boot hit Beckham just above the eye. Beckham rose to have a go at his coach but the players stopped him.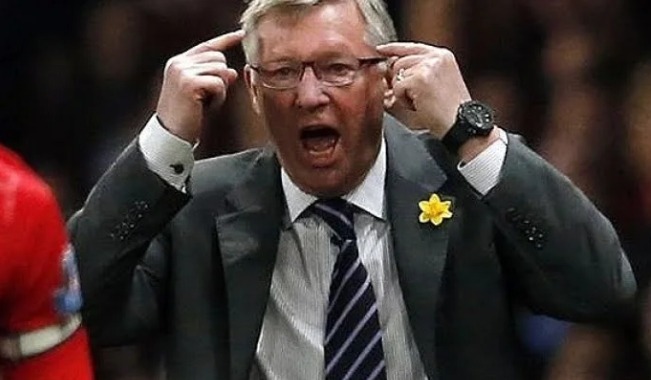 The next day, Beckham appeared in public with stitches, it was a huge story in the newspapers. According to Sir Alex, Beckham had fell in love with a pop music star Victoria and his dedication to football was dwindling.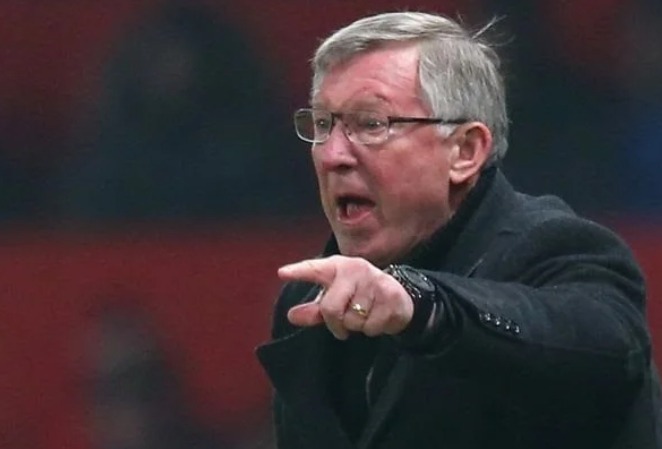 Consequently, Sir Alex Ferguson made a terrible decision, he got rid of Beckham. 
" At the minute a Manchester United thought he was bigger than the manager, he had to go." Ferguson stated.
David Beckham then decided to join Real Madrid in 2003, at Madrid, Beckham eventually recognised his wrongdoing at that time.
Beckham and Ferguson made peace since. It was nothing more than some now long forgotten turbulence.
Content created and supplied by: Journalist_Aggrey (via Opera News )