Tuchel so far is showing you don't need to be a total prick and alienate players whilst jumping around on the touchline. This was greatly witnessed by Mourinho and Conte (who Chelsea fans are obsessed with) to command respect from fans and players alike.
Chelsea players over the last couple of weeks under Tuchel they have become undisputed. You clearly see what they lacked was better tactical coaching and management under the last manager.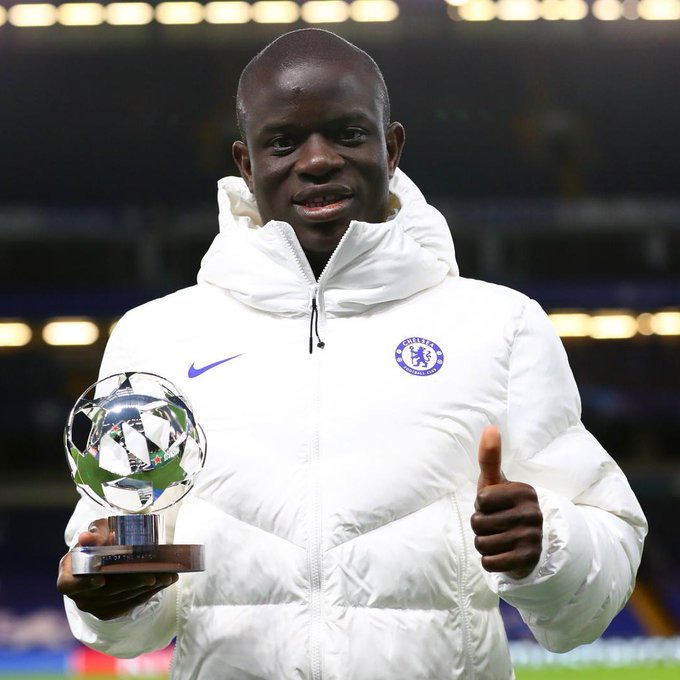 Same players but with very high performances & unity. They are more tactical and accurate like the way Bayern was.
So Chelsea scoring 3 easy home and away goals and then making Atletico reduced to 10 men does not scare you enough that any opponent in the quarter-finals will be the ones worrying more about this Tuchel Chelsea than Chelsea will worry about them.
Mateo Kovacic is an exceptional player in the club. The man bossed the midfield with ease and compassion. Another top signing from Marina that will unlock the Chelsea tactics. Many fans have expressed their love Chelsea so much to Tuchel.
Content created and supplied by: Nation_news (via Opera News )