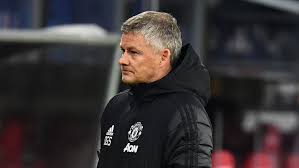 Manchester United struggle against Westbrom.fans were seen angry with star the likes not Rashford and Marshal who failed to lead the team to secure three points.United failed to dominate the Game as they allowed the early Goal from Westbrom. Sam Aladyce side looked strong and they had to press United but Bruno Fernandez equilizer made the Game to end in a draw.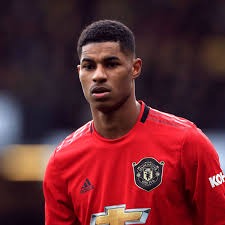 Rashford has gone 5 Games without scoring agoal and he is seen desperate fans are not happy with how he is playing he is not helping the team to move and secure points.Matial on ather hand has the same problem not helping the team to secure points he is so soft on ball.Ole Gunner is under pressure after failing to lead his side to back into top of the table and fans are angry the way he is leading the team now.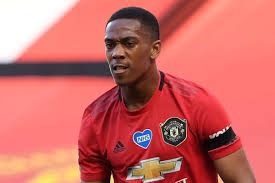 Bruno has been leading the team since he moved from Sporting Lisbon and he has been main key man in the Red devil's and he is ready to lead United into top Position. Ole Gunner now is currently on second with 46 points after a draw today United will be heading to next Game with alot of Pressure.
Content created and supplied by: MediaSports (via Opera News )