Kigali, the capital city of Rwanda was previously ranked as the most beautiful city in Africa. This was recorded with it's ability to keep the highest standards of hygiene in town under the governance of Paul Kagame. Besides, it's now one of the fastest developing cities in Africa after the likes of Luanda of Angola.
See pictures of how it looks.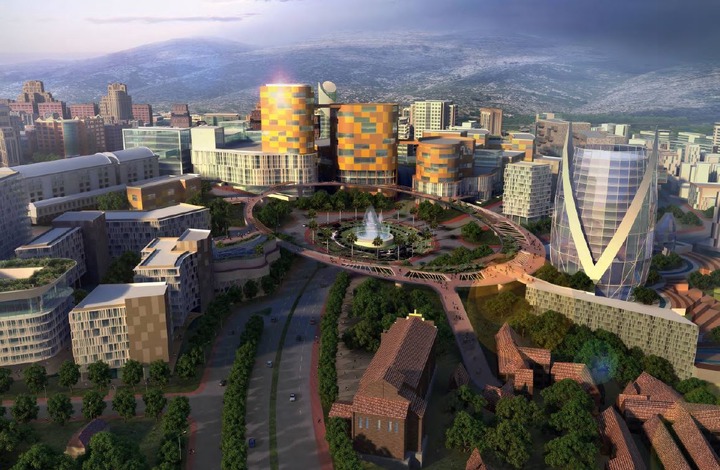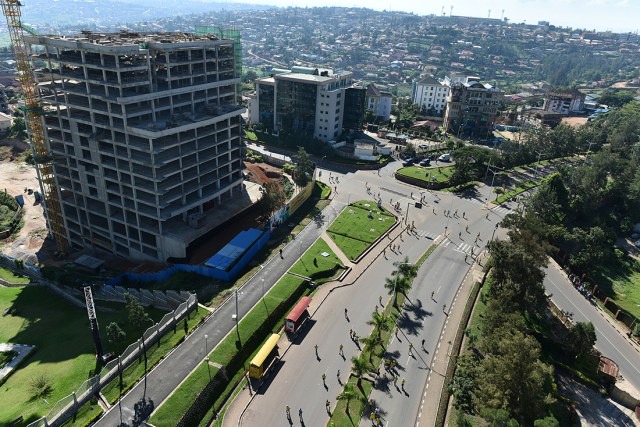 Moreover, Kigali has a population increase a year after another. It now stands with a population of about 1, 174 000.
On the other hand, Kisumu is a City in Kenya ranked 3rd as the most developed in the country. Since development is a continuous process, changes do happen everyday basing on each county's development objectives. It now has a population of about 368 000. However, there are rare cases of poverty which is a clear indication that majority of residents in Kisumu are vulnerable to afford the city live.
It now marks to be one of the beacons of beauty in Kenya following its location along lake Victoria which is one of the major ports in the country after Mombasa.
Meanwhile have a look at these pictorials showing the new look of Kisumu city.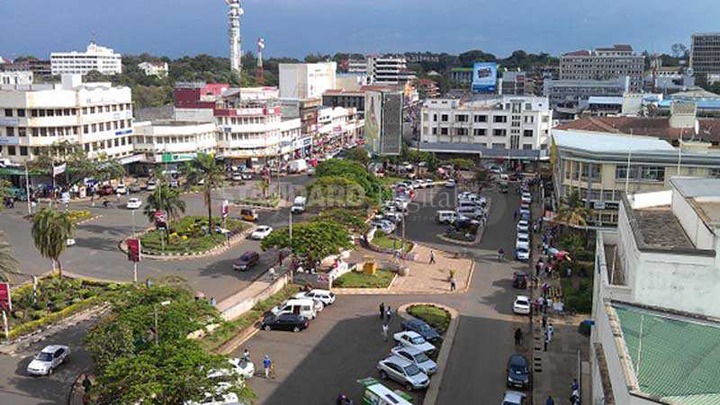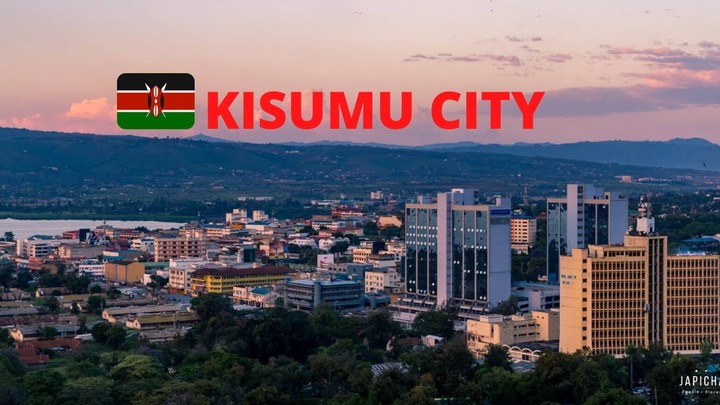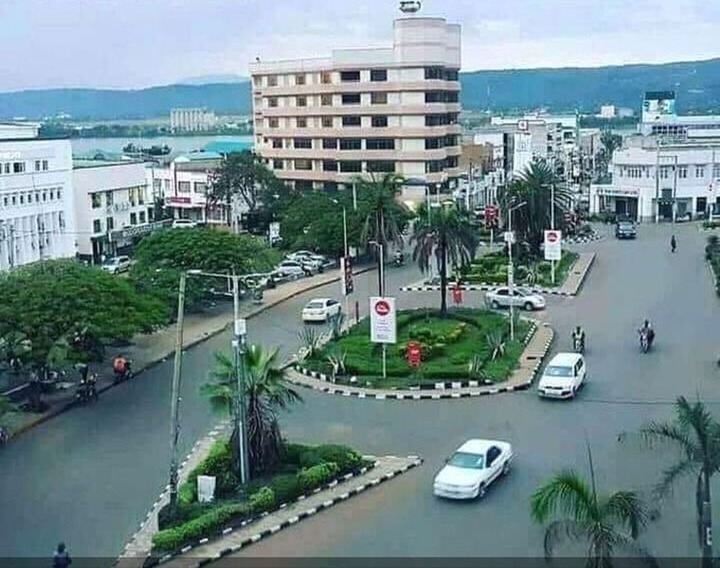 Content created and supplied by: [email protected] (via Opera News )