Join the opera community, Follow by pressing Follow button on the top-right of the screen
🔷Manchester Blue Title Race🔷
Manchester City are now three points clear at the top of the Premier league after a win against Burnley. Manchester City sealedbthe win thanks to goals from Gabriel Jesus and Raheem Sterling. Guardiola's side were in the lead as early as the 3rd minute.
Without any doubt, Manchester City is the only club that can be decribed being on top of its game after maintaining the consistency in its matches in the league.
In their next match, Pep Guardiola's men will be facing tge defending, more tougher opponemts compared to Burnley. Liverpool will try and give its best since City have already posed as a threat to the title as Jurgen Klopp looks forward to defending the title.
Manchester city is going to have tough back to back matches against Premier League's biggest club's that being; Liverpool, Tottenham and Arsenal and after a match against West Ham they will face the current number two, Manchester United.
Taking a look at City's Premier League Matches till April 3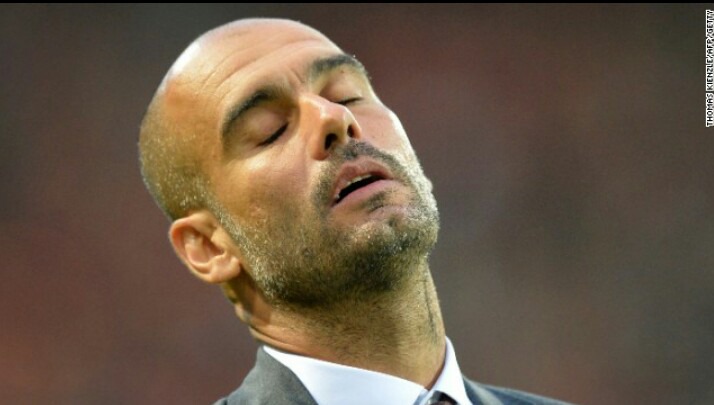 The Fixture
• February 3 » vs Burnley * City won 2 - 0
• Feb 6 » Liverpool
• Feb 13 » Tottenham
• Feb 20 » Arsenal
• Feb 27 » West Ham
• March 6 » Man United
• March 13 » Fulham
• March 20 » Wolves
• April 3 » Leicester
Share with fellow Premier league fans as an exciting match fixture is straight ahead of us. Press the share button. Drop a like for me.
Follow, it helps.
Content created and supplied by: KenyanBlog1 (via Opera News )