Chelsea has a good history with their Legends where they always give them a chance to come back at home and we have seen this with the likes of Frank Lampard, Drogba, and even Peter Chech who is currently inspiring the under 23 squad.
What every Chelsea fan will be hoping to see in the future is the return of Eden Hazard to Stamford and this will give them more joy. big players always return to their mother club, as Rooney returned to Everton, Bale to Tottenham, and Ronaldo is linked with a return to Old Trafford.
Eden Hazard is considered Chelsea's best player of all time due to his performance at the Bridge and the many awards that he received while at Chelsea. his way of play and interaction with players, staff and even fans made everyone love him even non-Chelsea fans.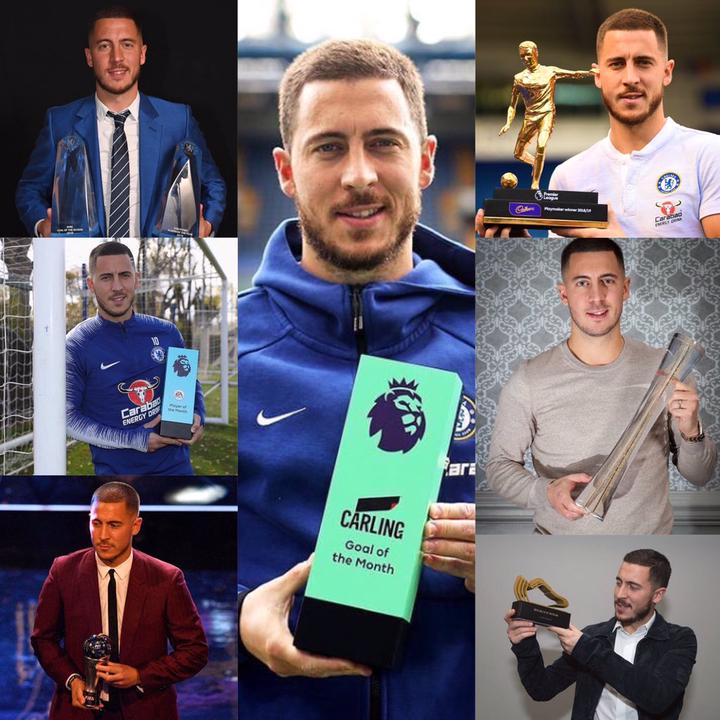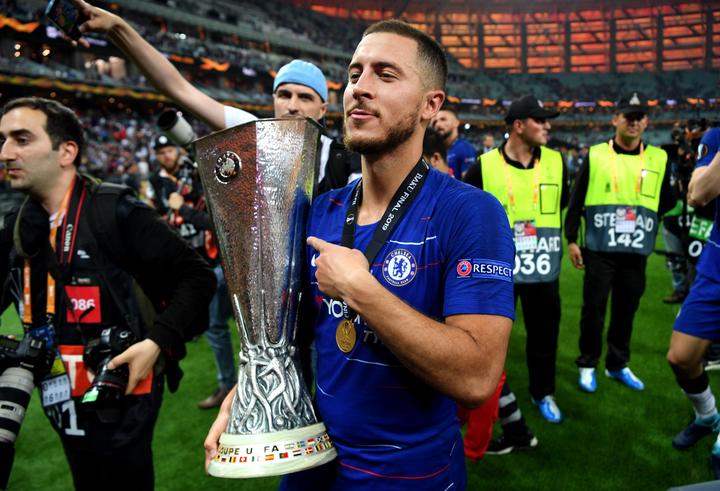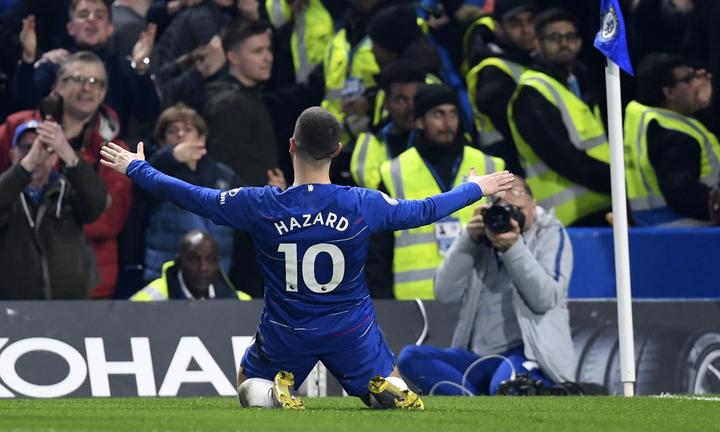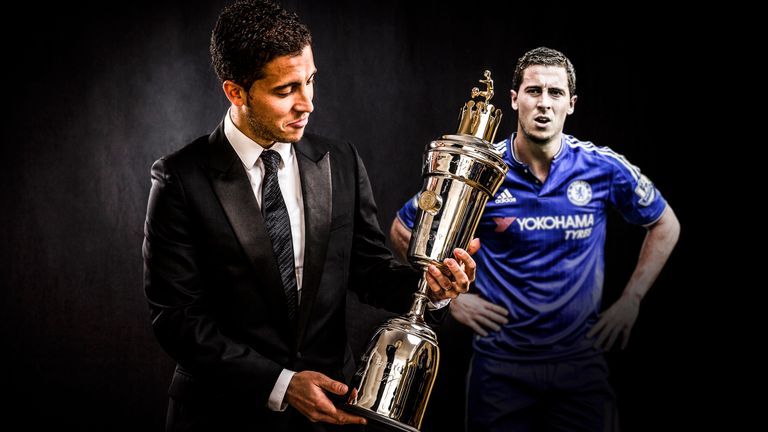 Here is a list of great achievements and record-breaking that Eden Hazard has met.
1. He became only the FOURTH player in Premier League history to get 15+ goals and assists.
2. Hazard became the FOURTH Chelsea player to be involved in 30+ Premier League goals in a single season.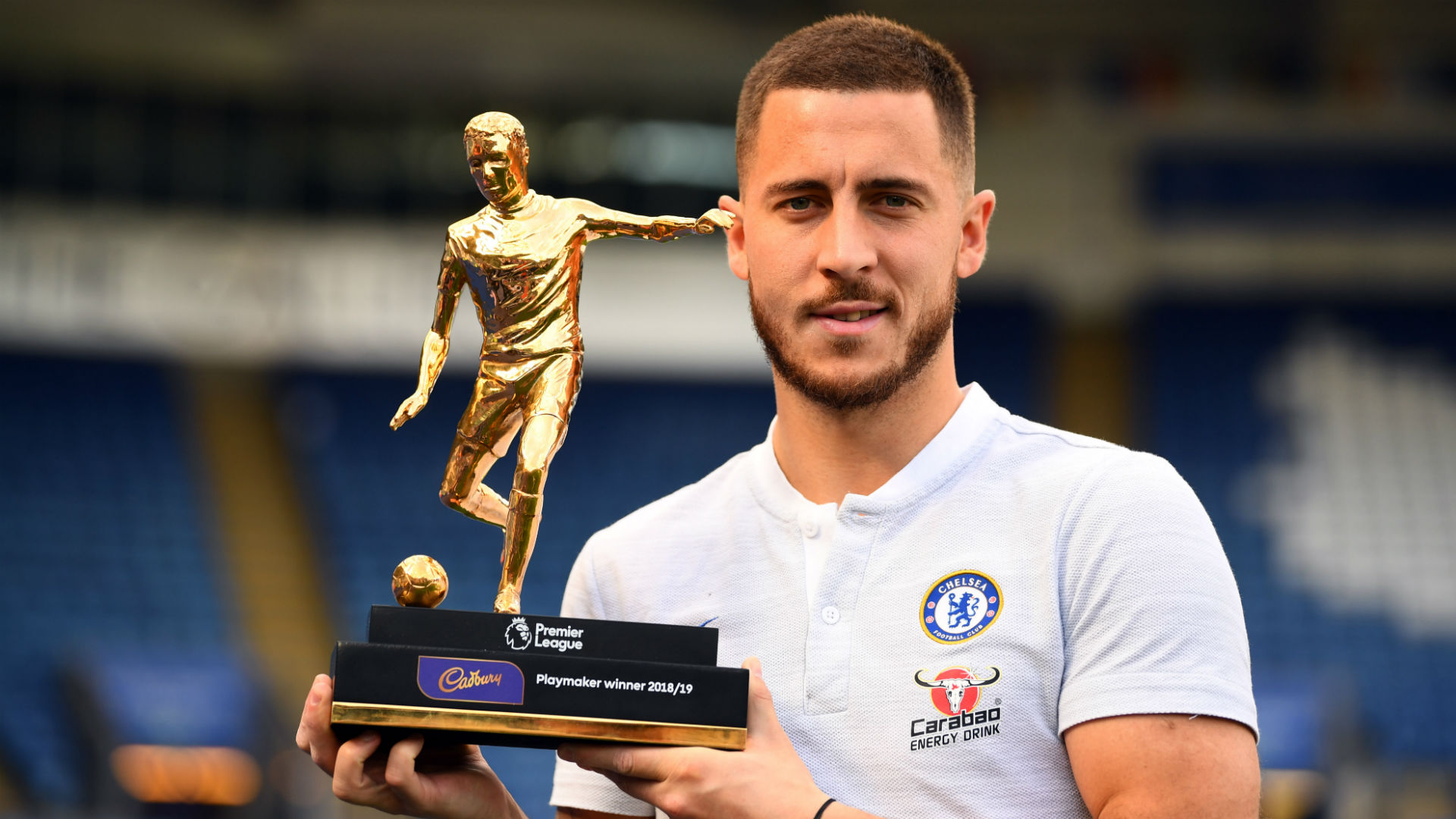 3. Hazard became only the SECOND player to win the Playmaker Award of the Premier League season
4. Hazard joined the Chelsea 100+ goals club.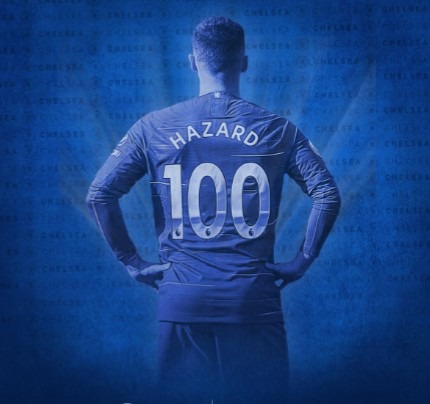 5. the First player in Chelsea's history to win THREE major Awards in a season
6. Hazard was the best dribbler in the Premier League.
Content created and supplied by: Karismatic001 (via Opera News )