Gas is a byproduct of a healthy digestive system.If the gas does not come out you may burst like a balloon.Read.
Most people fart between 14 to 23 times.That may sound alot but some farts are odorless or undetectable.It is common for some people to feel as though they fart alot than others but that's untrue.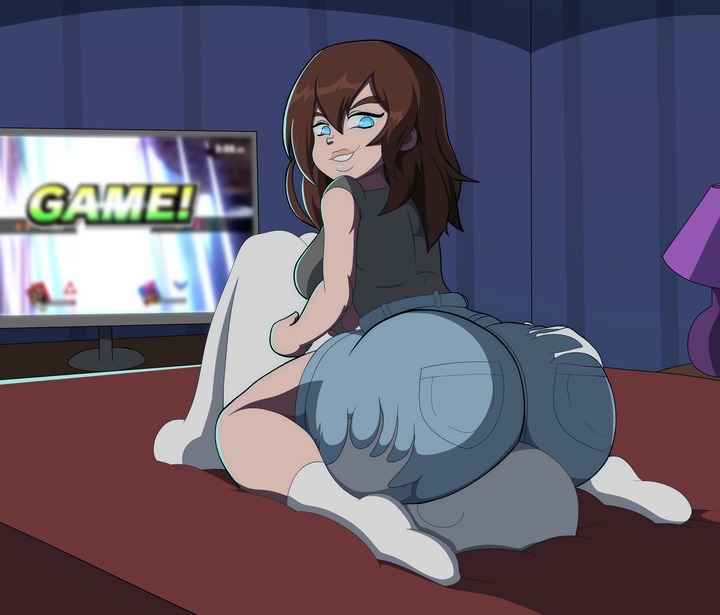 A times, detectable farts are a nuisance and can make you uncomfortable in a group of people moreso your working group or rather a people who seem to be more respectable.
In any way you may wish to fart less or not fart at all then pick this 10 tips to help you stop farting.
1.Eat Slowly.
Eating slowly means you're eating without hurrying for this helps the food substances be swallowed with no air accompanying the food going down your food duct.
2.Avoid chewing gum.
Those chewing gum all day swallow more air than those who don't.If you are worried of keeping your breath fresh then chew sugarless mints otherwise brushing after every meal is more safer and healthier.
3.Cut back on gas producing foods.
Cutting back gas producing foods such as carbohydrates and proteins will reduce your farting rate.Carbohydrates contain sugars which when acted upon by digesting bacteria leads to production of more gases which need to be released.
4.Check for food intolerances with an elimination diet.
Food intolerances are different from food allergies.Food intolerances cause digestive upset such as diarrhea, bloating,gas and nausea instead of an allergic response.A common food intolerance is nausea.
5.Increase your physical activity.
Moving your body helps your digestive system into gear.Try moderate excirces 3 to 5 days a week,slowl nature walks after a meal are important too.
6.Treat your constipation.
When poop which contains tons of bacteria,it sits in colon for a long time and it continues fermenting.This fermenting makes it produce lots of gases which are smelly.
The best remedy is drinking slot of water.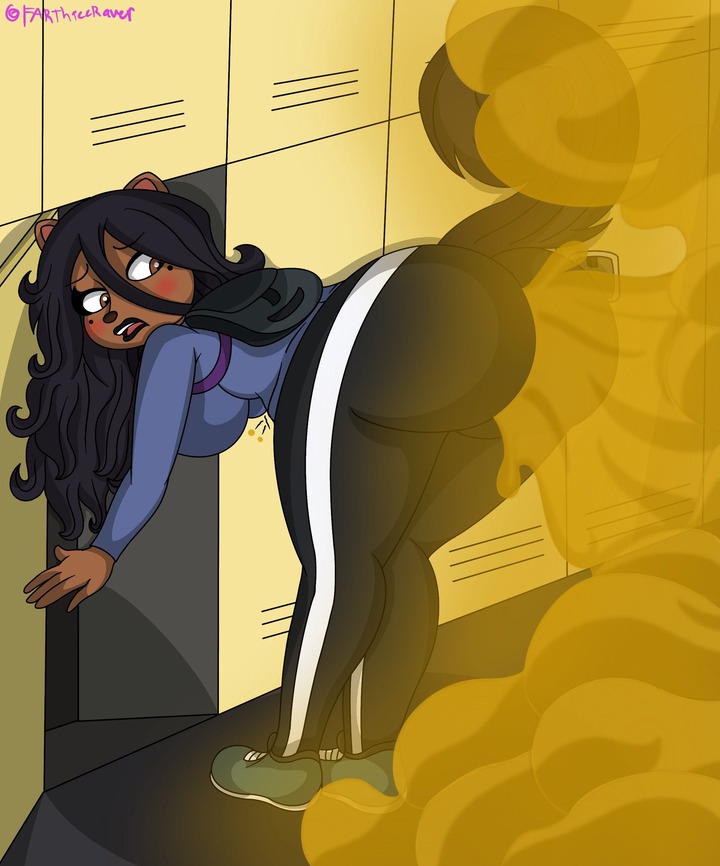 7.Stop smoking.
Smoking involves inhaling lots of gas.Cigars contain lots of chemical substances and when swallowed with air they produce alot of gases in your body.
8.Try Probiotics.
The human digestive tract contains alot of bacteria which helps in the breakdown of food.Certain health bacteria can breakdown hydrogen gas that other bacteria form during digestion.This helps reduce the production of slot of gases.
9.Try squatting during pooping.
Squatting is the best natural way of completely emptying the bowel,as well it means that no haermorroids and careless farting.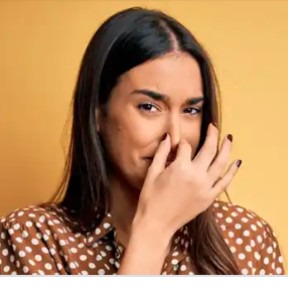 10.Avoid beers,soda or carbonated beverages.
The air bubbles found in carbonated drinks are known to be notorious for their power to cause burps.But some of this air will make its way to your digestive system and get out through the rectum.Replace your carbonated drinks with water,fruit juice or wine.
NB: Farting helps reduce high blood pressure and it's good for your health.
Please share like and commentActually thanks for reading.
Follow me on Twitter @nmKenzie.






Content created and supplied by: [email protected] (via Opera News )