Fifa head of football development Arsene Wenger has had one of his proposals to change the beautiful game endorsed by Ifab after their virtual meeting of Friday.
Wenger who was appointed by Gianni Infantino to his current role after leaving Arsenal had suggested a change on the offside rule that had caused alot of controversies.
The new law which Arsene Wenger presented its interpretation today means a player is deemed to be onside if any part of his body can play the ball with is in line with the defender.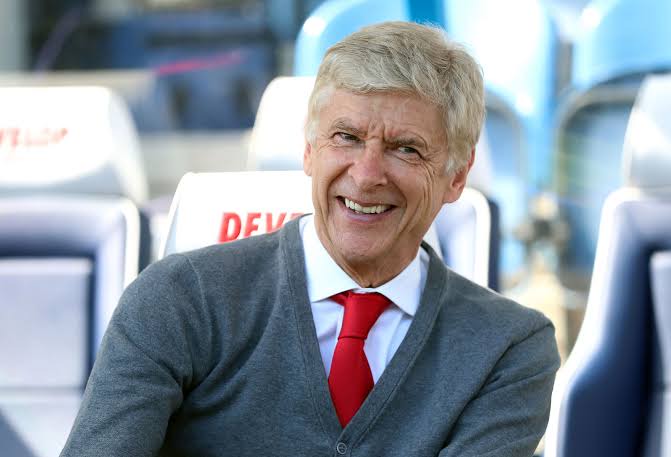 Wenger also wants football players to be allowed to be taking kick ins rather than throw ins within their own half besides players being allowed to take quick free kicks for themselves as it happens in rugby and hockey.
The Ifab has confirmed they will be trialling the new proposal by Wenger which has prompted a reaction from the fan base of the Emirates based outfit.
"Don Wenger, he sees things other people In the football world don't, true definition of a football legend." gushed the first fan.
"He changed football in England, now he is influencing football rules, he is the father of football." said a second fan.
"Arsene Wenger is the real symbol of a revolutionary, give him a stature." urged the third fan.
Content created and supplied by: Annnjeri (via Opera News )