Click and Share our article with friend in WhatsApp, Facebook and Instagram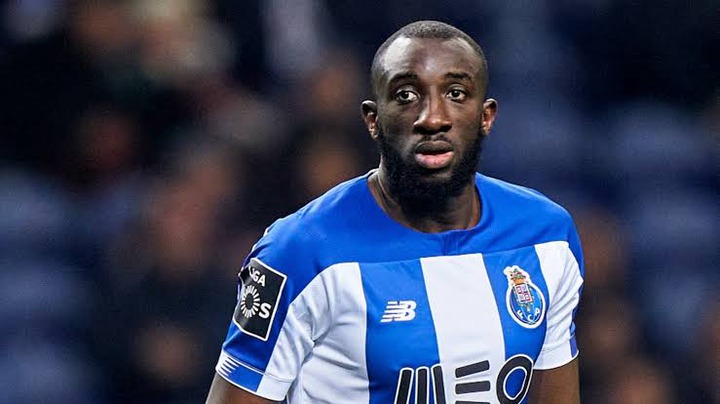 Tonight at King Abdullah Stadium, Jordan Pro League Contenders Wihdat are hosting Al Sareeh. Wihdat have won 6, out their last 6 previously played league matches. They have only lost 2 matches this season, against the current league number 2 and 3. Clearly this illustrates Wihdat undisputable form.
On the other hand, Al Sareeh have not won even a single match, in the last 6 played league matches. They have lost a record of 10 matches and only won 5 in their 20 played league matches this season. Its obvious that Al Sareeh form is wanting.
In view of the above statistics, we predict Wihdat to triumph over the visitors. Your best pick is Wihdat to win.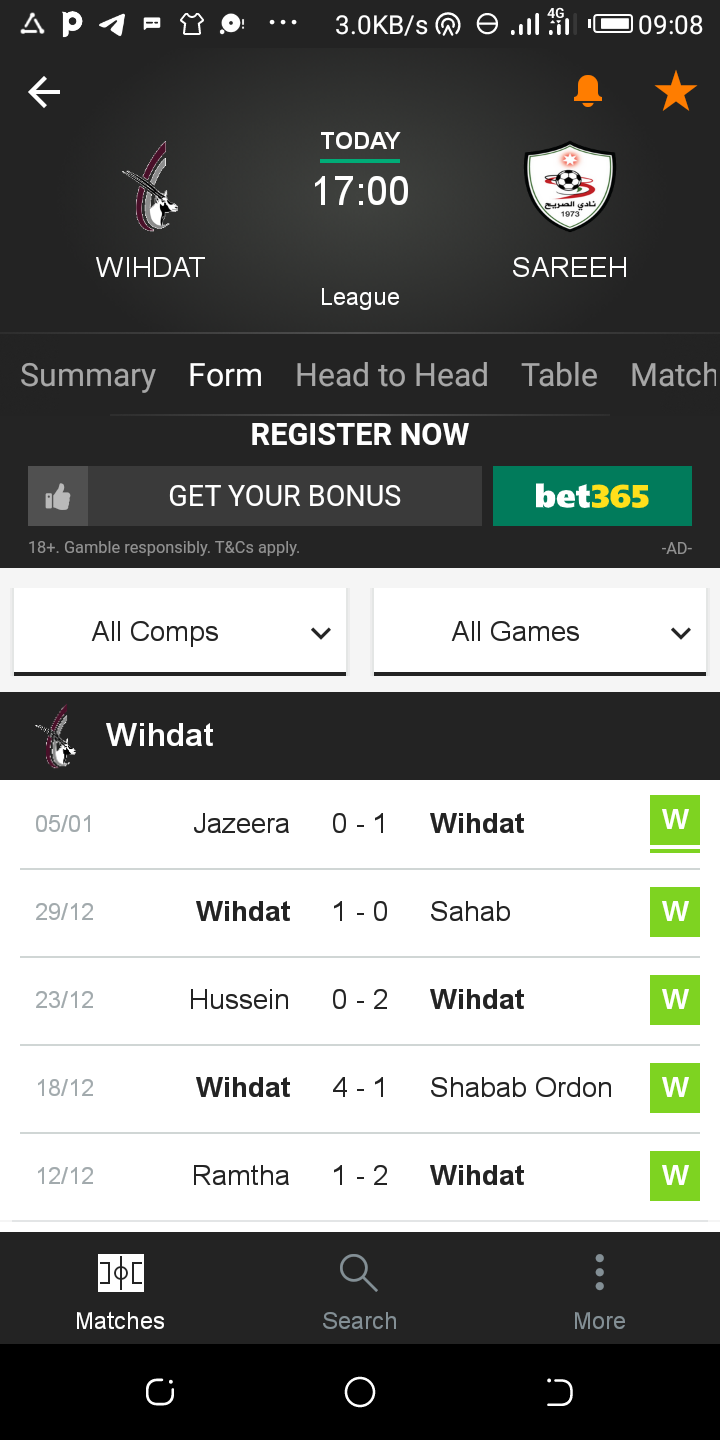 Since 2019, Livingston have not lost any home match, against visiting Ross County squad in all competitions. Currently Livingston stands at position 5, in the Scottish premier league. 
They have previously won 7 out of their 7, previously played matches in all competitions; including 5 of its 5 played league matches. 
Their opponents tonight have a poor form, with only one win, six losses and one draw in the eight previously played matches in all competitions. It goes without saying, that they are clearly not the favourites to win in today's competition. We therefore predict Livingston to win today's fixture.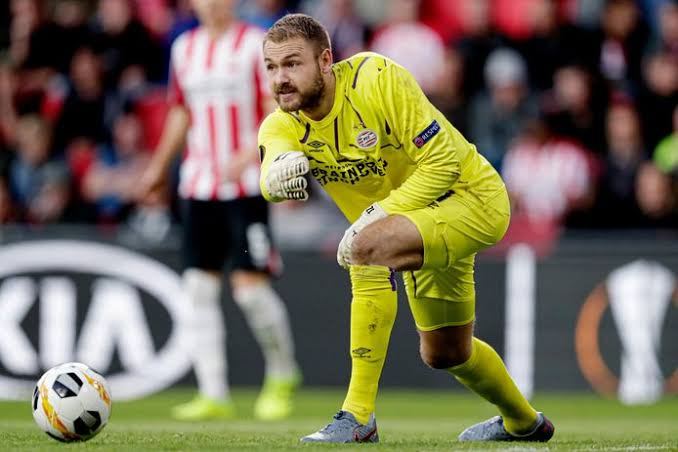 3. Rivers United vs Kwara United, Nigerian NPFL
The Nigerian NPFL current 2nd top club, have won the 2 played league matches this season. Rivers United are at tie, with Nasarawa United the number one club.
Tonight Kwara United are visiting the top opponent at their home soil. Kwara United doesn't present a threatening form to the number 2 team. Since 2018 Kwara have never beat their host in any competition. 
We are looking forward to an entertaining match, as the young league continues to take shape. In our prediction, we see Rivers United smashing the weak Kwara. Best prediction is Rivers United to win.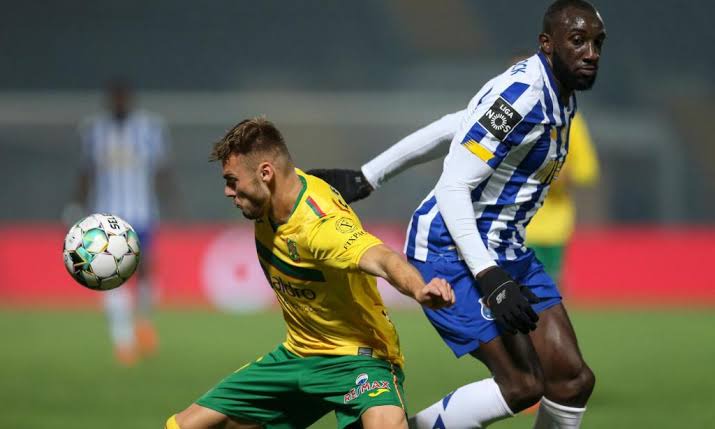 Beginning tomorrow we are beginning a new exiting series of 40 odds Mega Multibet post twice every week for big winning. Let's make the most now that SportPesa are back. Here is what you need to do to receive these great matches.
Just Follow our blog. Click the + Follow button at the top right corner of this article now to get daily super matches and the Mega Multibet predictions and analysis.
Content created and supplied by: GermanyTips (via Opera News )