Man United are currently position two after their draw against Westbrom last weekend. They were on top form in before they slipped of and let their old rivals Man City take the lead. It was only a few weeks that many people were praises man United and some claimed that they were favorites to win this season's premier league race.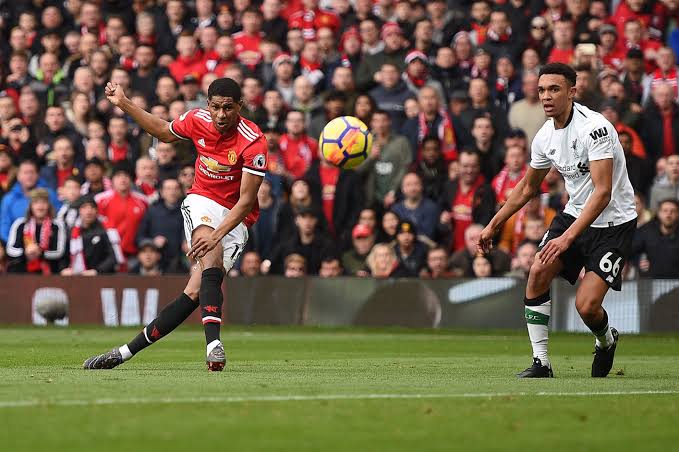 Things have changed along the way as they have been force to drew two consecutive matches. This means they are now seven points away from leaders Man city. This has came after they have been leaking their defence and at the same time their forwards have not been lethal against the opponent.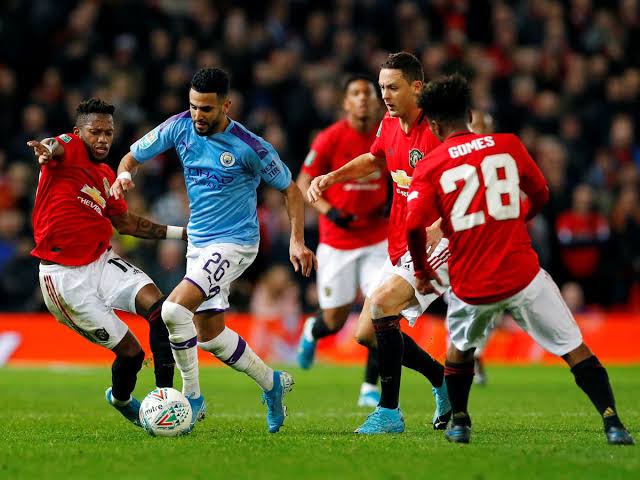 Martial and Cavani who are main man united number nine have flop in the recent matches as both have failed to find the back of the net the last two matches. Ole Gunnar is now planning to bring in under 23 forward Shotire who is currently on top form.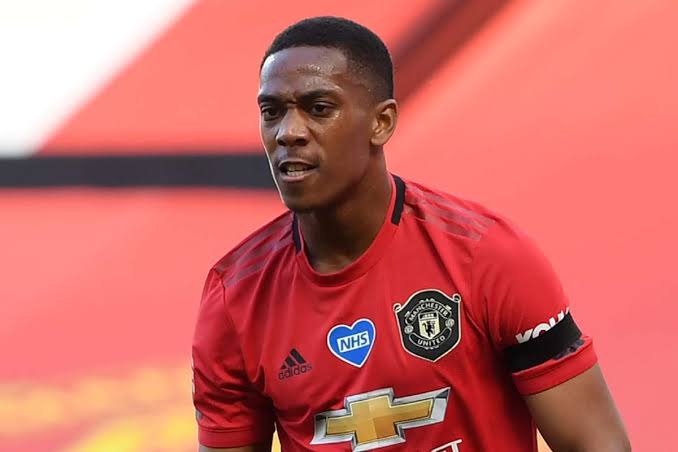 Shotire who extended his contract last week will be promoted in the coming days to play with the first team. This came after he scored a three goals against Man City. It's believed ole Gunnar is now planning to bring in Shotire to compete with Martial and Cavani in the number nine role.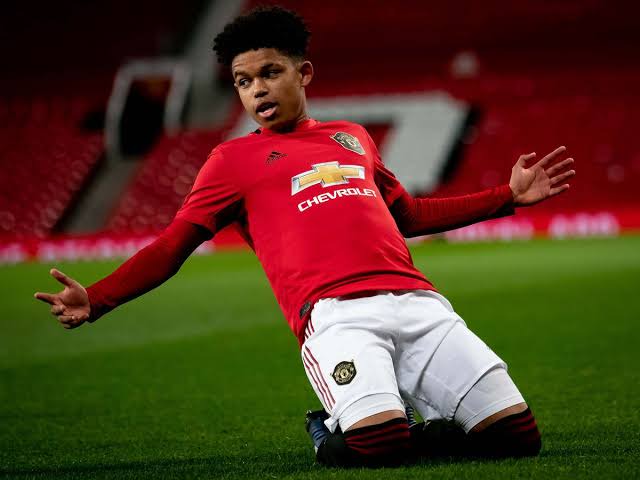 Martial and Cavani are now worried as introduction of Shotire to the first team might silence them and make them end up starting from the bench in almost every matches. Shotire is believed to be one of the best forwards of his generation. Let's wait and see what he's going to produce in the senior team.
Content created and supplied by: CN7art (via Opera News )