Champions league has reached quarter finals with three premier league teams still in the race. Chelsea, man city and Liverpool all qualify for the quarter as they all hope to bring back this cup back to England.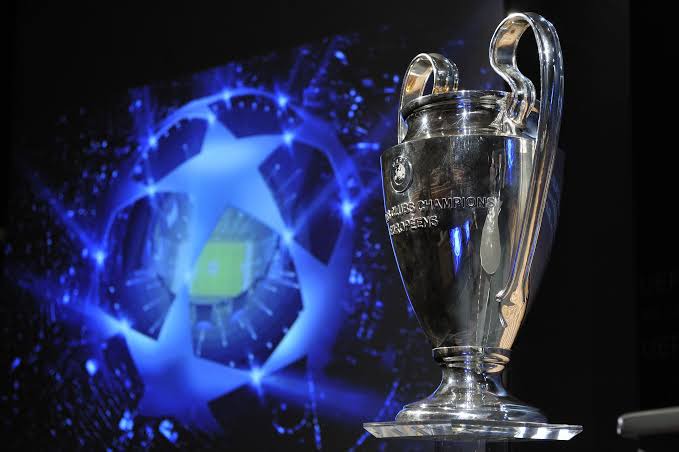 Bayern Munich are the defending champions of this title and are working hard to retain it. They won it last season after beating PSG in the finals. This season, there are many teams that are working hard to beat them for this title. Bayern have a better squad which can lift this cup again but there is one premier league that can stop them from making it happen.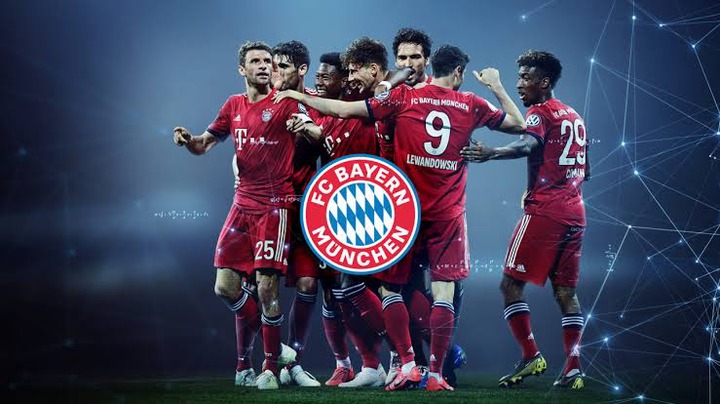 All the three premier league teams that are remaining in this competition are strong enough to win this title but Manchester City have the best squad that can make it to the final and win this race. The premier league giants are currently on top form as they are on top of the premier league table.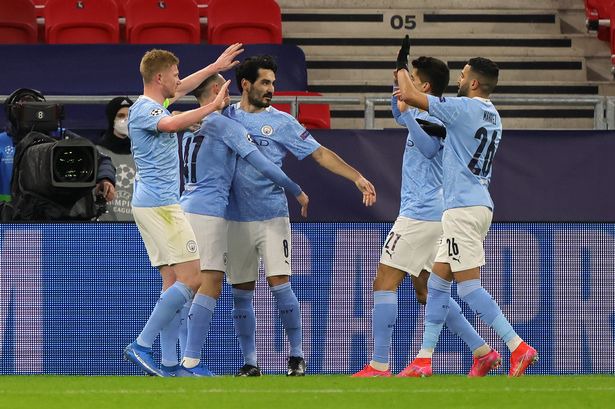 They have also enjoyed a good run in the champions league as they have won most of their matches this season. They had won 21 consecutive matches which was one of their best runs since the arrival of Pep Guardiola. They also have great players like De Bryune who has been on top form in the recent matches. He has scored in his las three matches.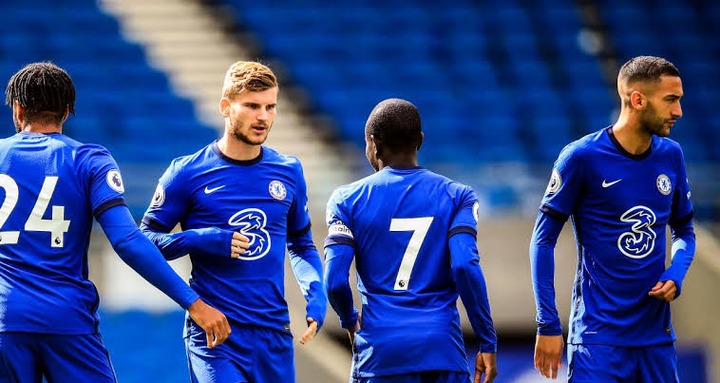 Another thing is that Pep Guardiola used to be a Bayern coach and this shows that he knows how to stop the Bavarians. He also has a good record in this competition as he has won this title twice, with Bayern and Barcelona. Manchester city might be lucky to lift this season title as they are currently the club with the best squad in this competition
Content created and supplied by: Rashy7 (via Opera News )