Though late welcome to our first prediction.
Arsenal Vs olympiacos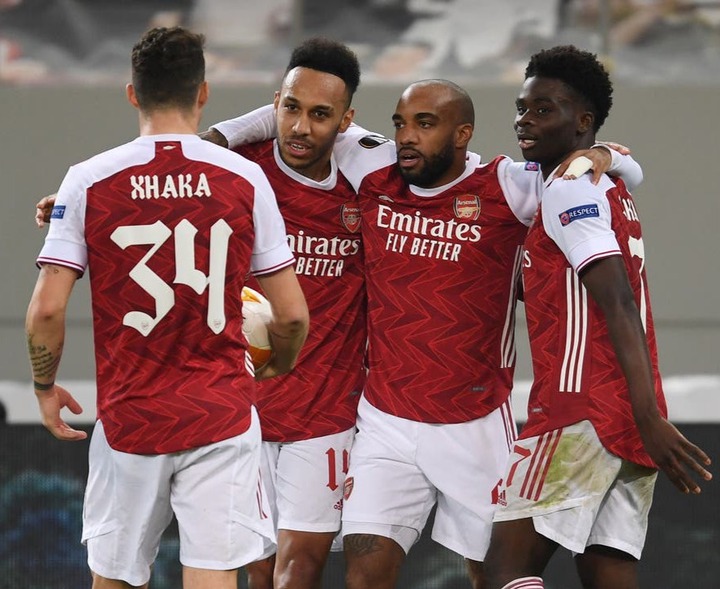 The gunners won 3-1 in the away tie.They also won against spurs in the premier league.Thay are in good form and are expected to win today.
The away side needs to win with a large margin to progress which is a mission impossible.
Prediction over 2.5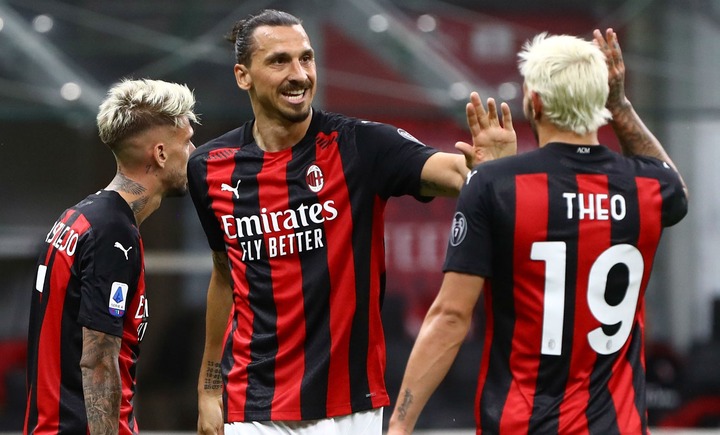 Milan lost the last game they played to Napoli and are wounded to this game.They drew in the earlier tie with the red devils 1-1 and have an upper hand today.
Manchester united won narrowly against West ham with an own goal.Paul pogba is likely to feature today.A tight contest is expected.
Prediction BTTS
Rangers Vs Slavia prague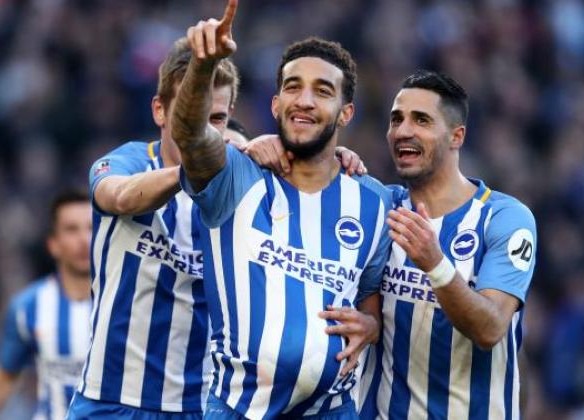 Rangers have had a season to remember,they have won the domestic League.They drew 1-1 away in the first tie leg.They have an upper hand to progress.
The away team is on a splendid form as they are on the course to win domestic league.They are expected to cause all sorts of problems to rangers. A tightly contested game is predicted.
Prediction BTTS
Young boys Vs Ajax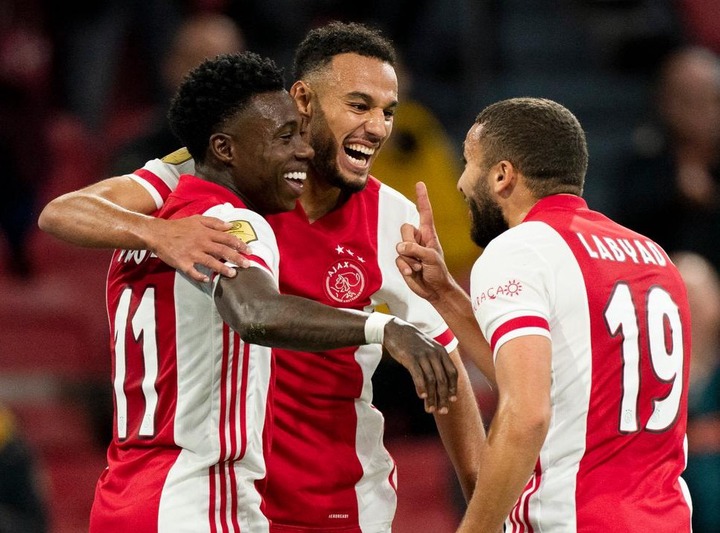 They square off for Europa league last 16.Ajax won 3-0 in the first tie and are in total control to qualify to the next round.Dusan Tadic is the man to watch.They won the last game they play in the domestic league.
Young boys are expected to on a spirited fight to at least bow out with respect.
Prediction BTTS
Molde Vs Granada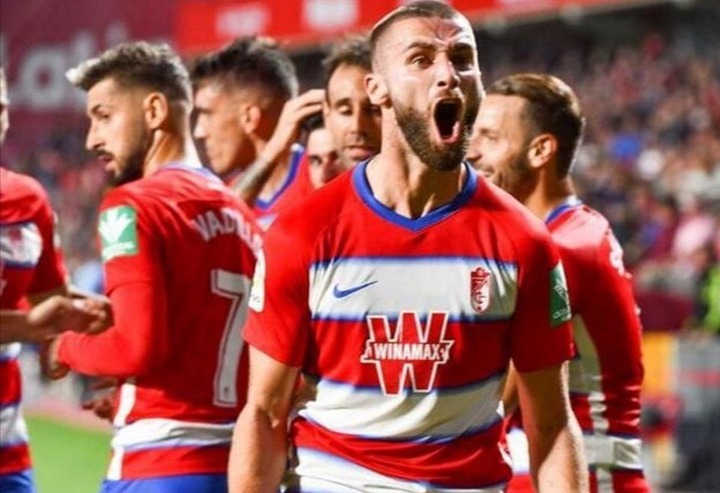 Granada won the first leg.Molde key midfielder Martin is banned which is heartbreaking.
Granada will fully rely on Roberto Soldado for goals today.They are enjoying a good run and should return home as winners.
Prediction Granada win
Content created and supplied by: Sokkabeat (via Opera News )