Arsenal Board Set to Agree £40million Deal to Complete Signing of World-Class Attacking Midfielder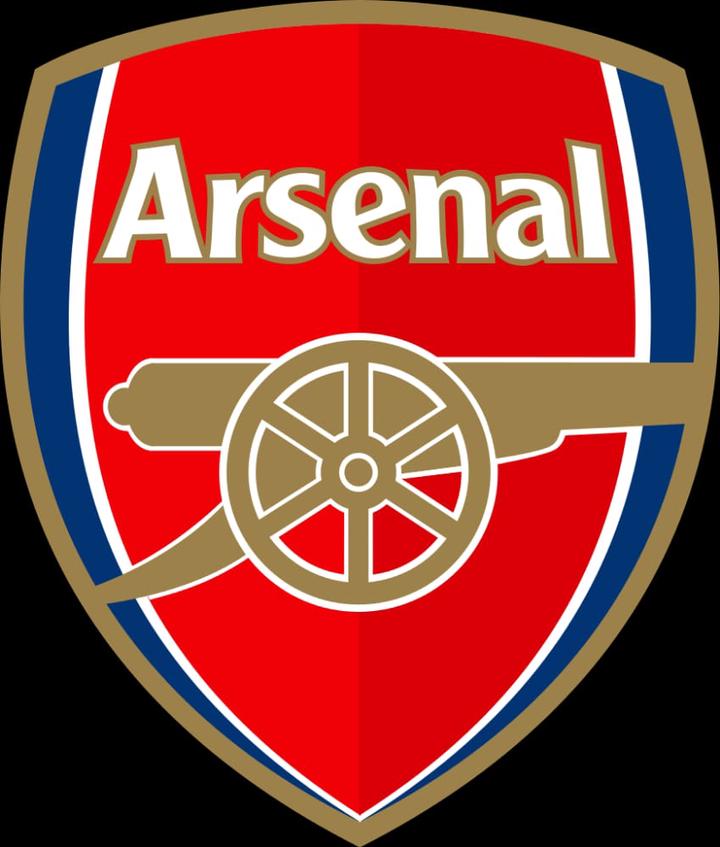 The Arsenal Club is keen to storm the market of transfer again because the Gunners under Michel Arteta are prepared to rebuild by dramatically enhancing the quality of the team by putting together foreign players. Arsenal claims that Julian Draxler is on the move, provided the German international attacker this summer.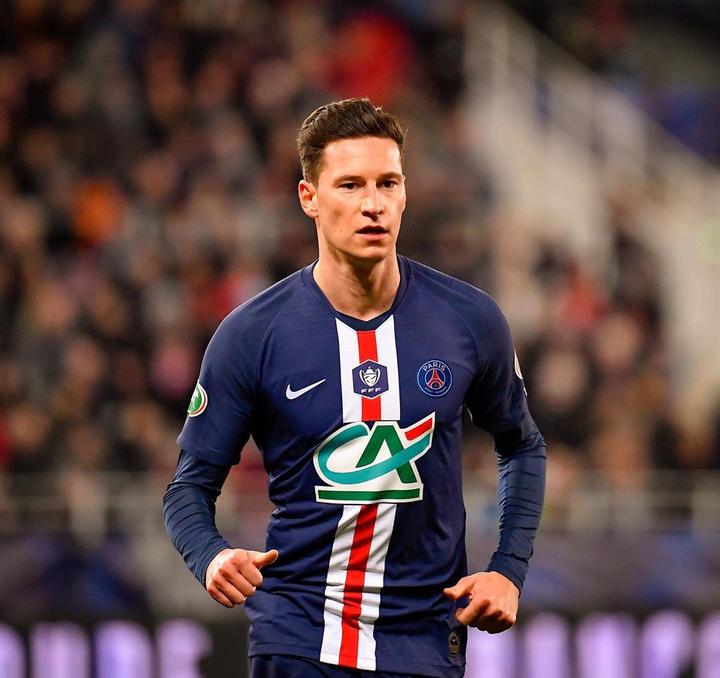 Arsenal manager Mike Arteta is still interested in getting into players while they have already signed offers for Lille and Chelsea respectively Gabriel Magalhaes and Willian. Julian Draxler has now been named by Mikel Arteta as a possible signature for giving the group more consistency.
Arsenal has now held initial talks with representatives of Julian Draxler, according to sources, because the gunners are very keen to add the German International to the club. Draxler has been an Arsenal priority for a long time while he was still in Wolfsburg when the Gunners attempted to sign it until he was moved to Paris Saint Germain in 2017.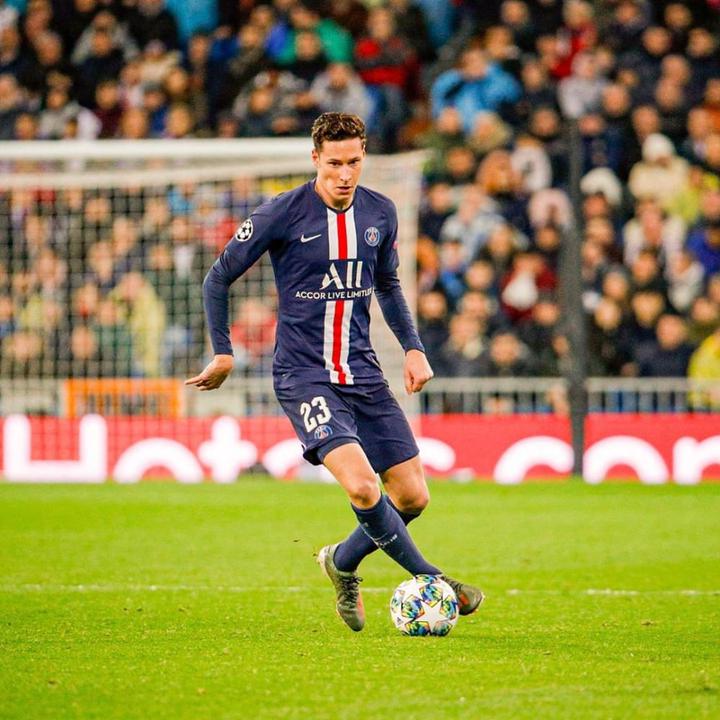 Julian Draxler, 27, was known as one of the world 's talented football attackers as he broke out in Schalke-04 but after his transfer to the French Giants his career is stagnating.
Julian Draxler is now interested in rejuvenating his career. The next destination is Arsenal. Arsenal will now agree to a personalized contract with the player and in the next few weeks will also agree to a transfer agreement with PSG to finalize the transfer.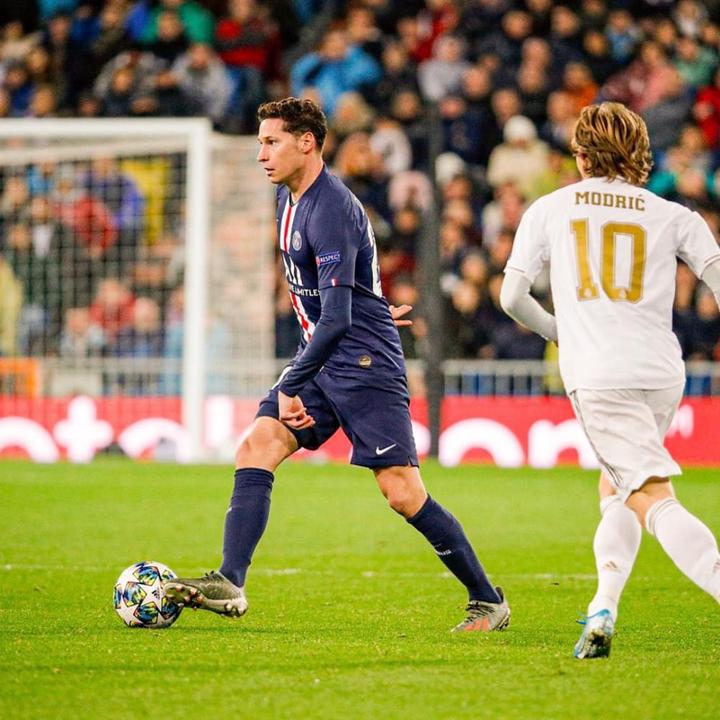 But in order to complete the signature of Julian Draxler from Paris Saint Germain, Arsenal would have to pay a charge of £ 4 million. While the Gunners have also been commenting on a potential swap offer involving Matteo Guendouzi plus cash to conclude the offer.
Arsenal works hard to get in a world-class player and the massive imagination and enthusiasm that a layer like Julian Draxler will get into the North London giants. The transition to Draxler could be concluded soon, if all talks proceed as expected.
What are your thoughts on this deal? Drop a comment
Don't forget to like and share.
Content created and supplied by: Sparkmediatv (via Opera News )