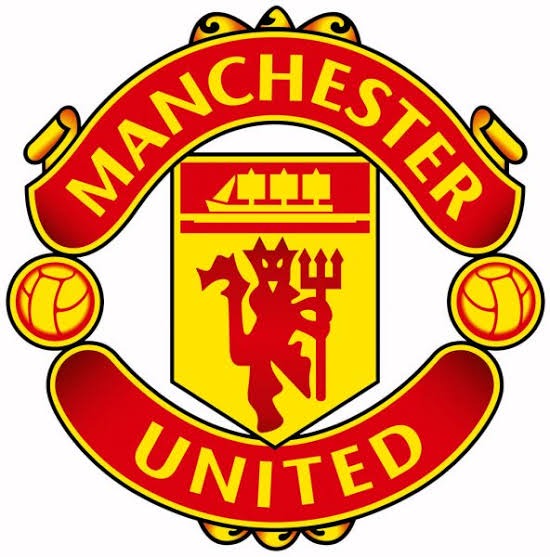 Manchester United is one of the biggest clubs in the English Premier League. It is one of the clubs that has many supportive fans worldwide. It hasn't been easy for the club this season bearing in mind the poor record that they had set at the early kick-off where they consistently lost 3 consecutive home games at Old Trafford. This was the worst nightmare that Ole Gunnar had encountered at his career job in Manchester United.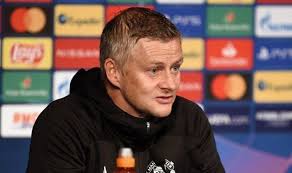 Speaking about Ole Gunnar, this is the coach that has proved he deserves more extra time at Old Trafford due to his special coaching tactics which he has portrayed for the past few months after the dismal performance they had at the beginning of the season. His coaching performance has been rated when Manchester matched forward from the bottom to the top positioning the English Premier League table.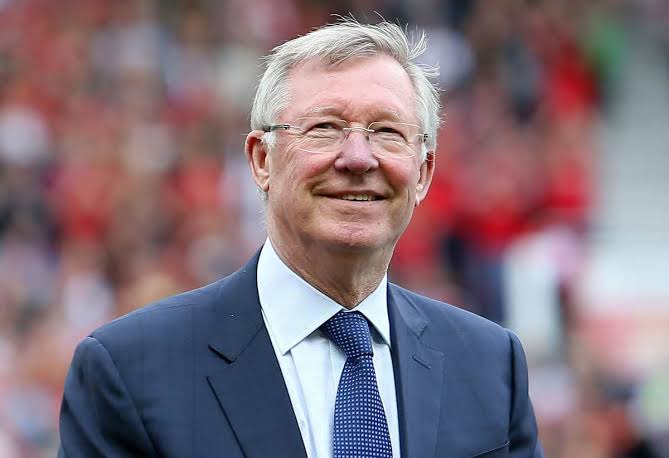 Ole Gunnar has proved that he qualifies to be compared with the famous coach who made a record in the same club, Manchester United, that is Sir Alex Ferguson. The coaching tactics that he is using in managing his team, it is becoming unpredictable by other EPL coaches. He did a good signing and brought in players that he knew would match his tactics which have made a positive record in the league table.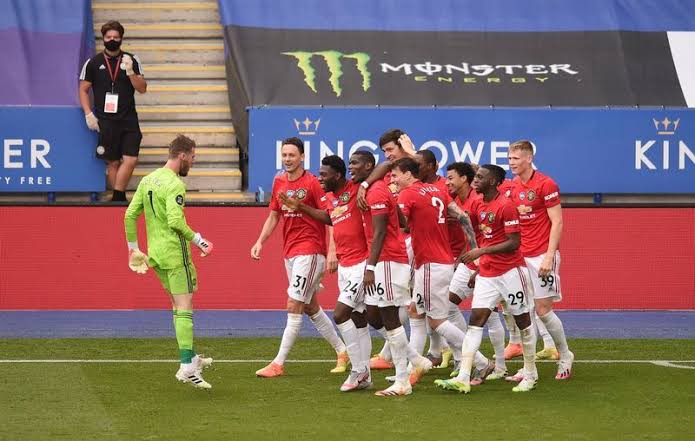 If you have been keen enough, I bet you have noted that Ole mainly focuses on reinforcing the midfield and the defensive part. In the midfield we the kingpin, Bruno Fernandez, who is playing excellently as well as controlling and coordinating his mates in the midfield. Bruno is a passionate player that aims in rising the club upward to the top of English Premier League table.
In the defensive part, we have the captain, Harry Maguire our main focus on today's topic. Maguire holds the position of a defender and a captain in Manchester United. Maguire has recently been the blame for inconsistent mistakes that makes the team either loosing or ending up in a draw. Despite these mistakes arising and the fans complaining we haven't seen any change coming soon from the manager, Ole Gunnar, such as giving him a break or playing him for a half-game.
Since the season kicked off, Maguire remains to be the player who has not been substituted whenever he starts the game. We saw Maguire matching in the era of Ole Gunnar and many think that this can be the reason that makes him not to be substituted since was brought in by Ole.
Content created and supplied by: Rukwaro (via Opera News )