Thanks for reading this wonderful information from this trusted platform Opera thanks you for you support. It is my humble request to you to follow me by clicking the the follow button that is at the top of this page uf today is yoy first day to read from this channel.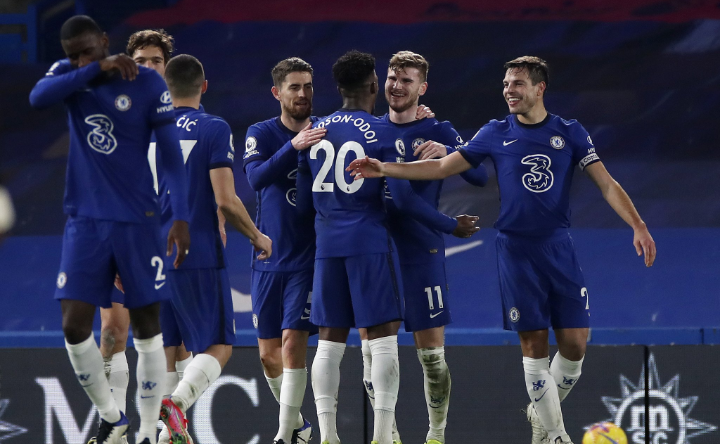 Chelsea football club is a club that is found in London.It is managed by Tuchel The team has been performing so well under the new manager.
If you are Chelsea fan please you are going to learn and see how The players in Chelsea team will be paid in the current year. I mean the Salaries that they are going to be getting.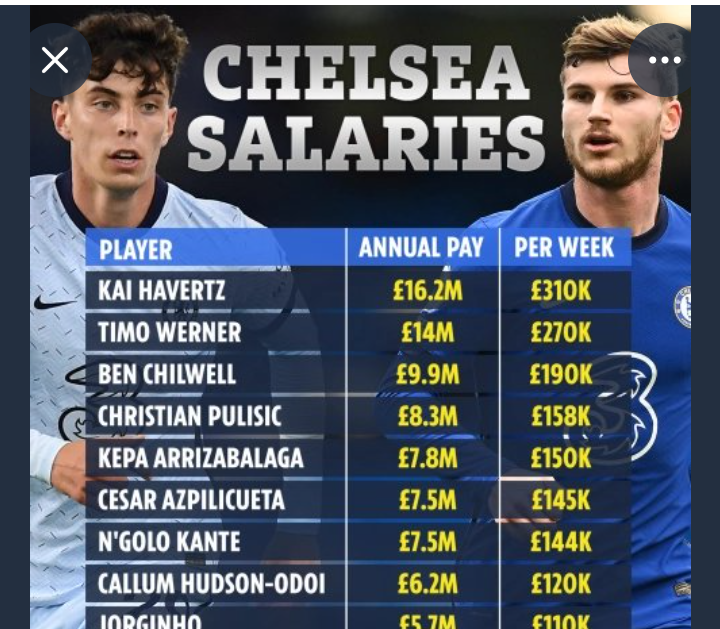 Kai Harvertz will be the most paid player in Chelsea where by he will be receiving £16.2m per year.Harvertz is followed closely by Timo who will be receiving 14 mollions per year.
Number three in the list is Ben Chilwel who will be at point of receiving 9.9 millions per year. Note the the top three most paid player joined Chelsea Last year.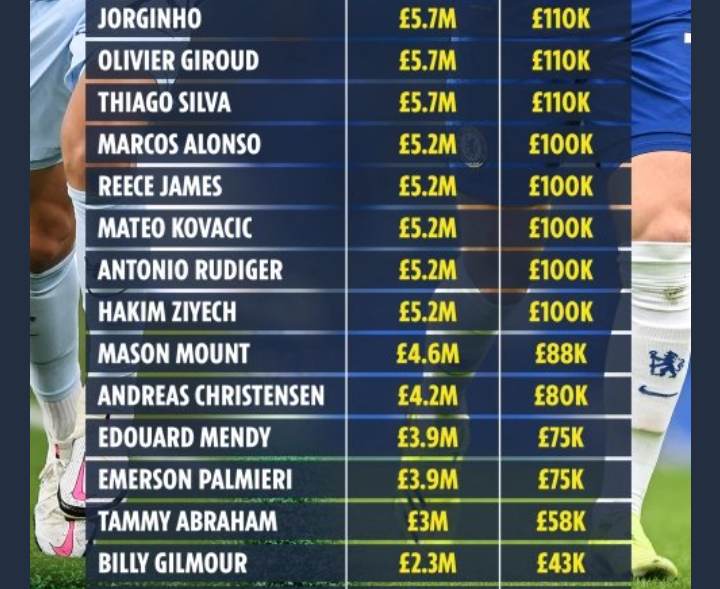 Content created and supplied by: Breaking_News1 (via Opera News )