The premier league is aprroaching the stage where player of the season gets nominates.There are just two and half months for the league to go this season and it is safe to say unless someone pulls a miracle the contenders for the award have already established themselves.
Arsenal who have had a rough campaign this season are unlikely to produce premier league player of the season, but when it comes to young player of the season, they have a stronger contender.Bukayo Saka has been on top of his game for Arsenal this season. With six goals in the league this season the 19 year old has managed many goals than all other teenagers in the league. Its Saka's consistent performance that has given gunners fans something to smile about throughout this difficult campaign.
However the English youngster could face stiff competition from other youngsters who have also impressed for their teams this season. The following are the contenders who could beat the 19 yeara old to the award come May:
Tariq Lamptey
The highly talented former Chelsea player has gone from stength to stength in Graham Potter's Brighton side.He already has an impressive three assists this season despite being a right back.He hower needs to emulate fellow right Trent Alexander Arnold to be able to challenge for the award.
Pedro Neto
With five goals and four assists the portuguese winger has been outstanding for Wolves this season. In the absence of the injured Raul Jimenez and the underperforming Adama Traore, Neto really stepped up.It would be worrying for Wolves fans to think where they would be without him this season.
Marcus Rashford
At only 22 Rashford is having one heck of a season to justify being a potential receipient of the award.The forward has an impressive 18 goals and 11 assists in all competition and he will be hoping to win the award in May.
Mason Mount
With five goals and six assists this season Mount has been one of Chelsea's stand out player and is looking likely to be on the plan to go to the Euros with England despite the fierce competition for the number 10 spot.
Declan Rice
At 22 Rice has captained Westham to their impressive run this season. Rice has shown maturity and capability on the ball in his play as well, and will surely be a contender for the award.
Phil Phoden
The 20 years old has been a key figure for Man City good run this season. He is the biggest challenger for the young player of the season award. He has as many goals as Saka,six although he does have less assists with just three.However he has played fewer games than all his England team mates.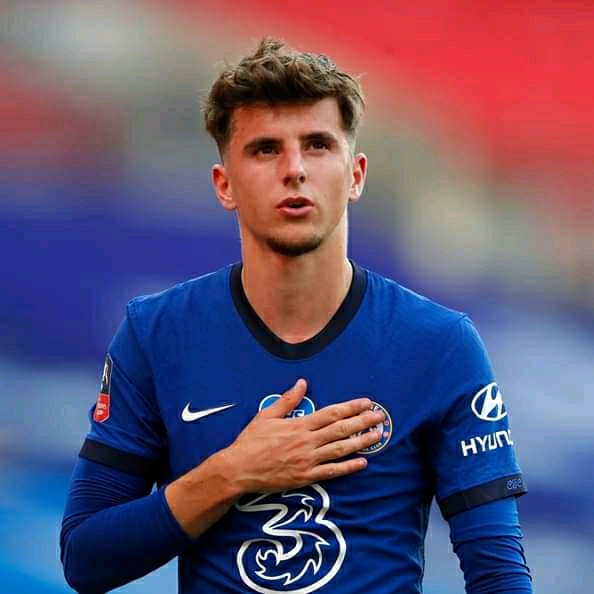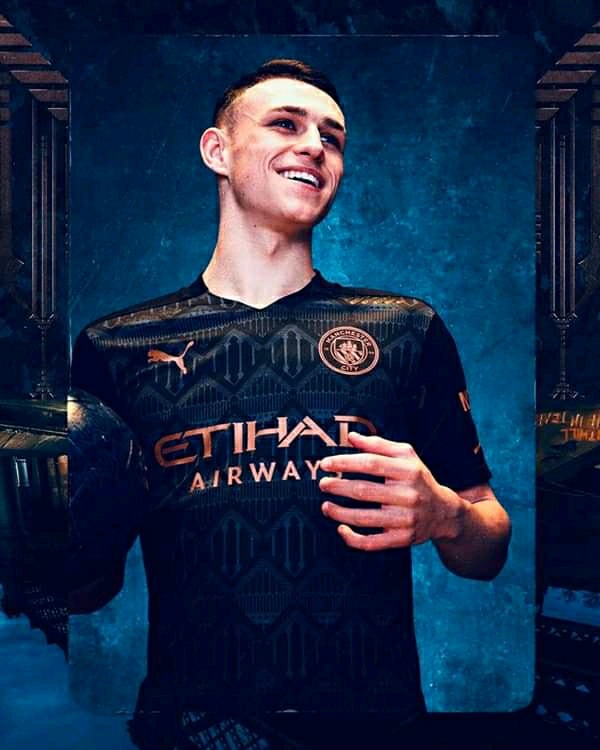 Content created and supplied by: Ayub254 (via Opera News )