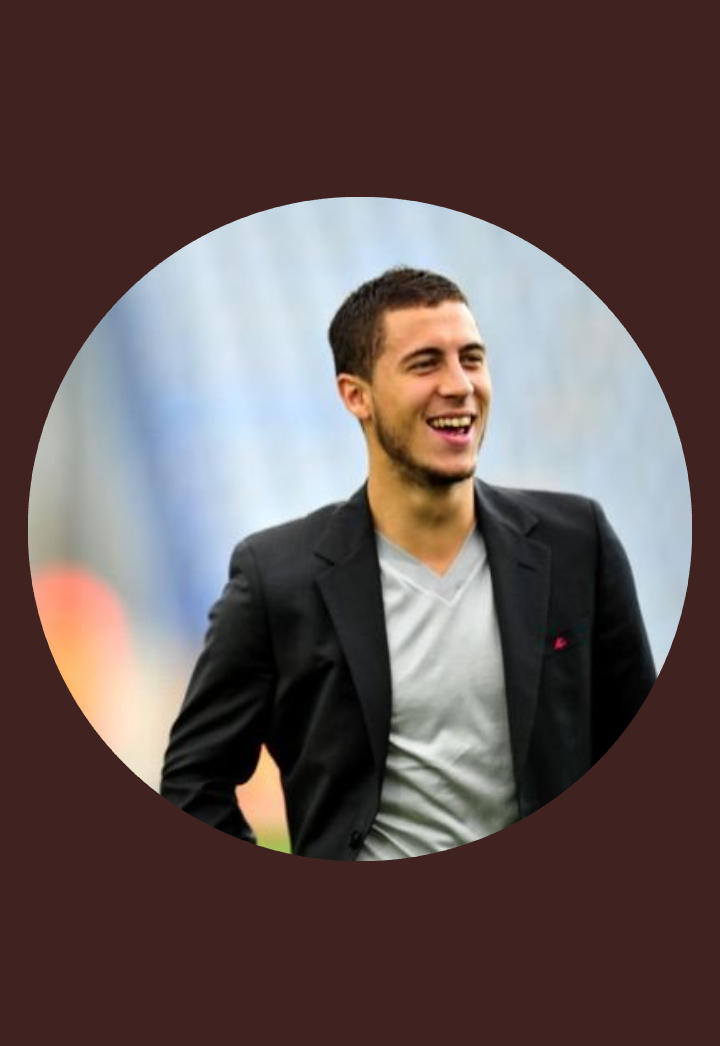 Chelsea will secure the best chance to secure the signing of Kyllan Mbape.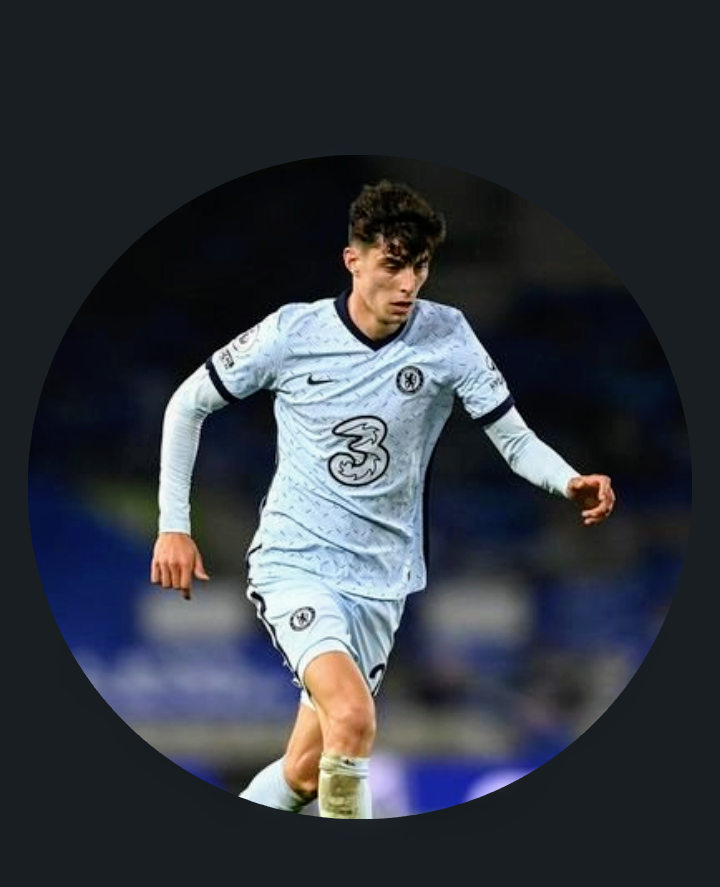 This is after the blues were given a major boost from the sales and marketing Manager. Chelsea have got the best players. But report has indicated that when Kyllan Mbape was young he had a dream to play for Chelsea because it had the best academy ever in the whole world.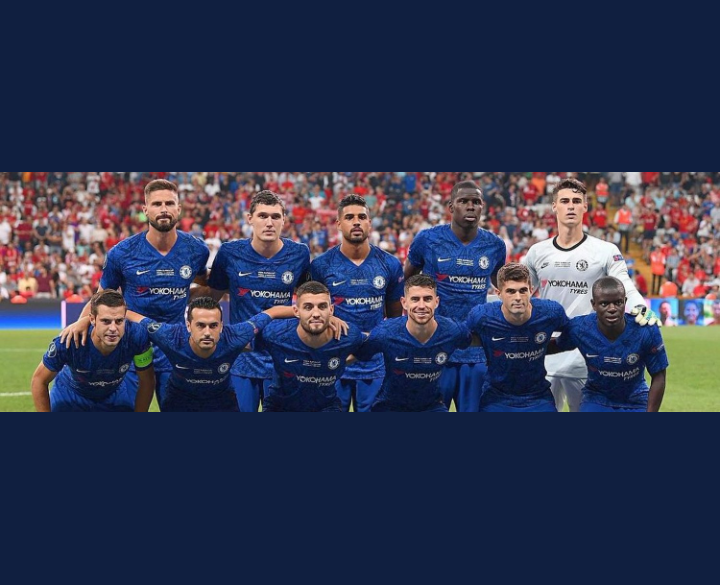 Though Mbape was not given a chance as reported by her mother because of some circumstances. Then afterwards Mbape was told to come back to Chelsea academy but her mother refused the second chance. Chelsea under Thomas Tuchel have a greater chance to secure the little boy.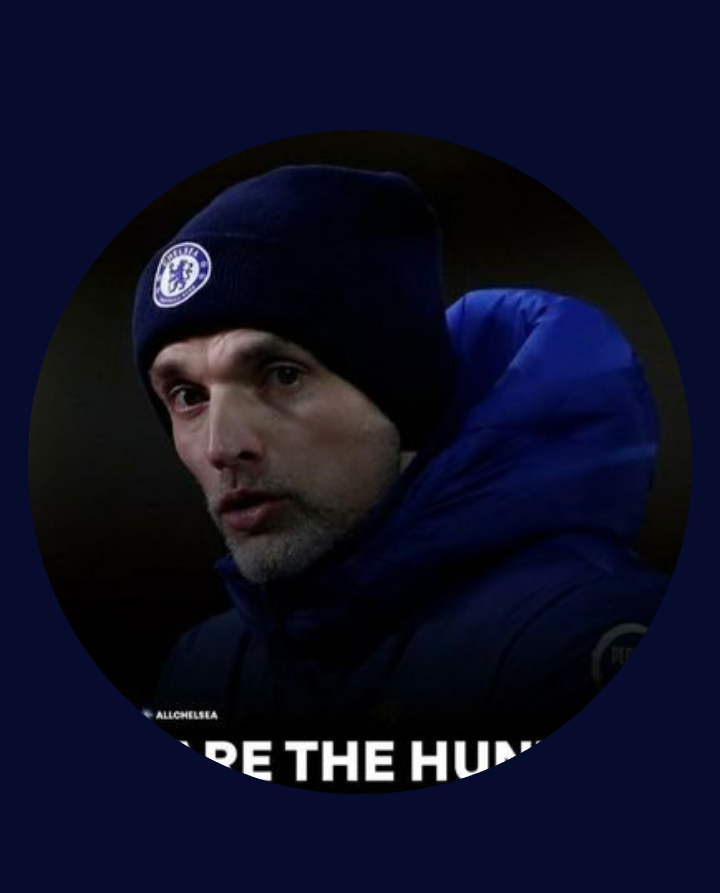 Mbape will love to reunite with his former boss after what he claimed that Tuchel gave him a very greater chance to be where he is now. Mbape has outshine Messi and last game he scored the best hatrick of his career which make many football club to thirst for him.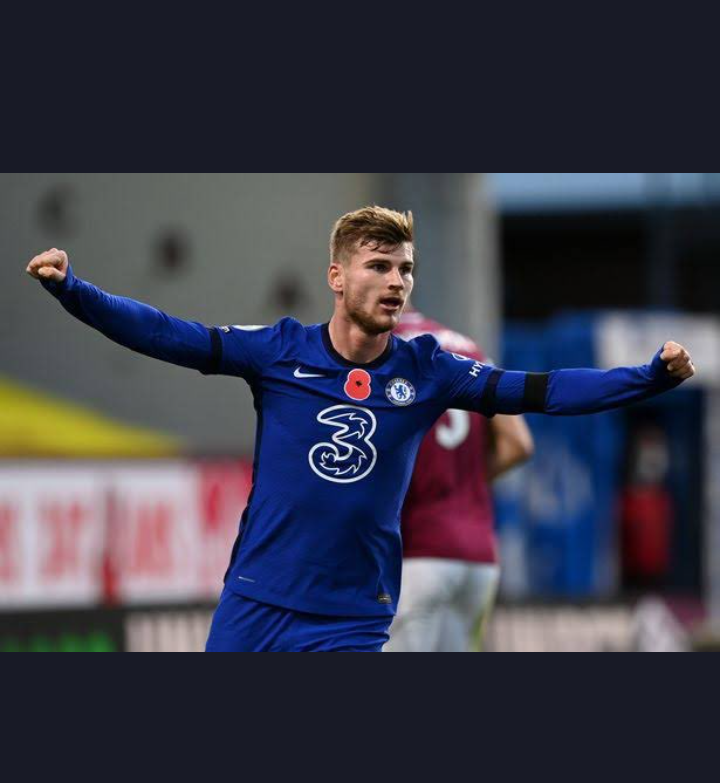 Manchester United are eyeing in him and also Liverpool wants the little boy but only Chelsea are at the potential to take over the boy to their club.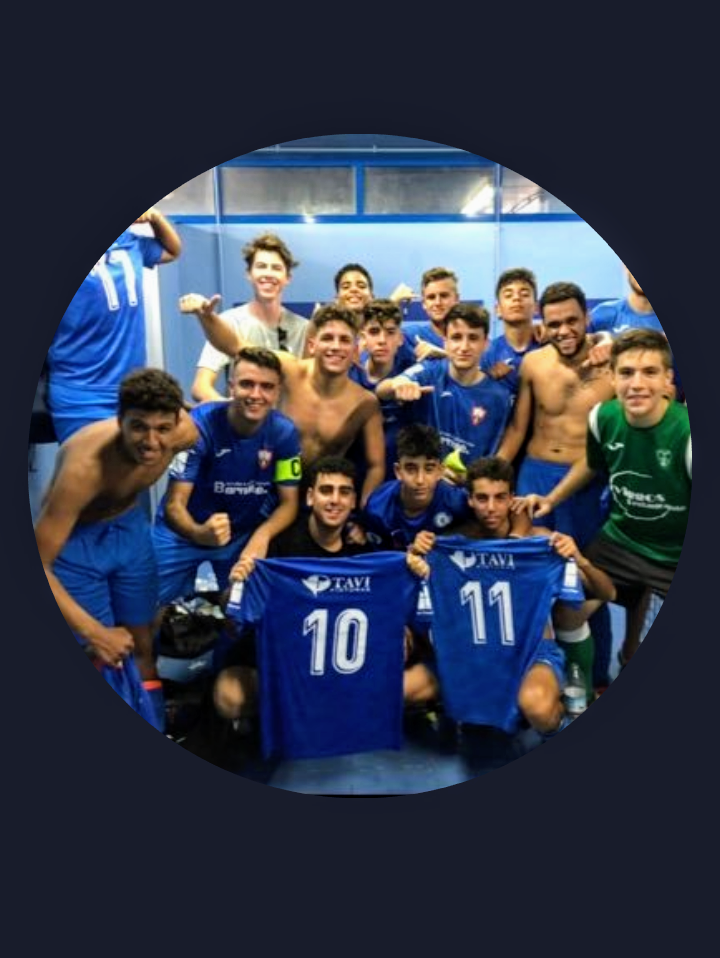 Content created and supplied by: Wajanjaz.com (via Opera News )