The only teams that are favorite to be among the top four this season are Manchester United, Manchester City, Liverpool and Chelsea. Manchester United have the highest potential of going with the trophy after showing improvement in their performance this season. They have only lost in four games and have made an history after along period by ending in a clean shit of nine to zero against Southampton.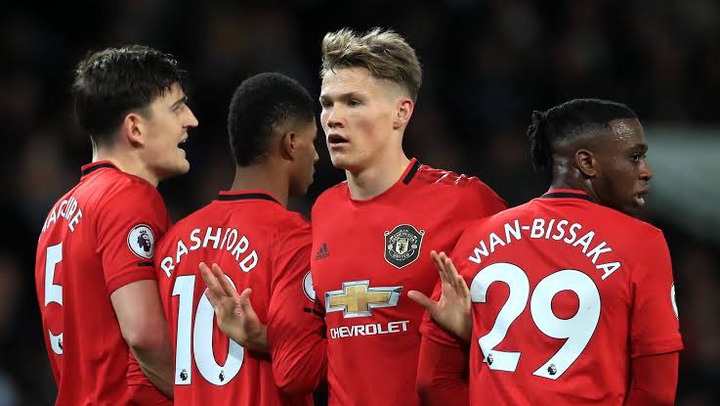 United have the best player whom under their manager Ole have the ability of winning in their remaining matches.
Chelsea Fc have also improved after the signing of the new coach Thomas Tuchel. They have so far registered two wins with one draw under the ruling of Tuchel. Yesterday night they collected three points from the Mourinho's side in a match that ended 1-0 win. The blues also too have a strong squad with potential of emerging among the top four giants this season.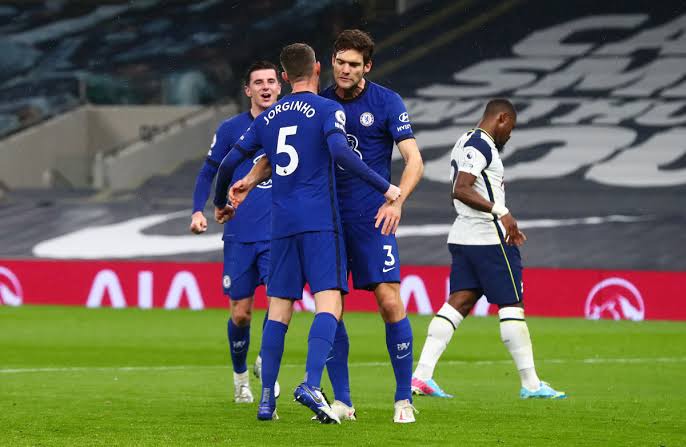 The defending champion Liverpool started well but have so far recorded two loses in the home ground after losing to Brighton in the last match. They are though determined to retaining the trophy if they will win in their matches to come.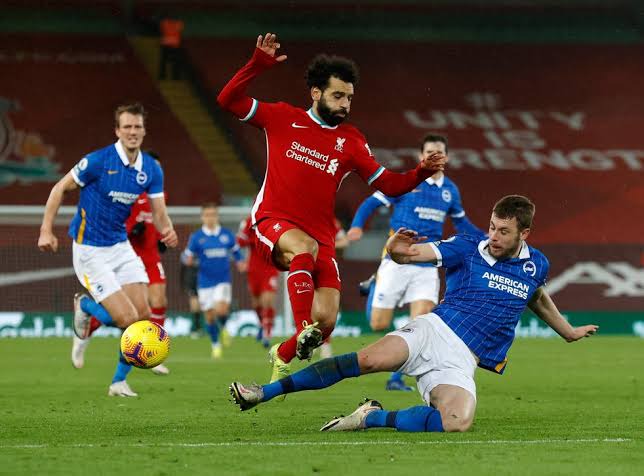 At the moment Manchester City are leading the EPL table after going unbeaten in most of their previous games. With the return of their striker,they have no reason not to win the title back from their opponents Liverpool who snatched the trophy from them last season.

This how the EPL table is likely to look like at the end of the season. Manchester United to finish in the first position, Manchester City in the second, Liverpool in the third and Chelsea will be in the fourth position.
Content created and supplied by: BensonLugaria (via Opera News )