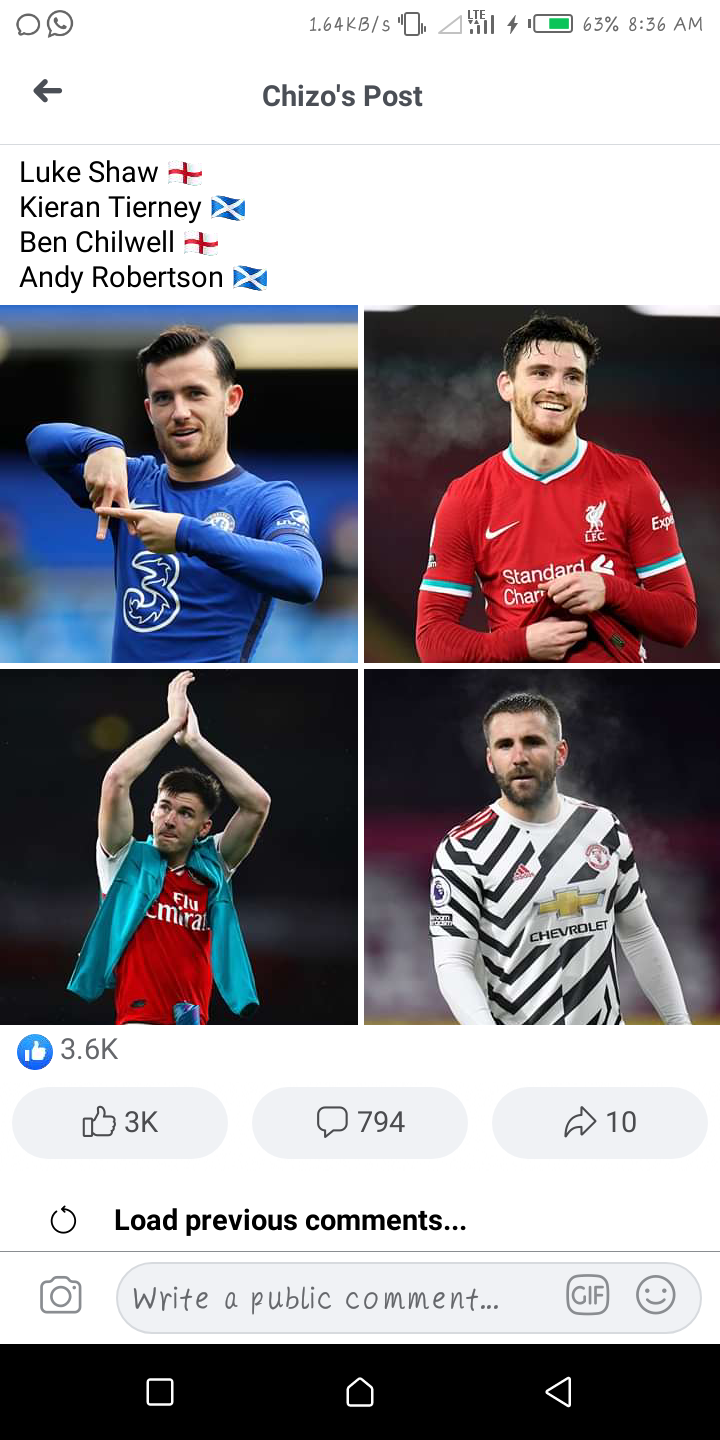 English premier league is a big league league that consist of big teams and big players at the same time. Indeed you can't fail to say or believe that it is the most competitive league in Europe.
This can be seen clearly on the current team performance. Infact in Epl there is not small team reason being the team at relegation zine is giving the title contenders rough time when playing.
The same case to player in Epl you cant dominate for long and expect to the best for more years or for several season. Reason being the competition and the talent is very high.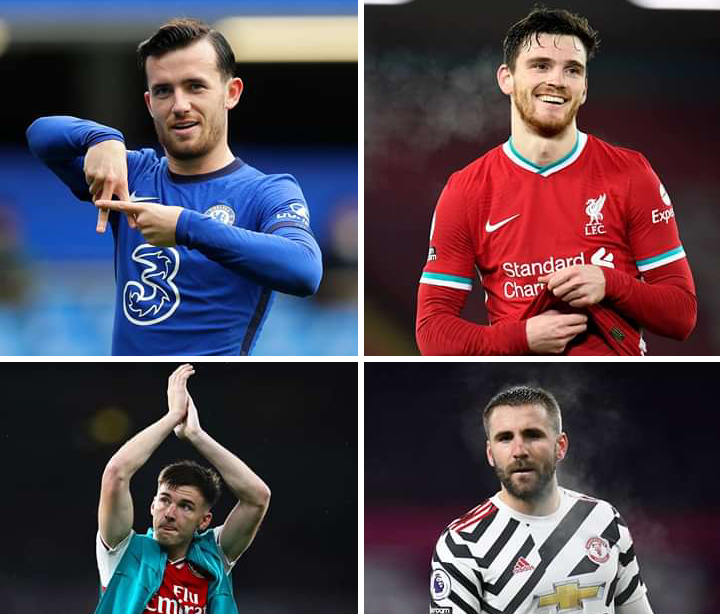 That why today have taken this chance to compare the Epl Left-Backs as we vote and see who will take the day. According to you swhom do you think is going to the best amongst the four players.
All all of them gave been doing so well and performing. Drop your comments below without Surporting your team give the right information according to the performance of the individual player.
Content created and supplied by: Breaking_News1 (via Opera News )