With the round of 16 concluded already, all eyes are on tomorrow's draw as we have quite some mouth watering ties that could be on the cards.
Bayern vs City
This one would be the death draw. It would bring on some exciting reunions for managers and players as well. Remember former city star Leroy Sane plays for Bayern and would really love coming up against his former team mates. This would also see City coach Pep come up against his former employers.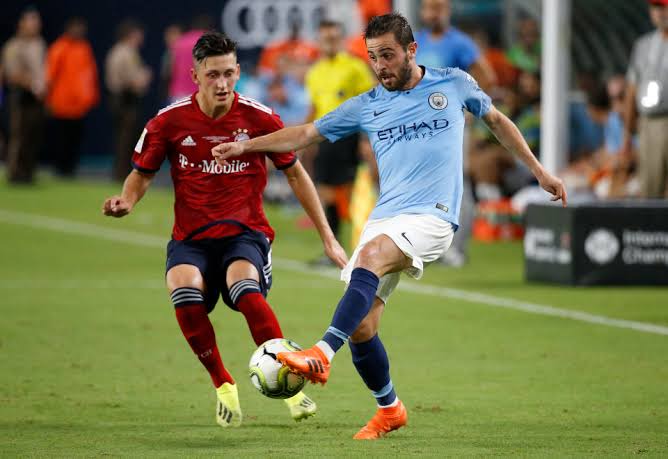 Chelsea vs PSG
This one would also be eye catching. New Chelsea boss Thomas Tuchel would really love to knock out his former club who sacked him in December last year. It would also see PSG boss Pochettino rekindle his rivalry with Chelsea from his time in Tottenham.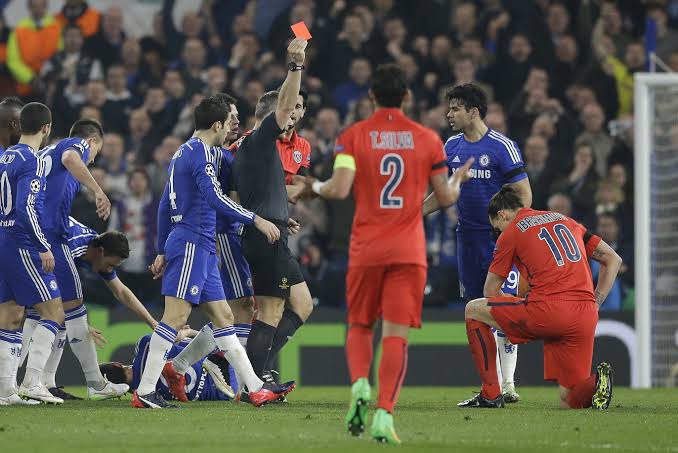 Liverpool vs Madrid
As these two teams don't share a lot of history, it would be a case of may the best team win.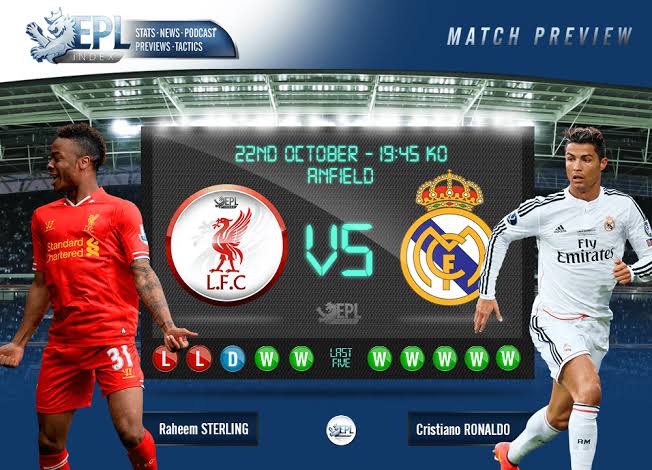 Dortmund vs Porto
These are the lowest ranked teams in the quaters. They have shown the spine to make it this far. This would ensure atleast one of the heavy weights have an easier route to the final as this tie would guarantee the presence of either Porto or Dortmund in the semis.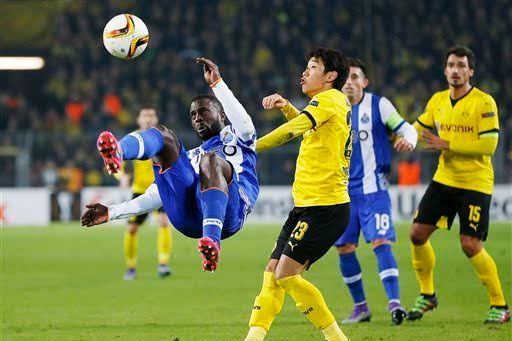 However, anything can happen in football. Remember Porto knocked out Cristiano Ronaldo's Juve on their way to the quarters.
We really hope the draw will give us something to be excited about.
Content created and supplied by: CREATIVEIDEAS (via Opera News )