The English premier league is one of the most competitive league in Europe. In this league any team is capable of winning the premier league trophy. The only thing that is needed for a club to win a trophy in this league is determination and hard work.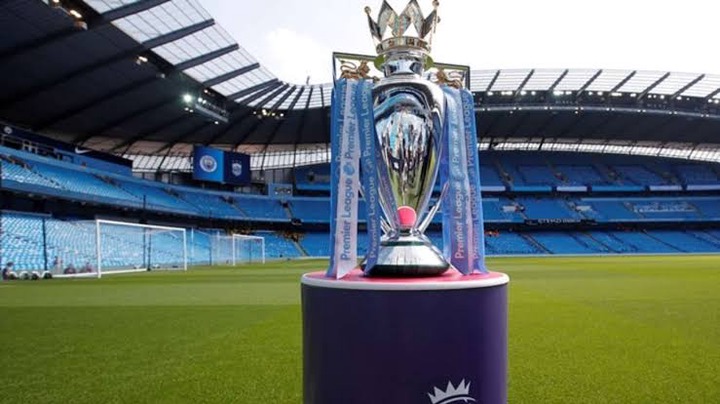 Currently, Man city are on top of the premier league table and this makes majority to suggest they are going to lift this season's premier league title. They have fifty three points seven points ahead of man united. Man city are known to be one of the best clubs in Europe as they have the best squad in the league.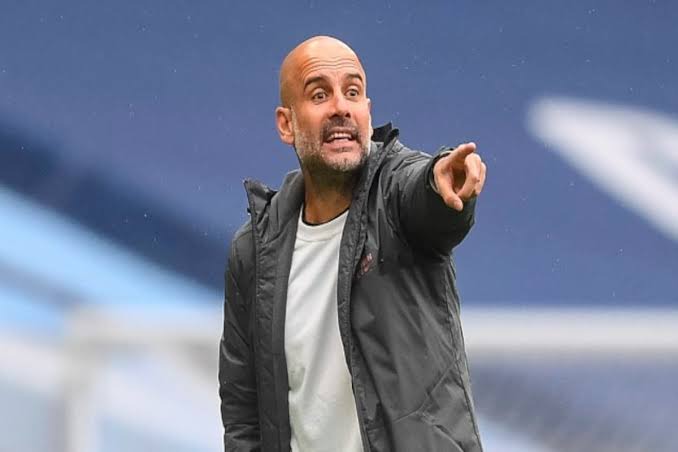 They had started this season with a low pace but things changed along the way and they found their feet back again. Pep Guardiola is currently motivating his players to work hard so that they can lift this season's premier league.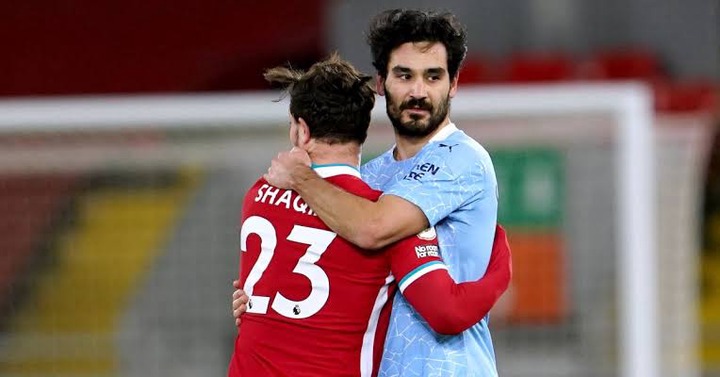 The only team that Pep Guardiola is now fearing to face is Man United who are second in the premier league. Man city has defeated all the big clubs in the premier league except man United. When these two meet it will be one of the biggest clash as both team will be looking forward to record maximum points by the end of the 90th minute.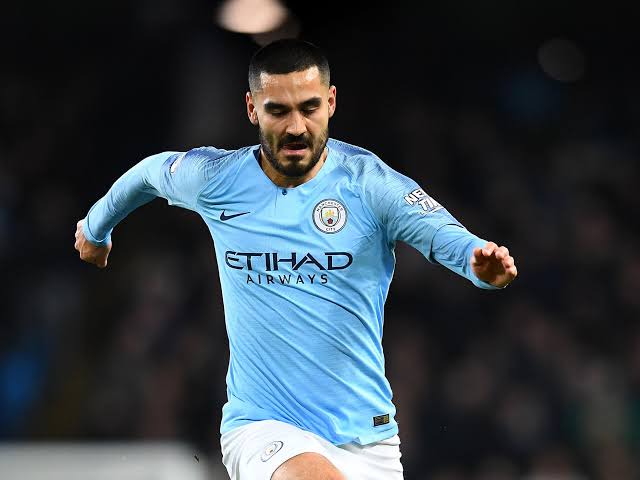 Ole Gunnar has promised he will not let man city win this season's premier league title so easily. He went on and said when they meet he'll make sure he will stop them from getting maximum points.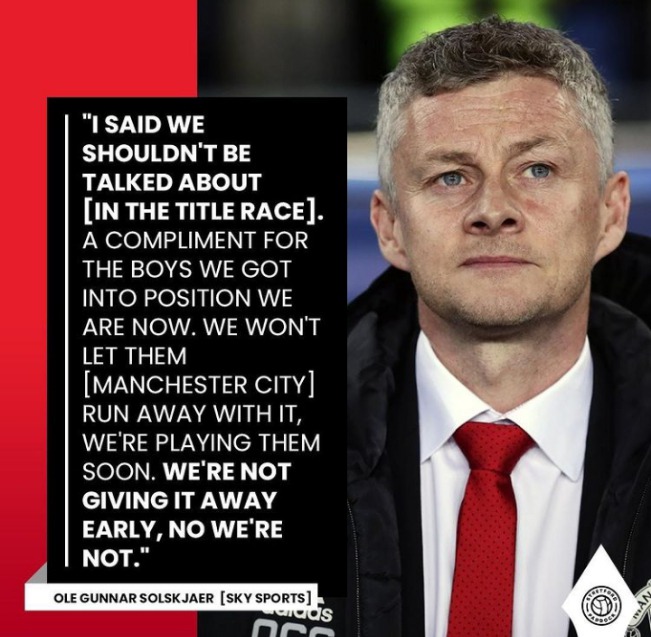 Content created and supplied by: CN7art (via Opera News )