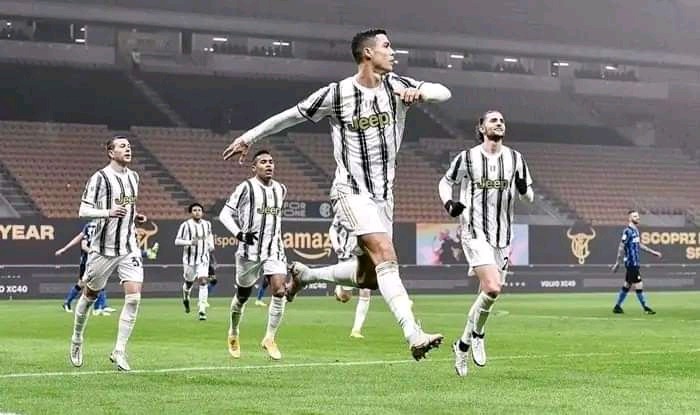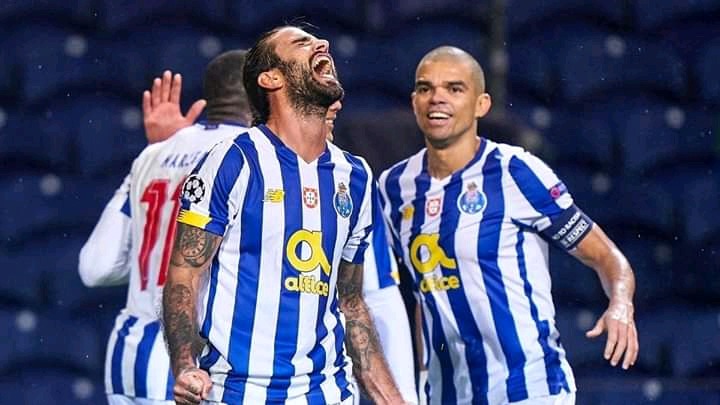 The European Champions League is at the knockout stage and every team is trying to pull up the socks to make it to another level. "Juventus," has been performing poorly in their last matches in the (Seria A) league but it will not happen in today's match against "FC Porto"
Much has been said against them but they are ready for everything. moreover, they are in the race and seriously want to be crowned the champions league winner of this year. The most expensive player in the world(Christiano Ronaldo) has confirmed that he is ready to do everything toma sure his team has moved to another level.
He is ready to move to another champion league final and a first with his current team (Juventus) it's not the only time "Juventus" to reach the knockouts. Five consecutive matches now, "Porto" has never beaten "Juventus" in the previous encounters in European competition.
On the other side, "Porto" is well equipped to make sure they carry the day. Accepting a defeat in their home ground, it's not that easy. The best team always gains.
Please like, comment and share. thank you.
Content created and supplied by: Nyamwaro (via Opera News )