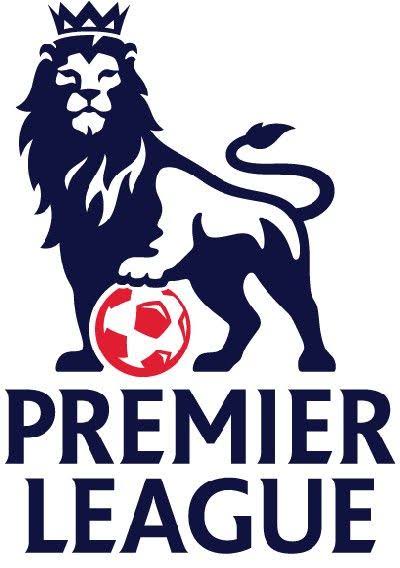 Loan transfers always happen in any club,players are either moved on by the parent club to free space for others or allow players to gain experience,normaly for the youth.Loaned epl players who are currenyly on loan are;
JESSE LINGARD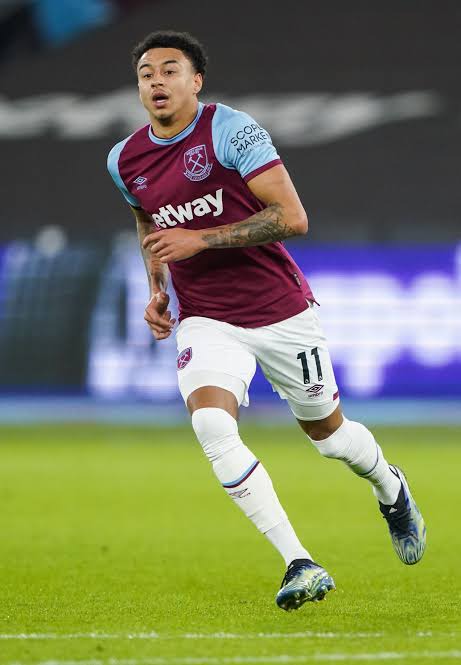 Manchester United is beast club and your position is at risk at any time if you don't impress the manager.Lingard was moved on due to lack of playing time due to his dipping form at the club.The hammers got a chance and signed him and at the moment Jesse got much playing time and goals for Westham.Recently he punished his former coach Jose Mourihno agaist arch rivals Tottenham by scoring a goal.
TAKUMI MINAMINO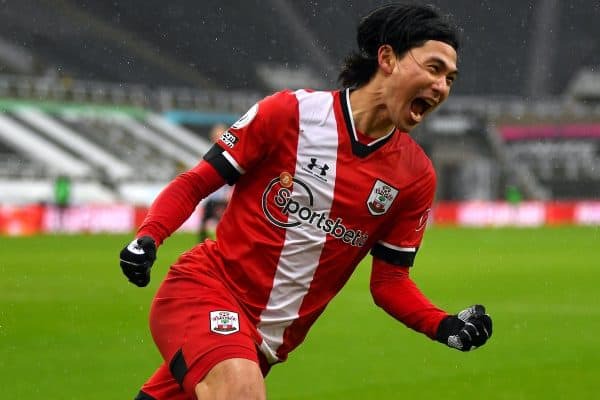 Wow,what a snatch for the Saints.Liverpool agreed a long term deal with Southampton on loaning Takumi after struggling for a starting spot in a competitive Liverpool squad.He is enjoying life at St.Marry's Park.Do you remember how he punished the blues at the weekend,what about the strike against the Toons.Both clubs are happy for him.
ROSS BARKLEY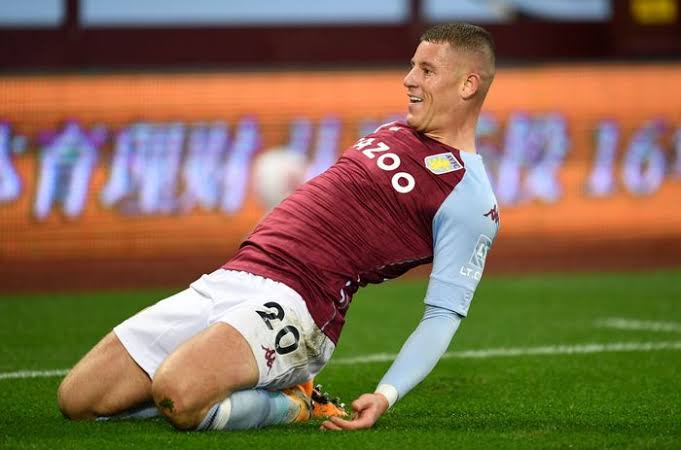 What an impressive start for Barkley at Villa Park.He moved on to gain more playing time away from the Bridge.Playing along Jack Grealish has seen his form improve.Grabbing a winner goal agaist the Foxes and giving sublime assists against the Gunners makes Barkely a major threat against opponents.Barkley is enjoying life at Villa Park.
MARTIN ODEGARD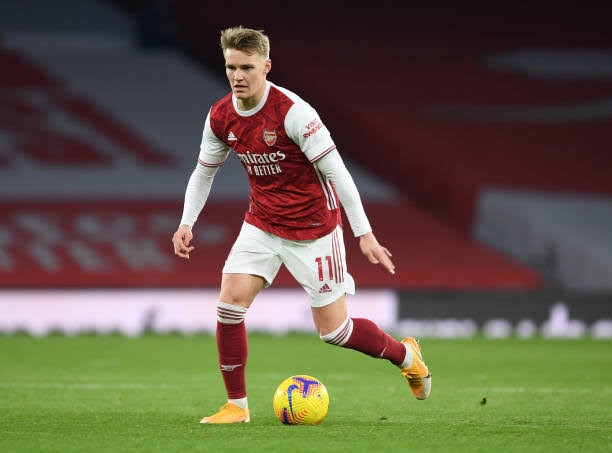 He is regarded as one of the best youth players in Laliga.Currently at Arsenal from his parent club Rael Madrid,Martin has shown his worth at the Emirates.Though he has not grabbed any assist or goals to his name,Martin is a force from his style of play,how he controls the ball,his passing and even shots makes him a warrior,lets give him time before we charge him.But Arsenal fans this is what you need,relax and watch.
Should these players sign parmanently for these clubs or return back to their parent clubs?Give your thoughts on the comment section below.
Content created and supplied by: ColloYgn (via Opera News )