"Come, we got money here," Patrice Evra Speaks on Manchester United Transfers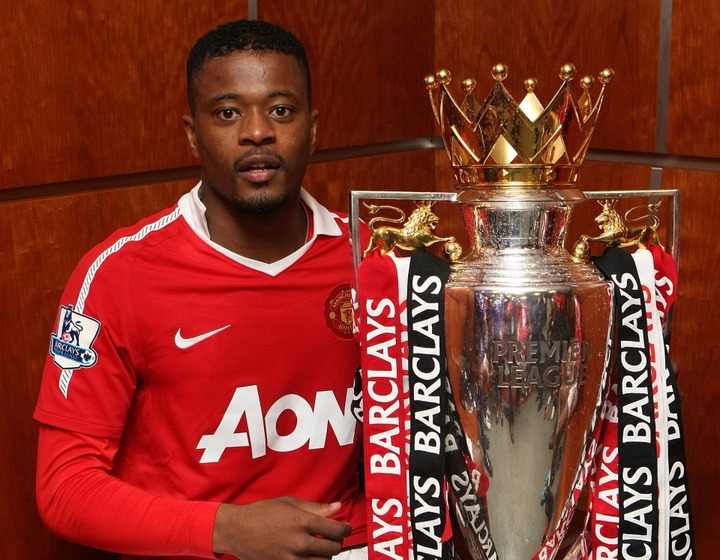 Patrice Evra poses with the Premier League trophy. (Image | courtesy)
Manchester United legend Patrice Evra through his Instagram account was speaking about Manchester United's transfers. The former United left back is one of the men who built a legacy with Sir Alex Ferguson. Manchester United legends have been trying to address the problems at United following a humiliating defeat at the hands of the Eagles. Here is what Evra had to say concerning United transfers:
Evra on United transfers: "The perfect example is Alexis Sanchez. City were the first in the race, he asked for so much money. Pep even said I can't give you that, I will lose my job. Luckily for Alexis, Manchester United are like, come, we got money here."
Evra: "Even him [Alexis], after one day he asked his agents to rip up the contract. Even he said no I don't want your money. What a disrespect to the legacy we built." :
He added: "When we want a player and they cost say 20 million, we end up trying to buy him for 100 million. Now those players don't even want our money anymore."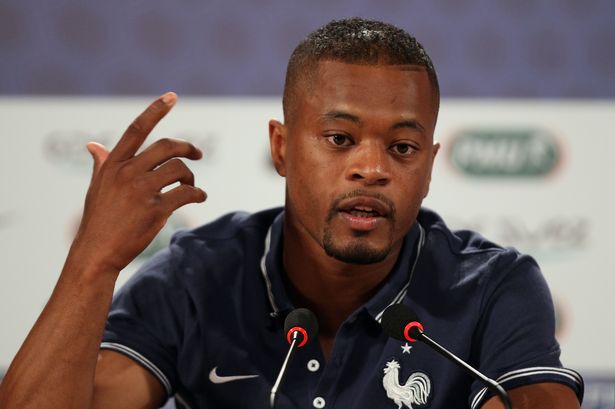 Evra: "People need to understand we [United] send lawyers to talk to players. So when we send lawyers they talk about numbers, they are not people from the football world."
Evra on United transfers: "At the time, Fergie, David Gill time, we didn't hear anything in the paper, but van Persie, Evra, Vidic, Ferdinand, everything was fast. When Manchester United need a player they go and they talk them face-to-face."
Evra on United transfers: "Every year, we make so much impact on social media but in reality, nothing. With every target, fans need to understand it's not because you buy 5,6,7,10 players, then your team will improve, but at least [get] your main target."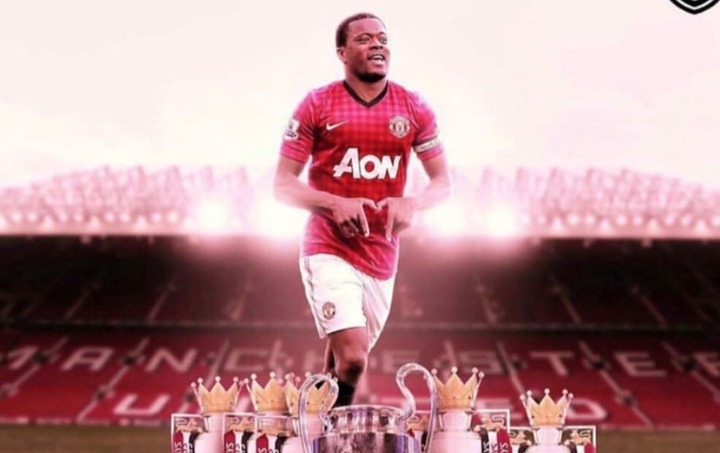 Are you in support of Patrice Evra's words on United transfers?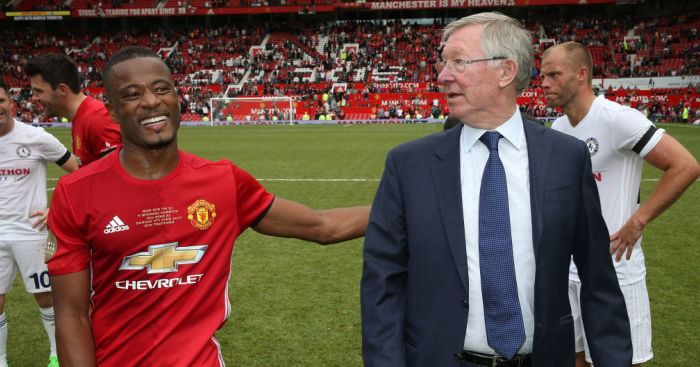 Evra with Sir Alex. ( Image | courtesy)
Remember to like, share and comment.
Content created and supplied by: @NewslivePodcast (via Opera News )