Sevilla vs Huesca. Sevilla will host the last team in the table. Huesca have been very poor and have so far recorded 16 points only. Sevilla have been perfect and are so far 4th in the table with 42 points. Sevilla won 1-0 in the first leg and are about to get a second win against them this season. Based on Sevilla great season compared to Huesca, it would be safe to place for Sevilla to get the full three points.
We predict Sevilla to win.
Barcelona vs Deportivo Alaves. Barcelona dropped to third place from second place after Real Madrid won their game in the midweek. The Catalonians will however move back to second place if they get the full three points today. They drew 1-1 in first leg in a period when Barcelona had a very poor season. Barcelona are now back to winning ways and we expect them to move back to second.
We predict Barcelona to win.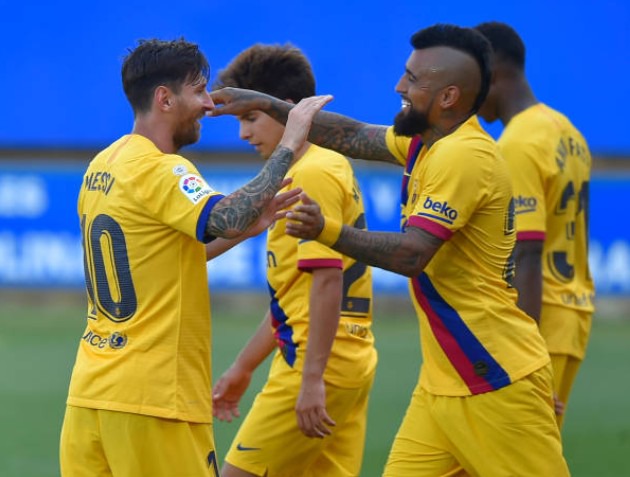 Eibar vs Real Valladolid. The two ties points each having so far recorded 20 points. They are both in the foot of the table, Valladolid at 18th position and Eibar being just above the relegation zone at 17th position. Eibar will want to avoid falling to relegation zone and may take the home stadium advantage against Real Valladolid.
We predict Eibar to win.
Granada vs Atletico Madrid. Atletico lost points in the midweek after they were held to a 2-2 draw by Celta Vigo. Before then, they had gone a run of a good number of games with them registering straight wins. Atletico having so far earned 51 points, prove their great performance this season. They might humiliate Granada today the same way they humiliated them in first leg where the Madrid's won 6-1.
We predict Atletico Madrid to win.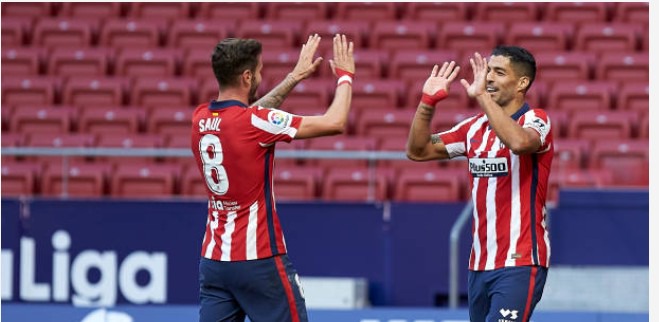 Torino vs Genoa. The away team will win. They fave Torino who have been very much poor. Torino are just one position above relegation zone at 17th position. Genoa are 12th and have been perfect than Torino.
We predict Genoa to win.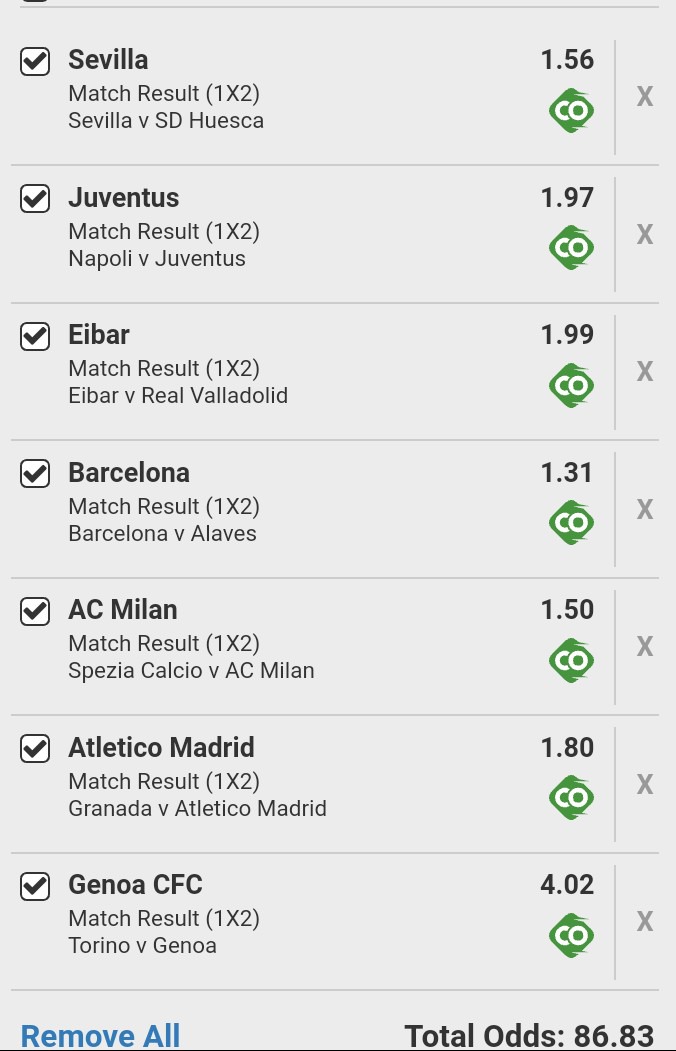 Napoli vs Juventus. Juventus are on their chase to catch Ac Milan and Inter Milan who have been perfect than them this season. They are currently third with 42 points, 5 points behind league leaders Ac Milan and 3 points behind second place team Inter Milan. Juventus will want to reduce this gap with a win today.
We predict Juventus to win.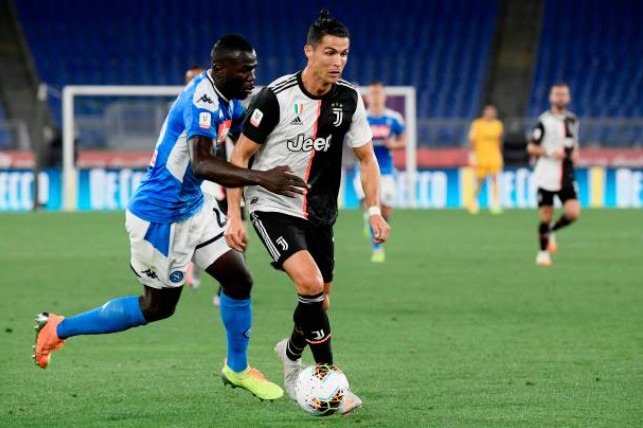 Spezia vs Ac Milan. Milan will avoid giving their rivals a chance of getting closer to them. As they lead the Serie A table with 49 points, they will want to end Juventus 8 seasons dominance in the Italian league. Ac Milan have been perfect and a win from them today is expected.
We predict Ac Milan to win.
Share with your friends and please follow our account for more great predictions on daily basis.
Content created and supplied by: Sports-Arena (via Opera News )