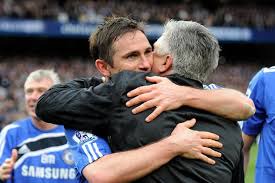 Footbal is a game that is loved by majority both the youths and the old.It has continued to have mass followings due to the thrilling entertainments and fame.It is the main game which the punters spend alot of time analysing and investing their money in.This has seen some youths become overnight millionaires while others have also lost thousands of shillings.
The international players have been well paid.This is due to the lavish lifestyles that these players have been living.However,it is very difficult and so tedious for someone to book a slot in the international clubs.It takes time, patience and hardwork.Kenya has not been left out in featuring in the clubs.Victor Wanyama is a perfect example amongst others like Mariga and Oliech.
There have been issues to do with racisms.Some players who are blacks have faced these oppressions from the suppoters of the opponent teams.This has demoralised majority of these players in the football clubs that they play for.In most times,these issues go fully unresolved by FIFA.The Coaches and managers have also not been left out.A few days ago,Mikel Arteta received death threats.Even before the situation calms down, another manager has also received a setback.Everton's Manager Carlo Ancelloti's home in Merseyside England has been raided.This is another threat to the coaches.Such incidents have been rare and these coaches should be highly protected.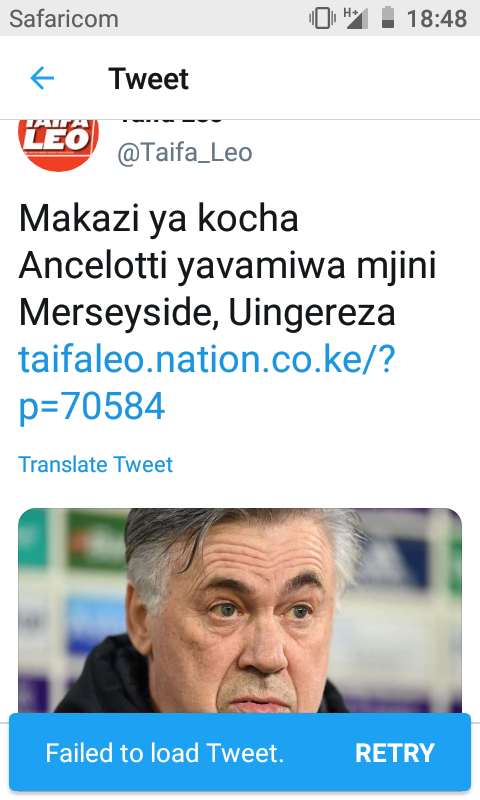 Content created and supplied by: Moz1 (via Opera News )